What should I do if sweating affects exercise?
2021-01-27 10:20:14

Generally speaking, sweat is concentrated on the top of the head, forehead, underarms, and back. How to prevent sweat and wipe sweat during exercise? Especially those who wear glasses should have a very bad experience: there is a lot of sweat on the top of the head and forehead, and it will directly irritate the eyes if it flows down from it, or it may drip onto the lenses and affect the line of sight.
1. Headband/Headgear
The headband can be used in different sports occasions, tennis, badminton, running, basketball, ladies can also use it to tie their hair.
sport headband on sale Manufacturer,it contains a lot of cotton, which mainly absorbs sweat. The disadvantage is that the more sweat, the heavier it will be. Of course, there are some quick-drying headbands, but the sweat absorption effect is not as good as pure cotton.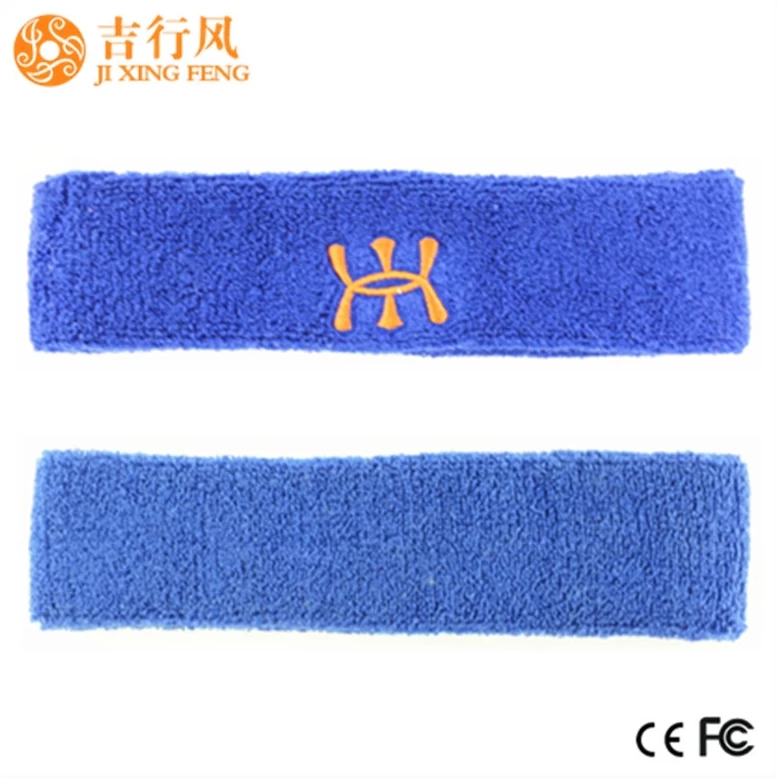 2. Quick-drying hat
From the look point of view, it is an ordinary sun hat. The cap is basically made of quick-drying material, which is relatively thin and light. There is a ring of sweat band on the forehead inside the hat, similar to the headband, which can effectively prevent sweat from dripping.

3. Turban
The full name is magic headscarf, how is it magic? Because it can be worn and worn on many parts of the body, such as the head, face, neck, wrists, arms, etc., it can be used as a mask, a towel, or a hat. It has good moisture wicking properties and is used a lot in outdoor and sports fields.

4. Wristband (wrist guard)
This kind of thing should have been used by many people, especially in badminton and tennis. It's made of cotton. It's very useful to wear Wristband to wipe sweat when running. The disadvantage is the same as the headband, the more sweat the heavier, but this weight can basically be ignored.(sport wristband wholesale china)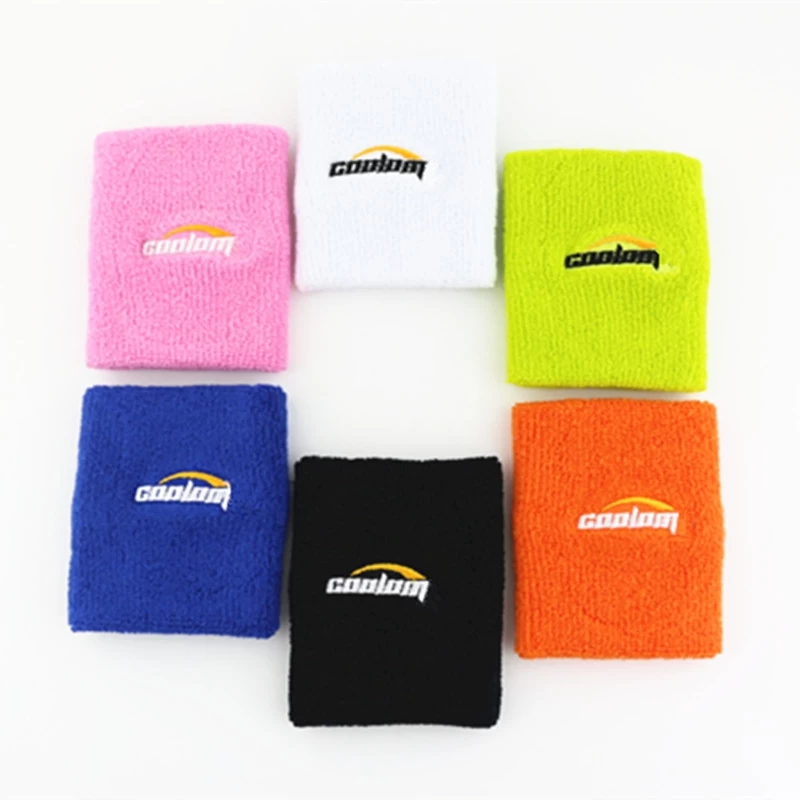 5. Towel
There is nothing to say about ordinary towels. Nowadays, there is a kind of towel that sounds good. It is made of cold cooling fabric. The towel has a special structure of absorption, circulation and evaporation. Whether it is boiled water, warm water or cold water, wet the towel with water when using it, wring it out and shake it, 3 seconds Instantly cold.

Many people often do not sweat much after 30 to 40 minutes of exercise, but the skin surface is very hot or even numb. This is because the sweat in the body cannot be discharged, which leads to an imbalance in body temperature regulation. If you feel your body is burning, you should stop exercising immediately, otherwise it is easy to produce symptoms of chest tightness and dizziness. At this time, you can drink some ice water, put a cool towel on your forehead, or urinate in time, all of which can lower the body temperature.