What are the advantages and disadvantages of socks made of bamboo fiber?
2021-01-25 17:42:14
Bamboo fiber socks are socks made of worsted bamboo fiber extracted and processed from natural bamboo. Wearing bamboo fiber socks has better perspiration, breathability and deodorization effect, and to a certain extent can prevent athlete's foot and keep warm.
The shortcomings of bamboo fiber socks are easy to fade, poor abrasion resistance, and inconvenient washing, but these shortcomings do not prevent people from favoring them. When buying bamboo fiber socks, you can judge the quality by looking at the color, smell, feel, and workmanship.(Bamboo fiber socks in China)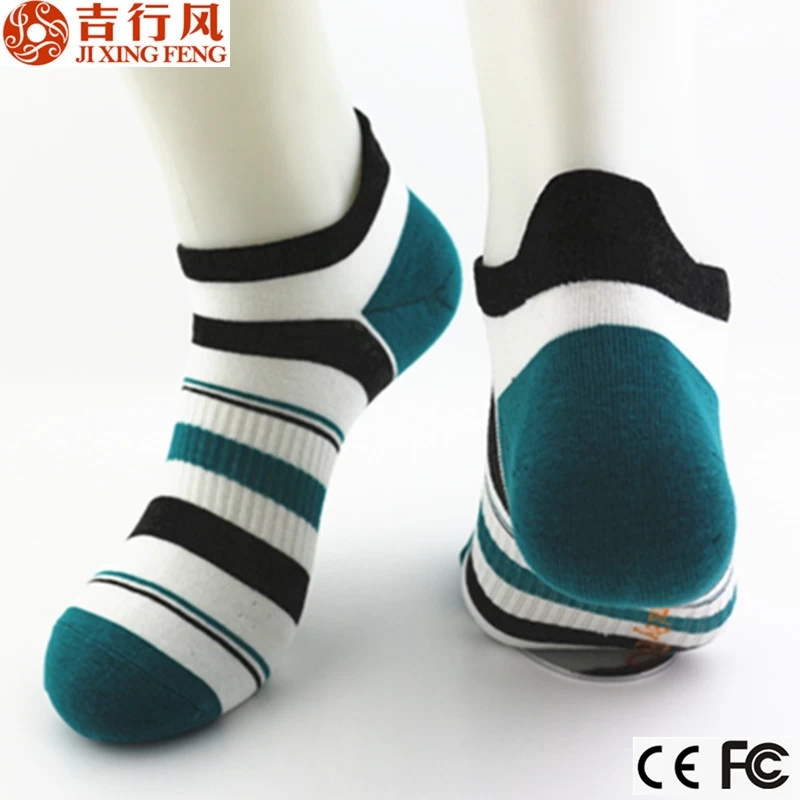 What are the benefits of wearing bamboo fiber socks

1. Bamboo fiber socks have good perspiration and ventilation effects, and have good deodorizing effects in summer.
2. Prevent athlete's foot. Bamboo fiber socks can kill most of the foot bacteria and prevent the spread of athlete's foot and other bacteria. Secondly, athlete's foot is largely caused by the stuffiness of the feet. Bamboo fiber socks have very good air permeability, moisture absorption and perspiration effect, and they can inhibit the growth of bacteria.
3. Warmth and health care. A pair of good bamboo fiber socks can protect the feet, especially the ankles and other easily injured parts, which can keep warm in winter.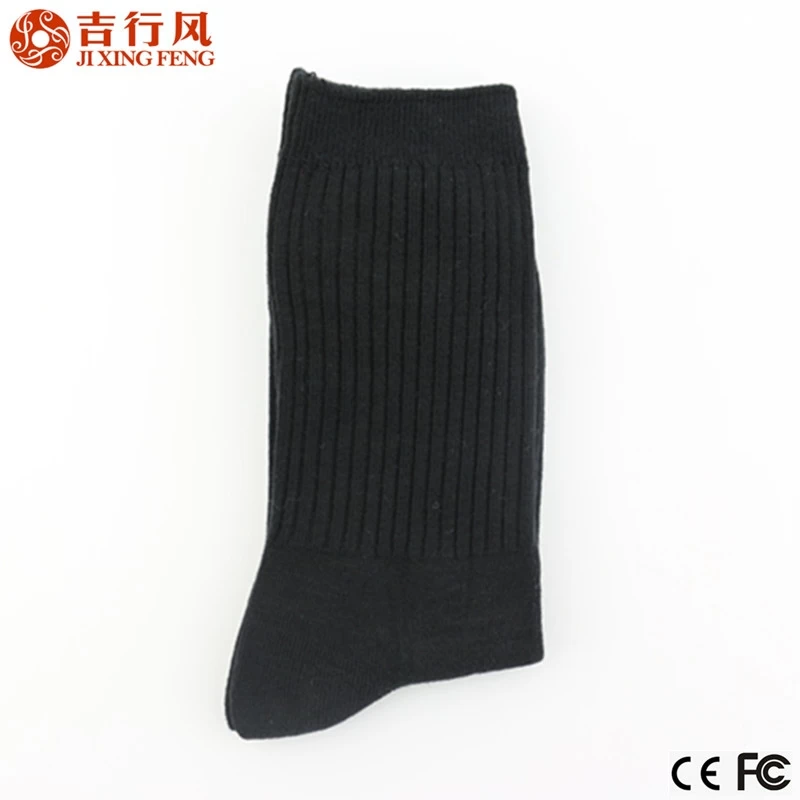 men dress socks manufacturer china
Disadvantages of bamboo fiber socks

1. It is easy to fade. In order to maintain the characteristics and functions of natural environmental protection, bamboo fiber fabrics are made of plant dyes. The color fastness is not as good as chemical dyes. The color will fade after the first washing. The thicker the color, the more serious the fade.
2. Poor abrasion resistance. Based on the characteristics of the production process of bamboo fiber products, its abrasion resistance is not as good as that of cotton fabrics. The higher the content, the more comfortable to use, and the less abrasion resistant. It is easier to shed hair and break yarn than cotton products, and has no life span. The cotton fabric is long.
3. Another problem is that it is inconvenient to wash. Bamboo fiber fabrics should not be rubbed back and forth forcefully. Wash with water and wring them out gently. Do not soak in water for a long time. Put less detergent and avoid exposure to the sun.