About the origin and characteristics of the seven-day socks 1
Kobe Yin 2019-12-02 13:31:14
Seven-day socks, created by Hong Kong designer Mr. Li Jintai, consists of seven pairs of socks labeled "Monday to Sunday." According to the design philosophy of Mr. Li Jintai, Hong Kong MTG Group launched the MTG brand seven-day socks, which immediately swept Hong Kong and Taiwan.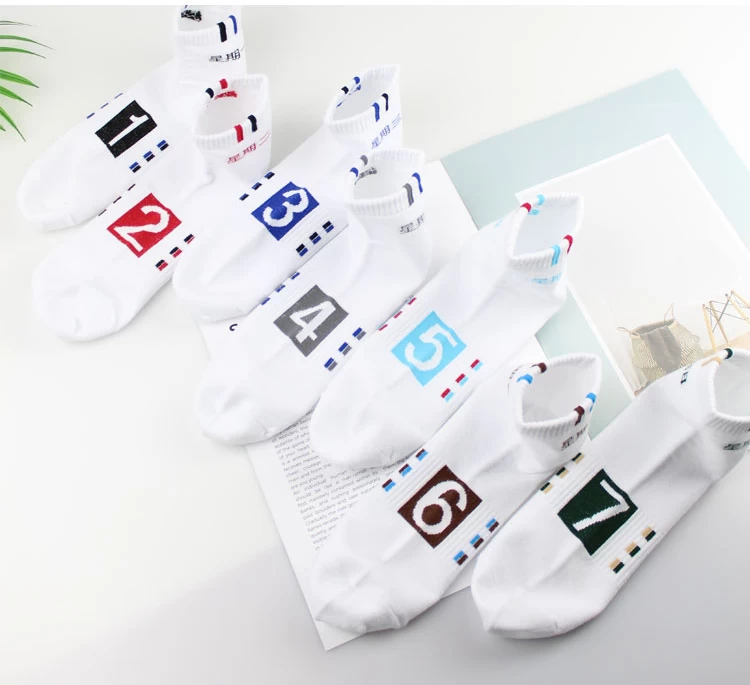 casual acrylic crew socks factory
Origin:
Mr. Li Jintai, a Hong Kong designer, is a sports-loving person, but he is too lazy to wash. His family often piles up with unwashed socks. His girlfriend can't look at it. He has numbered his socks and let him wear a pair every day. Wash once so that he can wear clean socks every day. Inspired by this, the seven-day socks came into being.
Material:
The seven-day socks are not "all cotton" in the absolute sense. MTG Group did not advertise the concept of so-called "cotton" socks, which has a 7-day socks cotton content of 73%, polyester 25.4%, and spandex 1.6%. In fact, 100% cotton socks do not exist. 100% cotton is not elastic, has no color, and is not durable. It will soon be ground out. Therefore, in the production process of socks, the same cotton content reaches 60-70%, which is called "cotton" socks.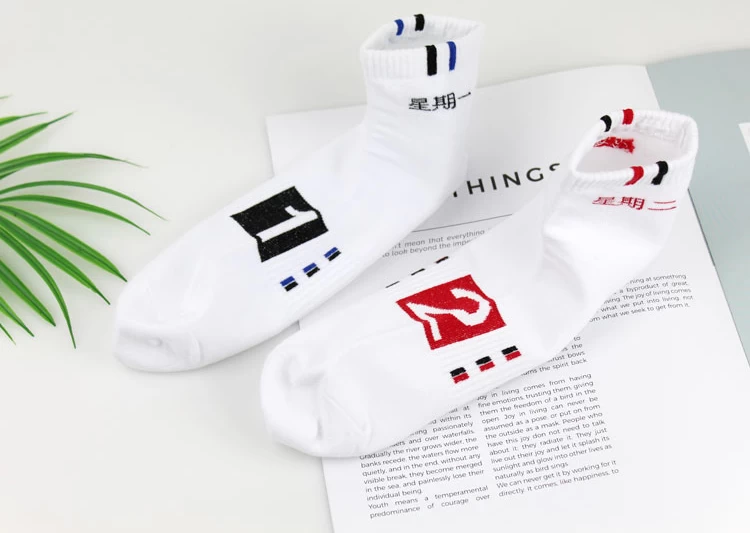 In addition, about 30% of the same is also composed of polyester + spandex or nylon + spandex. Among them, spandex is a pair of socks that are worn quickly. There are still a few wires connected with the material. The role of spandex is to ensure the durability of the socks. The Luokou Department of Socks and other places that require elastic reinforcement are also made of polyester or nylon. The socks and the sense of wearing the intervening polyester or nylon are much better. Moreover, the logos, patterns, etc. of the socks are not likely to be woven with cotton, so the so-called "cotton" socks in daily life means that the yarn other than the elastic fibers is cotton.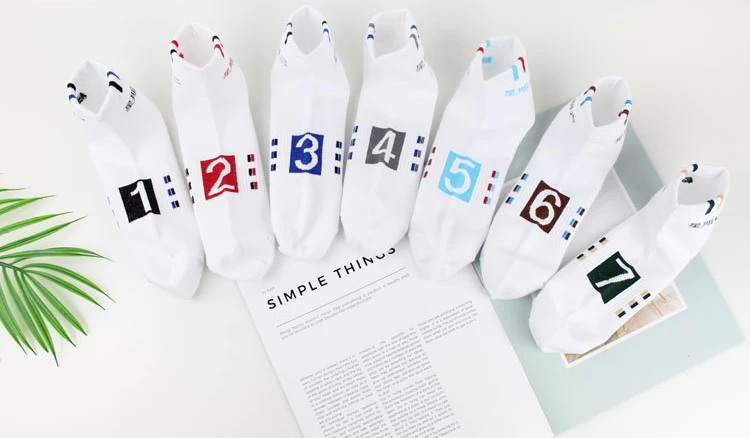 performance crew men socks suppliers and manufacturers