Foshan Nanhai Jixingfeng Knit Factory
      Jixingfeng sock knitting factory islocated in Nanhai sock industrial zone of Foshan City,is an enterprisespecialized in sock new styles development and manufacturer. We can undertakeOEM, domestic brands and export orders.
      Our main products include men and women socks, non-slip socks, trampoline socks,sublimation printing socks, baby socks, towel socks, sports socks, specialfeatures socks, wrist band, headband, mobile bag and so on. 
     We sincerely hope to maintain long-term business relations withnew and old customers.
Company Show                                              
Over a Decade of Sock Manufacturing Experience

Founded in 2003, Jixingfeng Knitting Factory is a professional OEM socks and tights hosiery manufacturer which has more than 200 machines and hundred-odd workers. With over 14-year experience, we can provide you with strong technical support.

Offering a Wide Range of Products

Our main products include all kinds of men, women, children and baby socks, and also mobile bags, leggings, headbands and many different knitted products. So you're able to find the products you need easily from us.

Monthly Production Capacity of 400,000 Pairs

Our 3,000-square-meter factory is equipped with advanced machines procured from Germany, Taiwan and mainland China. With such support, we have a monthly output of 400,000 pairs, which can fill your volume orders.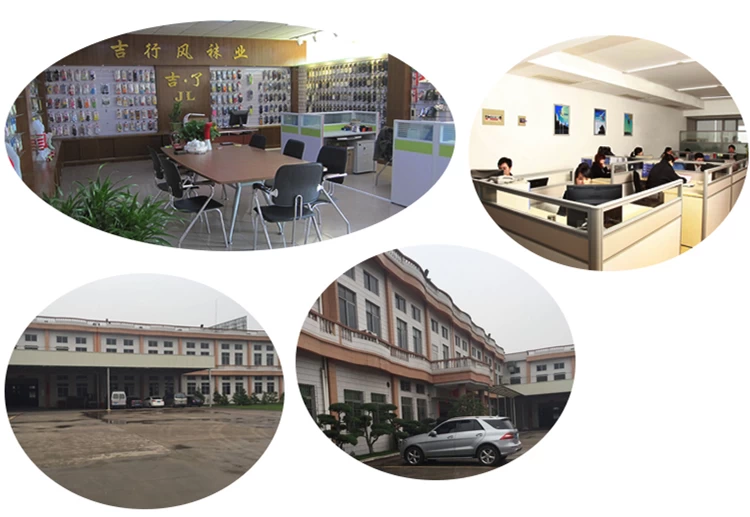 Production Process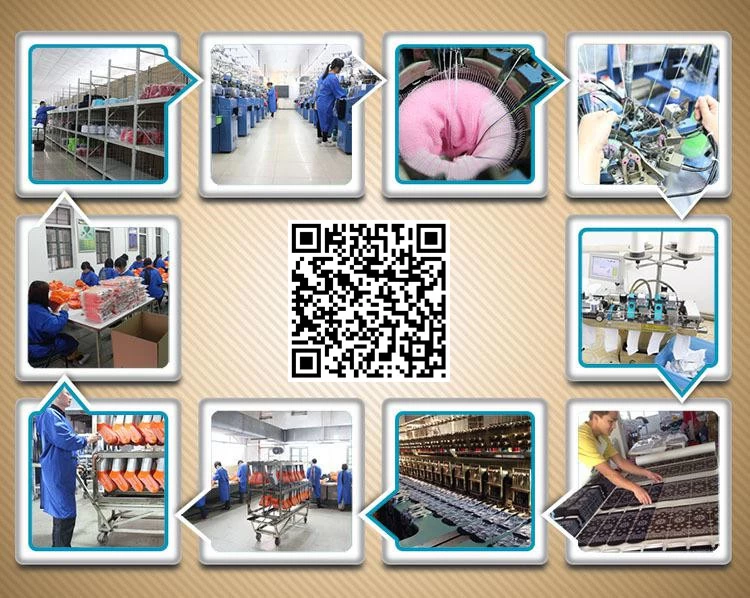 Our Service                                                 
1. Provide the highest quality products
    Professional QC team strictly control each step of the production until loading.
2. The most reasonable price
    Continuously invest in improving our skilled workers, products and processes to minimize the cost of each step!

3. The sweet and quick service
    Our workers will be always so patiently making a response of your any questions  within 5-10 minutes.

4. We can also help to introduce other related products.
    Besides all kinds of socks products, we can also help you to find the related products as your demand!

   Supervision direct line:  0086-0757-85657751
   Supervision Email:  jixingfeng@jxffactory.com
 
   Welcome your supervising and inquiring!!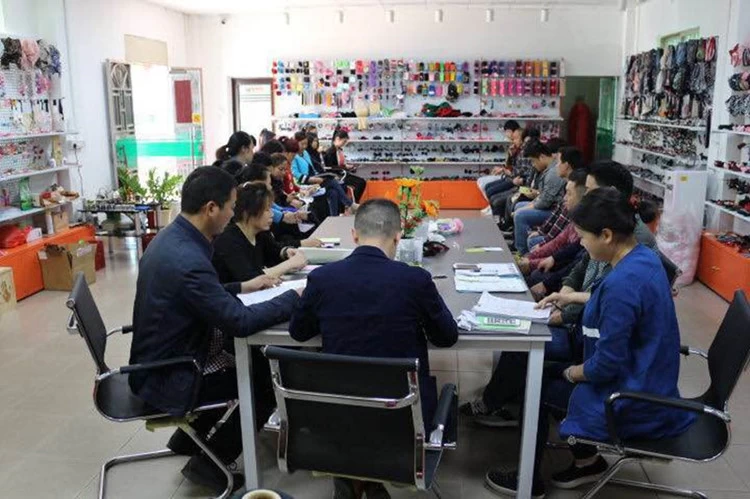 How To Contact Us?                                      
   Foshan Jixingfeng Socks Knitting Factory

   Tel:0086-0757-85657751  Phone:0086-133 2679 5658(whatsapp)
   Add: Dabu Management Area,Lishui Town,Nanhai District,Foshan City,GuangDong