How do ballet dancers protect their feet
2021-06-08 18:57:42

In the process of changing dance movements, dancers will use their feet to walk, jump, and run to achieve the purpose of changing the space or shape. So how do you protect your feet as a ballerina?
Protect toes

The toes are the most vulnerable part when dancing with toe shoes. If your toes are prone to blistering or chafing, you can try to protect them with tape or band-aids.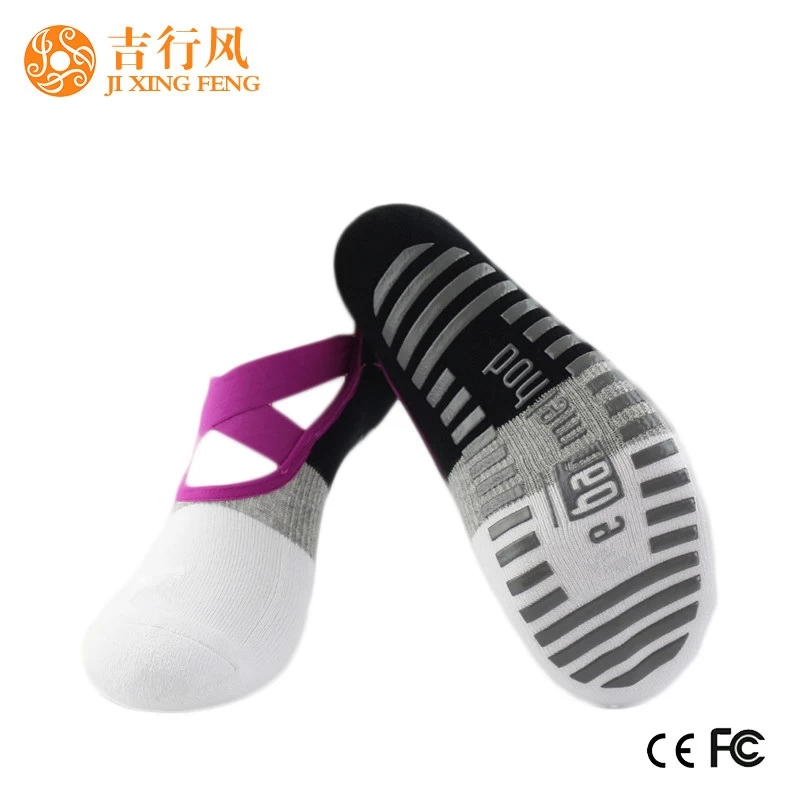 China ballet socks on sale Factory

  
Protect the heel

Be sure to fit your feet when choosing pointe shoes. After putting on the shoes, the heel hurts and blisters, so these shoes must not fit. Check if it is because the shoe size is too large. Shoes shouldn't slip off the heels while dancing.
If the shoe size is correct and the shoe still does not follow your foot, you can try the heel post. Most heel posts will have a sticker that can be attached to the heel to help you solve the problem of not heeling your feet. If your heel is prone to blistering, put a cloth band-aid on the painful area.

Toe sleeve
  
The structure of the toe sleeve is made of fiber coating on the outside and a gel tube on the inside, which is used to cover each of your toes to prevent dancers from squeezing the toenails during dancing. The size of the toe sleeves varies, the largest one is for your big toe, and the smallest one is for your little toe.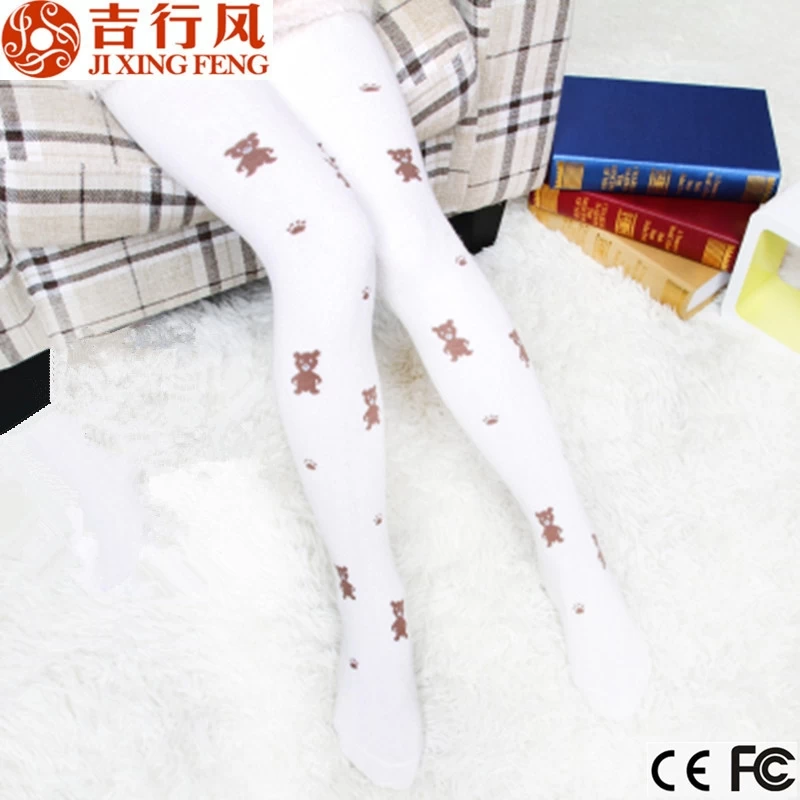 cotton tights manufacturer China
Tights

Now that your feet are ready, it's time to put on tights. Tight tights can ensure that all your pointe shoe accessories stay where you placed them. Pull up the socks and be careful not to move any padding and stuffing accessories.
  
Pointe shoes
  
Your feet are fully armed and it feels great. The toes are also protected and ready to go.