Do babies need to wear non-slip socks?
2021-06-07 17:03:11

Babies are active by nature and like to run around. They have more chances of damaging the skin and toes. Wearing socks can protect the skin of the feet and avoid scratching the feet. So, do children need to wear non-slip socks?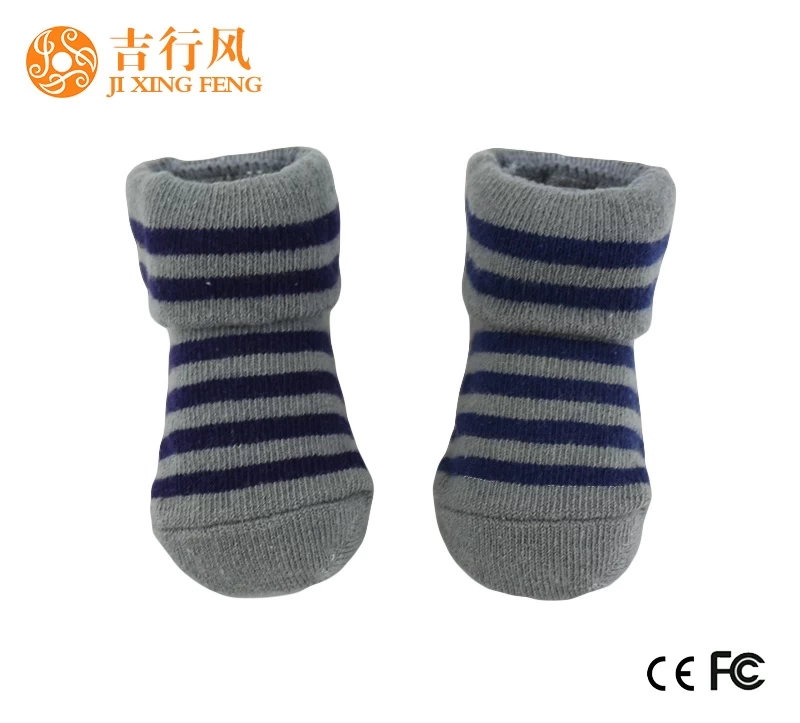 cheap non skid toddler socks factory
There are many kinds of anti-slip socks on the market. Anti-slip socks usually have soft rubber soles, similar to "sock shoes". Anti-slip socks are baby socks with soft rubber patterns on the soles. Because the baby's center of gravity is unstable and he likes to run and jump, he can easily fall on a smooth floor, so he must wear non-slip socks.
The benefits of wearing non-slip socks
1. In urban home furnishings, generally family living rooms and children's rooms are mainly made of wood floors. Adults put on slippers, but little babies can't effectively "control" slippers. The best way is to stop the baby from wearing slippers and just put on non-slip socks that are suitable for the season.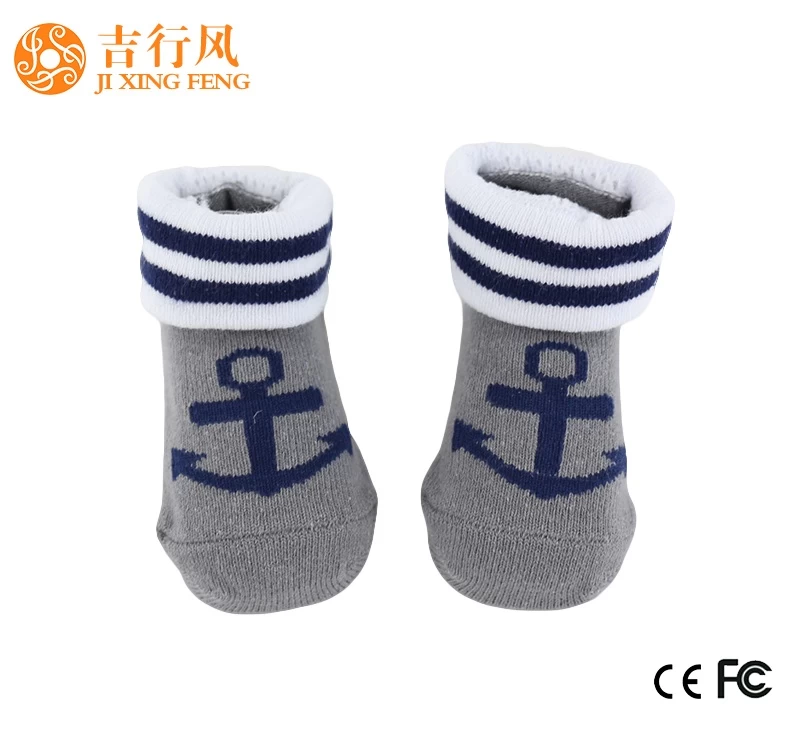 newborn ankle soft socks china supplier
2. When children who can walk play at home in the summer, because of the large amount of activity, fast metabolism, sweating on their feet, sometimes slipping without socks, wearing non-slip socks can be avoided.

3. It is recommended that families with babies do not install stone floors. The stone floor is easy to slip, causing the baby to fall; and it is cold, the baby is easy to catch a cold. Stone-paved homes or babies must move on the kitchen and bathroom balcony. The remedy is to put on a pair of soft-soled cloth overshoes (note that the cloth bottom is non-slip), but not slippers.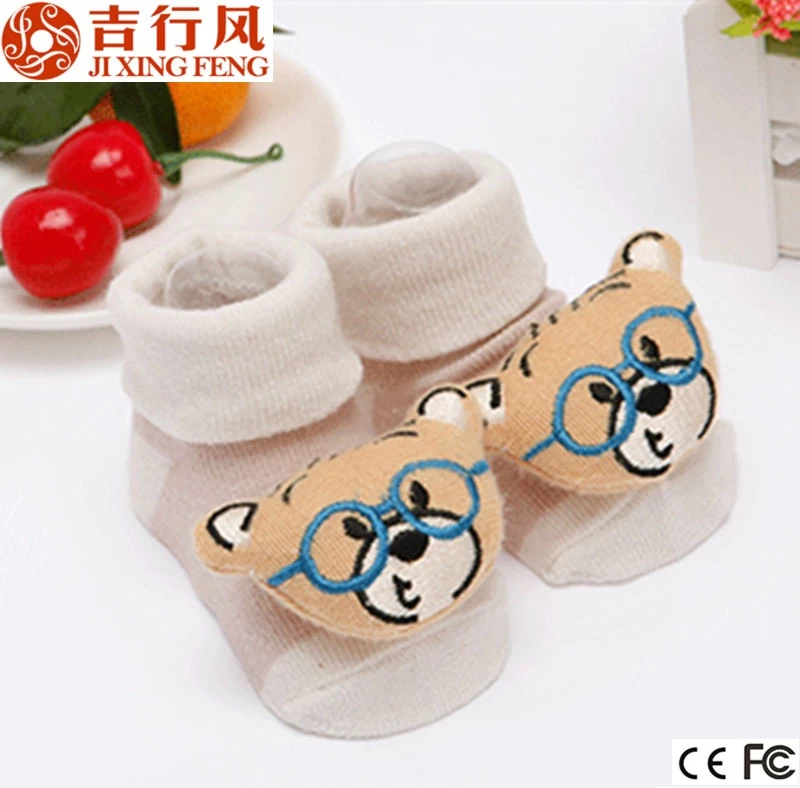 12-24 months running socks wholesales
Ji xing feng reminds you that the non-slip socks are outer socks, try not to wear them in shoes, and you should wear ordinary socks inside when wearing soft-soled overshoes.