The difference between compression sports socks and ordinary socks
2020-10-13 16:18:05
Running equipment is exquisite from head to toe. Because every attention to detail is to prevent accidental injuries caused by running.Then what are the effects of compression sports socks on running? JI XING FENG will introduce you
Can compression stockings reduce the muscle pain caused by running?
In the process of running, the impact of the foot when it lands in the air can cause muscle tremor, which is considered to be an important cause of muscle damage and delayed muscle soreness. From a theoretical analysis, compression stockings can reduce muscle tremor and pain to a certain extent by giving muscle support.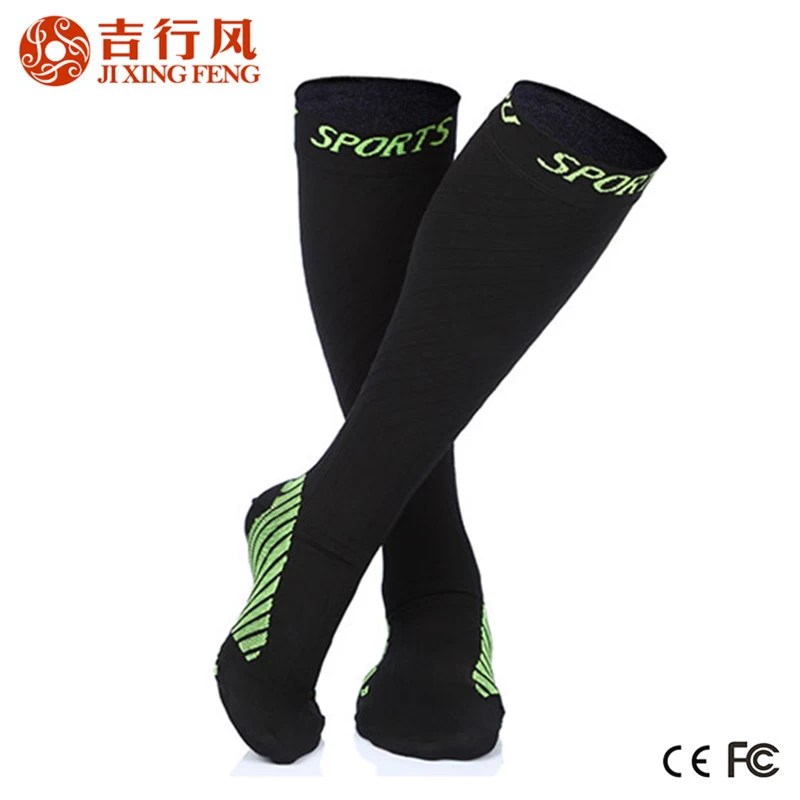 Compression Performance Socks Supplier
A study by Massey University in Auckland found that after running 10 kilometers at a fast pace wearing compression socks, delayed muscle soreness would be reduced within 24 hours after running. Interestingly, this study found that the reduction of calf pain is the most obvious, indicating that compression stockings will work in the specific area covered.
The study found that 93% of people who did not wear compression stockings had calf soreness the next day after running, but only 14% of runners who wore compression stockings had similar calf soreness.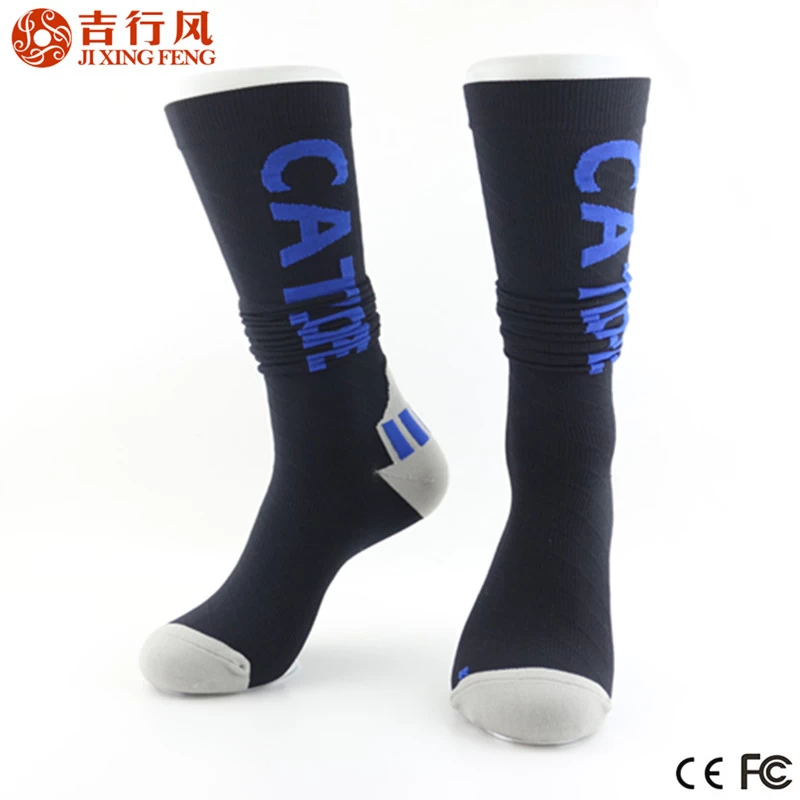 Medical Compression Socks Wholesales
Can compression socks speed up the fatigue recovery after running?
Wearing compression stockings after exercise can help to remove metabolic waste by accelerating blood flow, and promptly introduce substances needed for muscle repair and reconstruction.
Some studies have shown that athletes and people who fly for long periods of time feel less sore after wearing compression socks.
They found that subjects who wore compression stockings for 24 hours after exercise not only had better strength test results, but also reduced subjective muscle soreness, indicating that compression stockings have the effect of accelerating recovery, eliminating muscle pain and promoting fatigue recovery.
Therefore, runners can not only wear compression socks when running, but also after running, especially after running a marathon, they can also change to a pair of clean compression socks, which can accelerate fatigue elimination.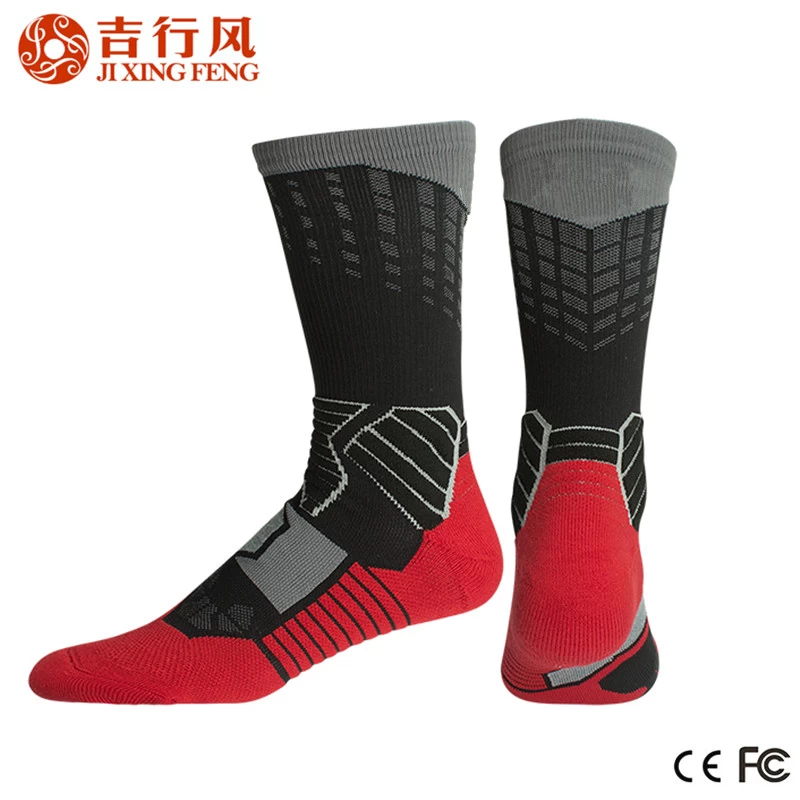 Founded in 2003, Jixingfeng Knitting Factory is a professional OEM socks and tights hosiery manufacturer which has more than 200 machines and hundred-odd workers. Our main products include men and women socks, non-slip socks, trampoline socks,sublimation printing socks, baby socks, towel socks, sports socks, specialfeatures socks, wrist band, headband, mobile bag and so on.
Our sports socks are made with special machines, which can quickly wick away perspiration and keep your feet dry, Bumpy socks perfectly fit the shape of your feet, Wear them when you run or exercise, They are tight and not tired,All of our socks are tried on by professional personnel,The effect is tight and there will be no muscle soreness after running.
Oem Compression Socks Supplier,We can make products according to your needs! Welcome your inquiring!
Phone: 0086-133 2679 5658(whatsapp)
E-mail: jixingfeng@jxffactory.com
Skype: lindalin432@hotmail.com