JI XING FENG Knitting Your Fashion Printed Socks Manufacturer
2020-10-17 19:42:03
Our Jixingfeng Knitting Factory is a professional OEM socks and pantyhose socks manufacturer. Our main products include women's cotton socks, non-slip socks, trampoline socks, thermal transfer printing socks, baby socks, towel socks, sports socks , And special function socks, and produce towel wristbands, headbands, knitted mobile phone cases and other products.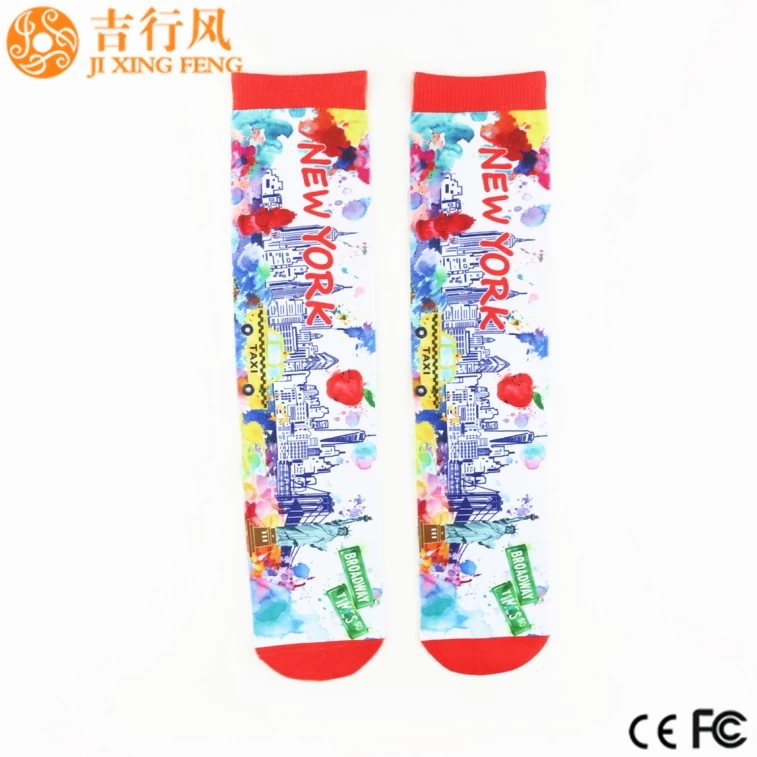 With the continuous progress of the times, the functions of socks have been continuously broken through. It can be seen that the status of socks as accessories cannot be ignored! Socks, just like clothes, are essential for life, with various materials and colors, and they have long been played by hipsters.
JI XING FENG 3D digital print sublimation socks manufacturer, using Knitted, 360°digital thermal transfer printing technology, socks are breathable, environmentally friendly, and fast drying. Any color can be customized according to your requirements,Get your socks leading the trend.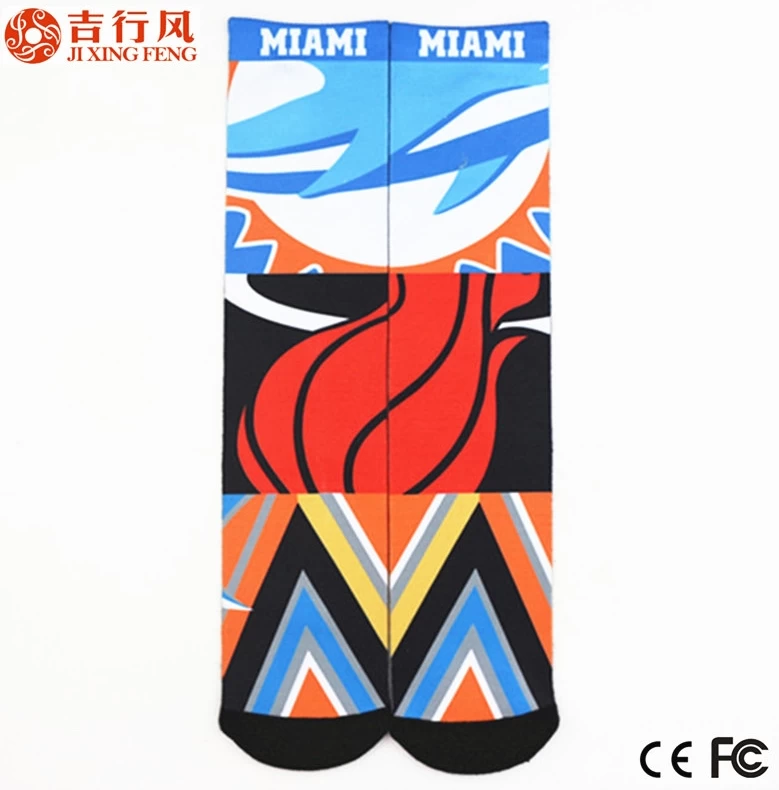 Want to prepare an intimate winter gift for those around you in winter?  Then a pair of artistic socks is absolutely practical and beautiful! 
print sock manufacturer China,The best popular styles of printing socks, made of made of polyester, cotton, spandex, stylish and comfortable, you can match any color.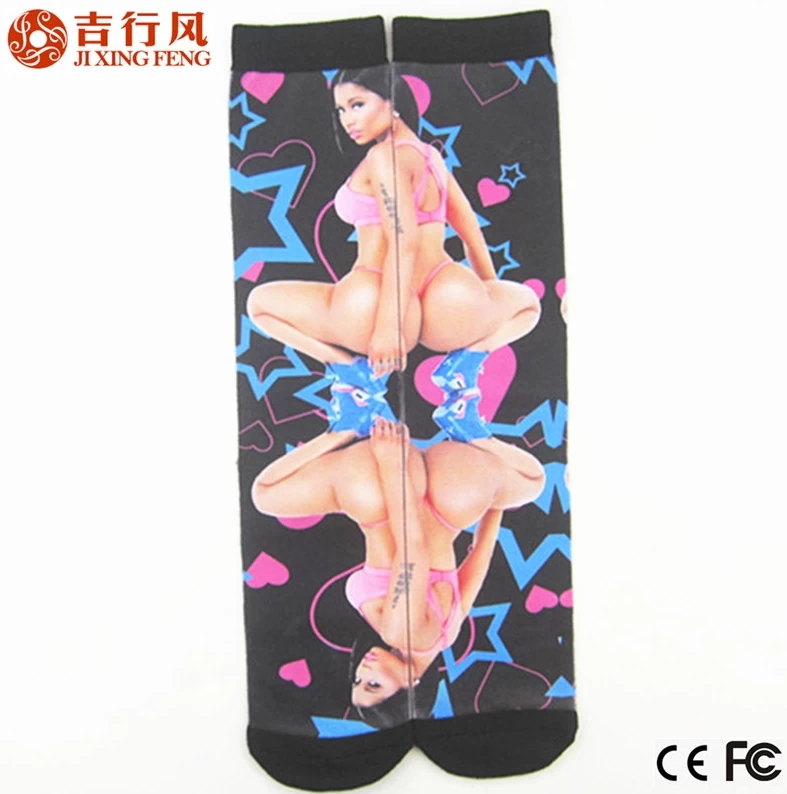 Wholesale women colorful socks on sale, a pair of nice socks can not only instantly enhance your fashion temperament but also protect your ankles. JI XING FENG provides the hottest fashionable sexy seamless digital printing socks. As a professional custom print winter socks maker We can do customized printing socks as your requirment.And designer can design any clolors, any pattern and pictures is ok.
Contact us now
Email: jixingfeng@jxffactory.com