The difference between men's and women's socks
2021-10-15 11:34:02
1. The difference in size
I believe that many people buy socks without looking at their size,They buy socks based on their feelings. The reason why they don't care about the size of socks is also because the socks are flexible. Adult socks can be worn even if they are not purchased according to the size.But socks actually have a special size chart,Men's socks are generally 24cm--28cm in length, and women's socks are in 22cm-26cm, middle in accordance with the length of 0.5cm progressively.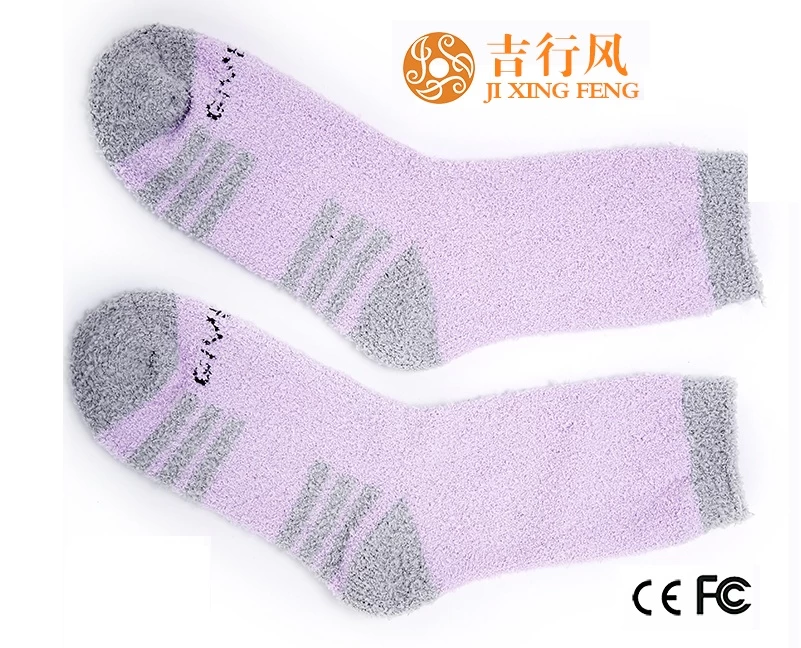 Custom Women Sock Manufacturers China
Although some ordinary socks manufacturers will mark the size of socks, they will not produce such detailed socks. Most of them have three sizes of S, M, and L.
For girls, size S is suitable for a foot length of 22-24cm, while size M is suitable for a foot length of 24-25cm, and size L is suitable for a foot length of 25-26cm.
For boys, size S is suitable for foot lengths of 24-25cm, M is suitable for foot lengths of 25-26cm, and size L is suitable for foot lengths of 26-28cm.

2. The difference in color

Most of the men's socks are simple, generous, and elegant. There are more styles of women's socks, and the patterns are brighter and distinctive.If they are all plain socks, they must be distinguished by size.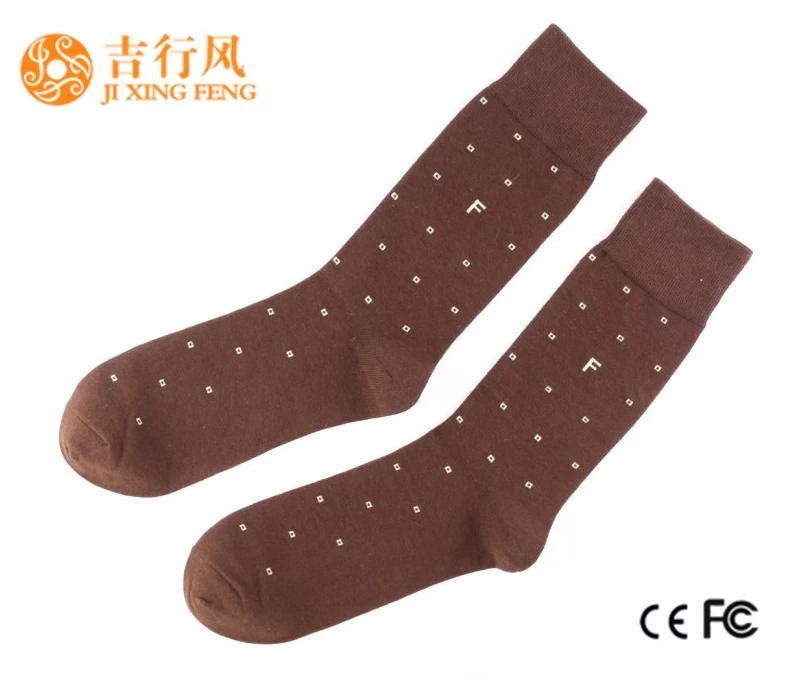 Men Dress Socks Manufacturer China
3. Different types of socks

Men's socks are divided into formal socks, casual socks, sports socks and functional socks. Among them, casual socks can be worn all year round. The manufacturing materials are mainly cotton, wool, and artificial wool. When wearing casual socks, pay attention to the color matching of clothing and shoes.

Women's socks are mainly divided into boat socks (ultra-short socks), short stockings (two bones), medium stockings (three bones), stockings (four bones) and pantyhose by length. The main needs of female groups are in two types of boat socks (super short socks) and stockings (four bones).

Tips for matching socks:

1. The coverage of socks and socks is close to the ankles. It is suitable for wearing pants or boots. It is suitable for sports and leisure.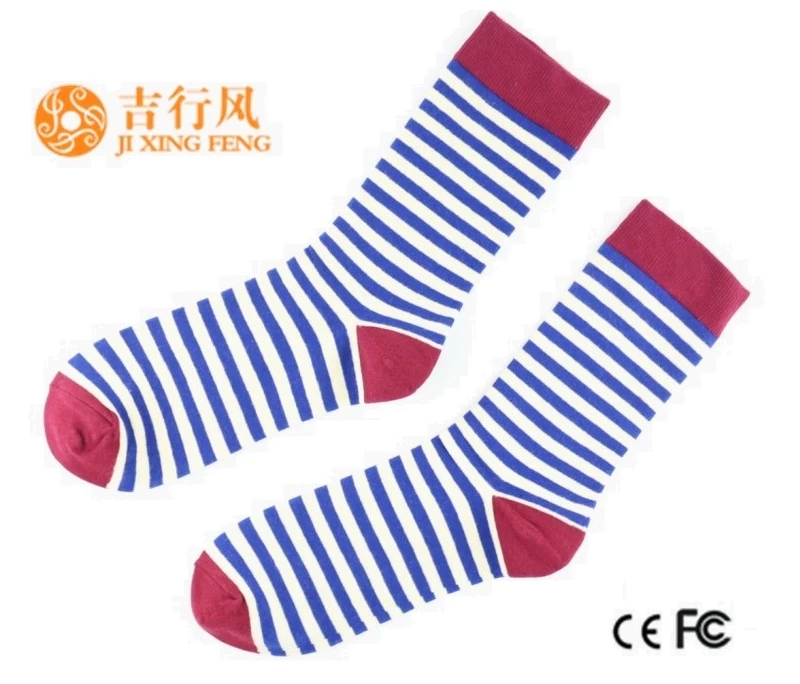 Low Price Stripe Long Socks Factory
2. Mid-tube socks are standard equipment for school uniforms in many regions. A few school regulations require that boys or girls match school uniforms with cotton mid-socks, mainly in dark colors (such as black, dark blue) and white. , Depending on school rules or school ethos. When paired with cropped trousers, the middle tube socks can be used to modify the shape of the legs. A skirt and boots will look better, but if the weather is hot, you can wear black tube socks just like wearing boots.

3. Stockings can be regarded as a kind of sports socks. The texture of the stockings is similar to that of sports socks, which can protect against cold and warm, promote blood circulation in the legs, and are also suitable for sports wear.