Ji Xing Feng Sports Wristband Customization
2021-03-04 18:42:58

The wrist is the most commonly used body part in sports, and the probability of tendinitis in the wrist part is very high. To protect the wrist from being sprained or speed up the healing of the injury, wearing a wrist brace is one of the more effective methods. Wrist braces have become one of the necessary sports protective equipment for athletes. Wearing wrist braces during exercise can prevent wrist joint injuries and increase wrist strength.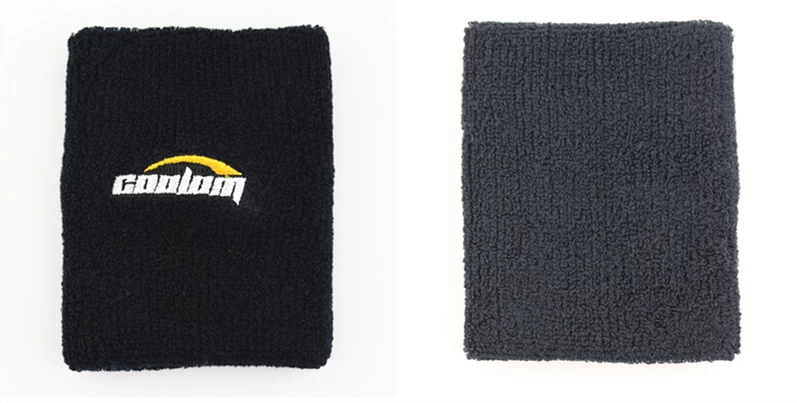 Sport Wristband Wholesale China
The wrist can be regarded as one of the more easily injured joints. Once injured, the recovery of the wrist is very slow. There are two main functions of the sports wristband: 1. It provides compression protection, giving a certain pressure to the wrist during exercise, and has a certain effect of reducing swelling when the wrist is injured; 2. Another function of the sports wristband is Limit activities, and some sports braces can also provide the effect of wiping sweat during exercise.
For people who often use wrist joints for work but do not have wrist joint injuries, sports wrist braces can play a protective role against wrist joint injuries. Because the elastic wristband has a certain degree of resilience, it can be used as a strength reinforcement for the wrist joint outside the body, and it has a good protective effect.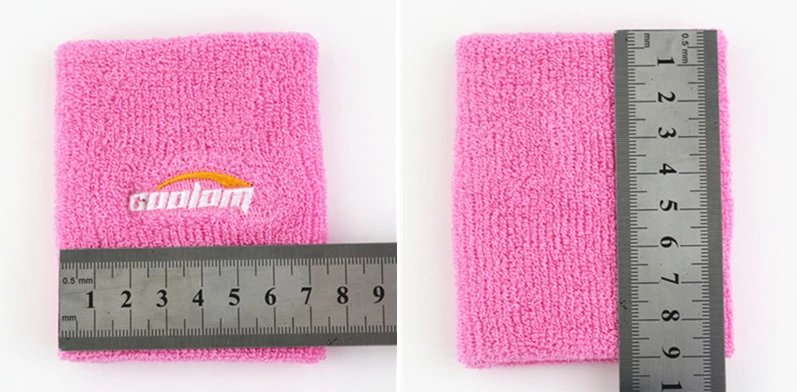 Embroidery Wristbands Supplier China
When choosing a wrist brace, it is important to note that it is best not to interfere with the normal functioning of the hand. When choosing a wrist brace, you must first look at its material. The soft material will not irritate the skin on the wrist, and it will not be uncomfortable even if you sweat. Adhesiveness should also be good, otherwise, when the amount of outdoor exercise is large, the wristband will easily fall away from the joint position, which affects the activity, and the process of re-attaching is also very troublesome.

Jixingfeng Sports Wristband uses 88% cotton and 12% spandex material to provide a more comfortable wearing experience. Moisture wicking, multi-layer structure, high air permeability, improve wearing comfort. Can be customized according to your requirements.