3 kinds of personalized outfits that you can't know about socks control
2021-03-02 14:05:59
If you are a fashion fan, then you must also be in control of the details, the details must match the socks perfectly. In the shuttle fashion show, it is not difficult to find that a group of wearers have successfully captured the spotlight with various socks. How to use socks to show their own style, then how to wear socks?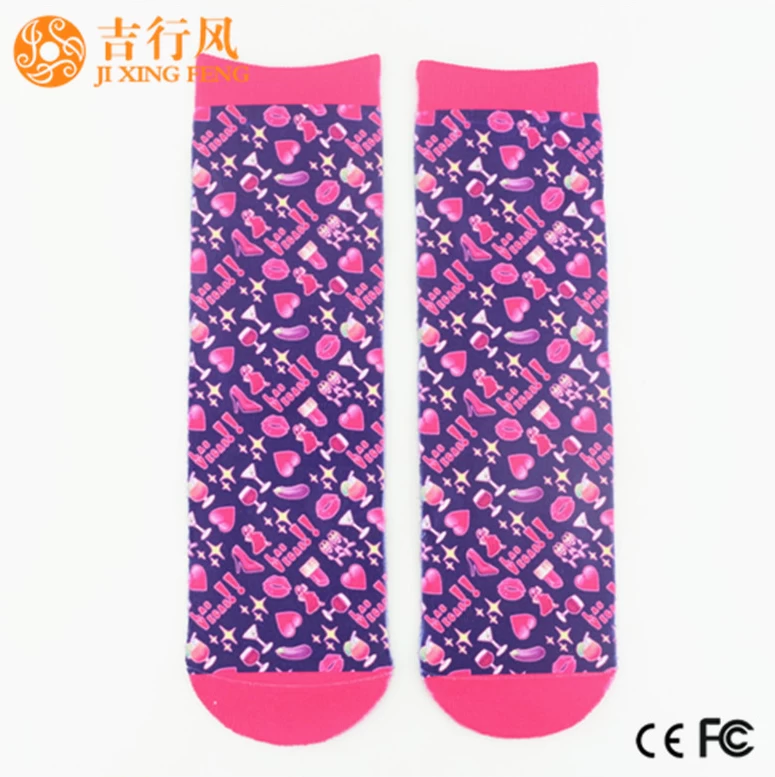 1. Retro and elegant

lace embellished socks or semi-transparent socks, matched with playful thick heels or elegant and lovely Mary Jane shoes, is the best dress for retro and elegant actresses. In terms of color matching, white or dark gray socks + thick heels show student temperament; dark green, mustard yellow + thick heels show an alternative fashion sense of age.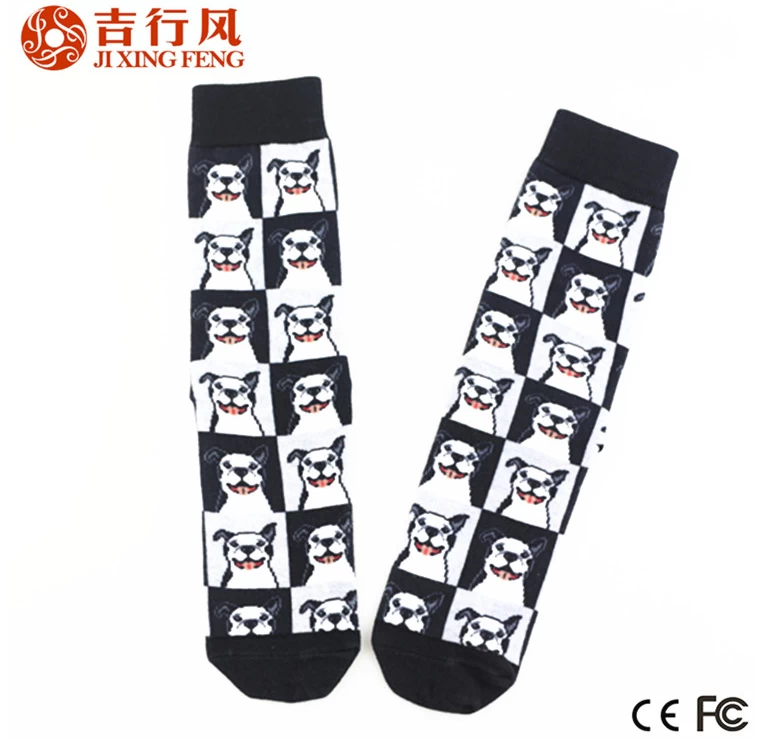 wholesales Sublimation Tube Socks Price
2. Reckless street
Plain socks are paired with sneakers and leather shoes, which are the favorite of hipsters. Under the jeans, black socks and sneakers are all on the street; if you are a lover of white shoes, you may wish to wear a pair of white socks, which are absolutely eye-catching. And jumping color socks with Oxford leather shoes, jumping out of convention and embracing the trendy funky style.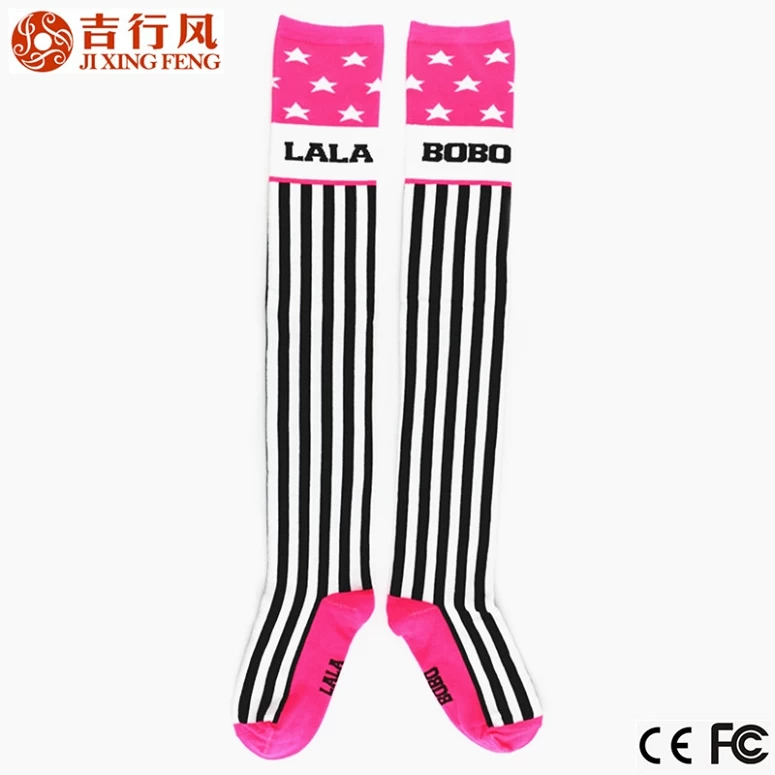 3. Low-key details

Socks can be very eye-catching or low-key. In winter, whether it is short boots or knee boots, put on stockings inside the boots, revealing a small section of socks of the same color as the boots, low-key and unassuming, but also the secret of extending the proportion of the legs.