In 2021, Ji xing feng will continue to forge ahead and create brilliance with you
2021-02-25 18:05:42

Dear new and old customers:

Happy New Year!
Our factory started on February 19, 2021, and all work is proceeding as usual.
Our factory has added advanced all-in-one equipment with better quality and higher production capacity. Will provide customers with more complete and high-quality services, will carry out more stringent quality control, will provide better quality raw materials, reasonable prices, accurate delivery dates, and perfect after-sales to reward customers.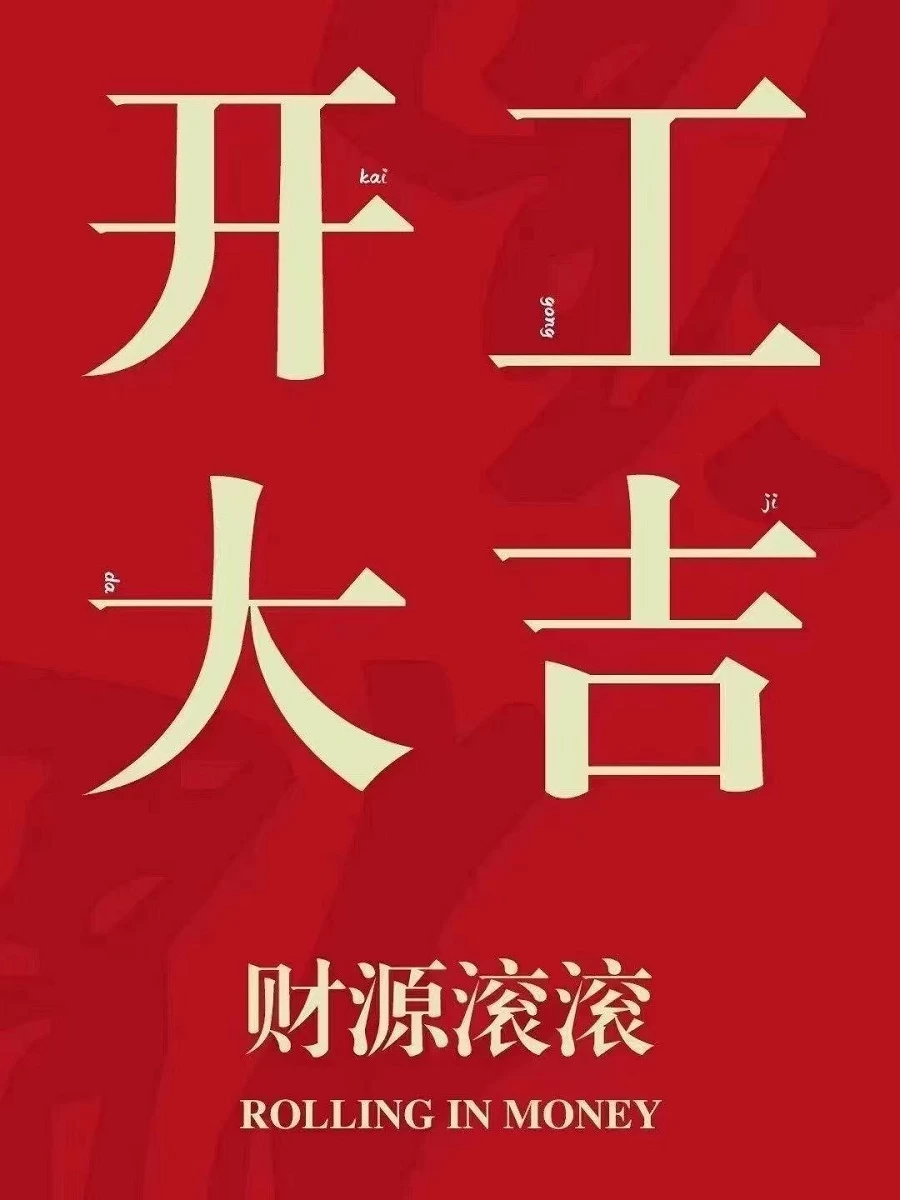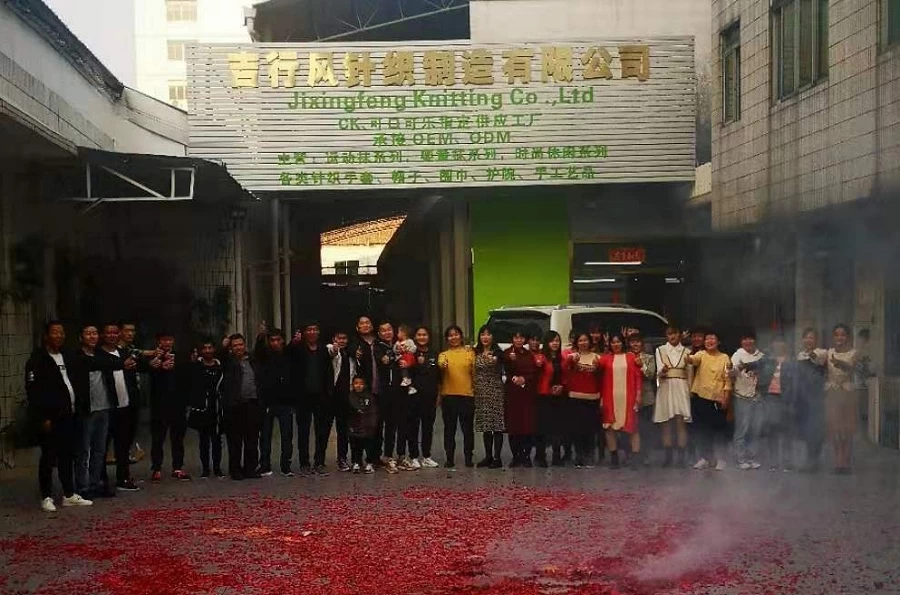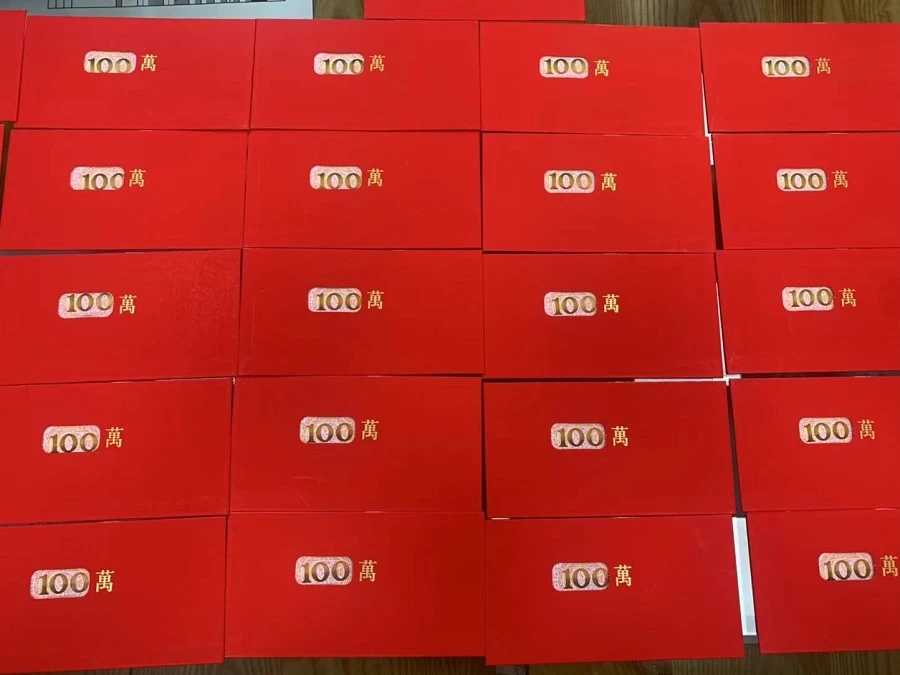 Our products are made of Xinjiang natural cotton, stitched by hand, and carefully woven. They are anti-bacterial, anti-mildew, deodorant, moisture-absorbing and breathable, and have the characteristics of no balling, no change in shape, and no fading. Offering a Wide Range of Products includes: sport socks(Soccer Socks Manufacturer China), terry sport socks,baby socks,yoga socks,anti slip socks,cotton socks,non slip socks,men socks,women socks,children socks, etc. 

Among them, our sports socks use special the machine is made with (Wholesales High Quality Football Sock)the characteristics of quick-drying and Sweat. The unevenness is obvious, so it is very close to the foot.Wearing our socks will not be tired or sore legs.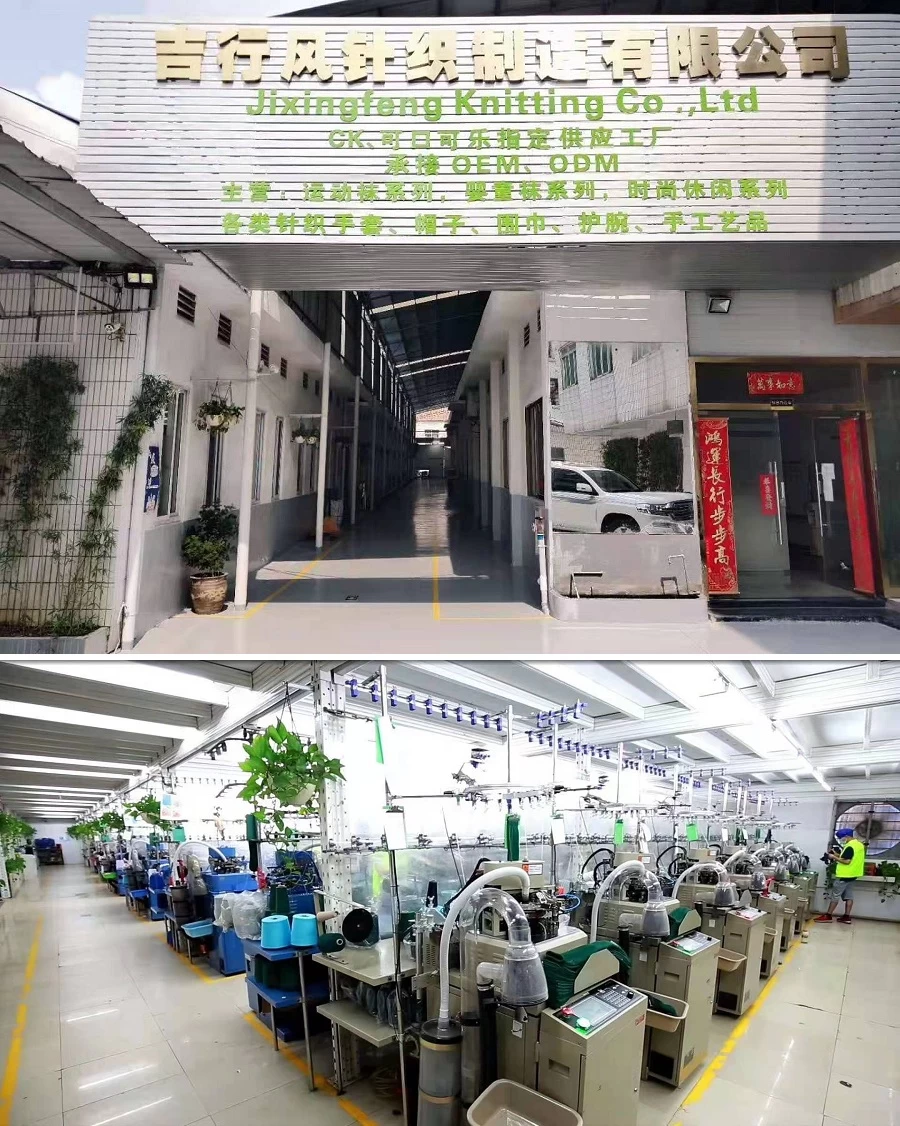 we have a complete quality assurance system and inspection standards, reliable quality, and satisfactory after-sales service system, and are well-known for domestic and foreign customers. Over 14 years of experience, can provide you with strong technical support.

In 2021, which is full of hopes, opportunities and challenges, I hope we will continue to work hard and forge ahead.
I wish you all a prosperous business in the new year.