How to match shoes and socks to show your personality
2021-03-06 15:31:24
Now it is very popular to wear shoes to show the matching of socks. There are many young people on the streets of Europe and the United States who wear this way. The special fashion looks very personal.


High heels sports style

It's incredible to think about taking out the socks that match the sneakers and matching high heels. Such a bold outfit is irresistible to being handsome. The little skill of showing the sense of hierarchy in a new way, no longer competing in accessories, socks can also sing the feeling of the protagonist.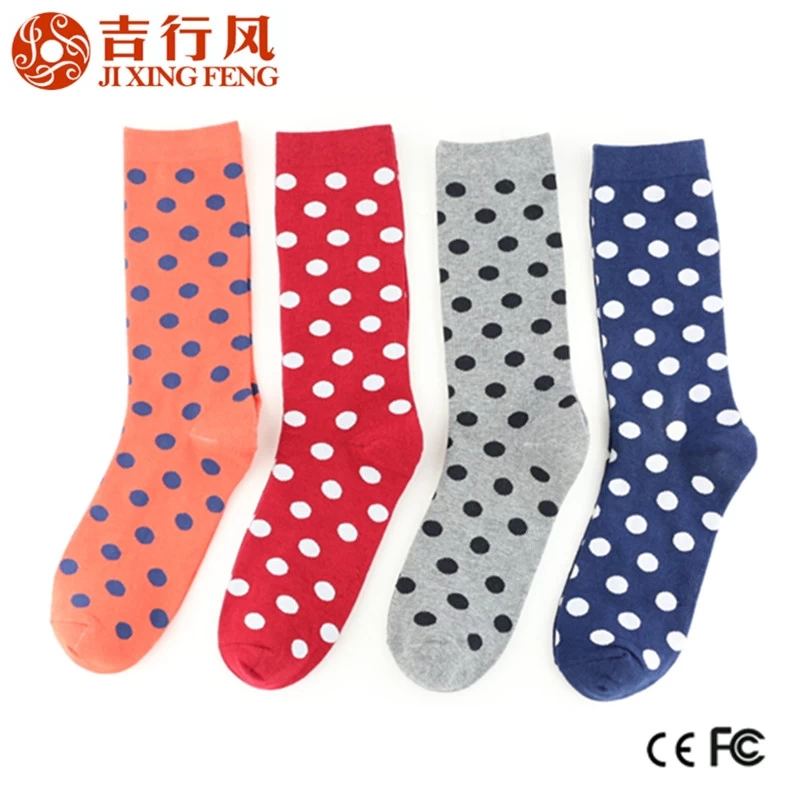 Jixingfeng can be customized and matched with various shoe versions (Cute Nice 100 Cotton Sports Socks) according to requirements. The socks with the exposed instep design are more suitable for wearing in spring, summer and autumn, and can also modify the foot line.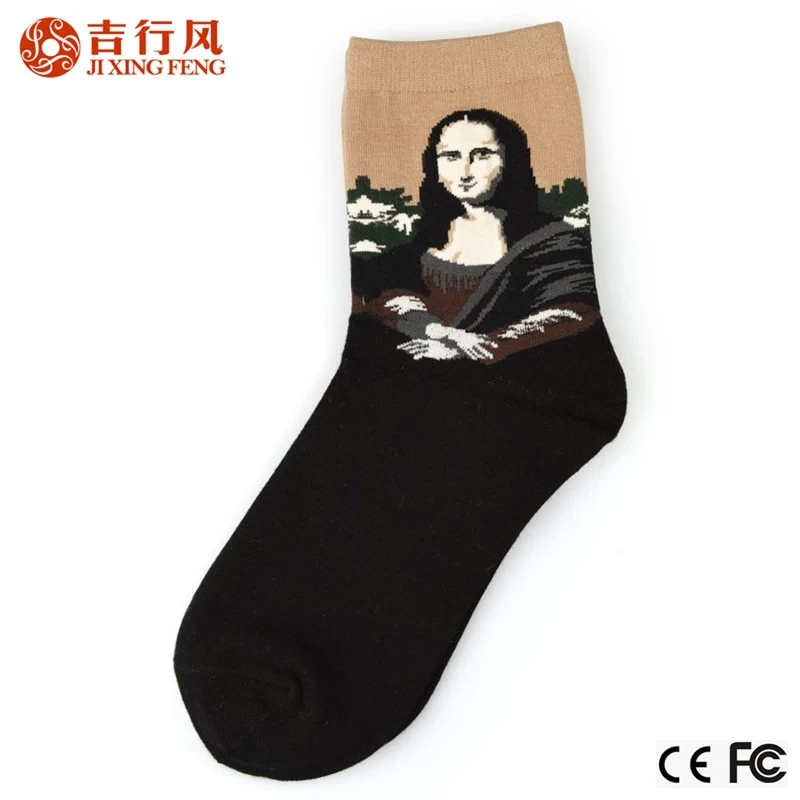 Fashion street party

Are your white shoes still paired with sports socks? This year, Daddy shoes paired with a pair of fashionable and accented socks have more personality, adding a hint of fashion to their simple items. The sports and leisure style gives people a sense of energy and vitality. Under the casual attitude, the retro atmosphere is ready to come out, and you can hum the accent Freestyle casually. (High Quality Cotton Sock Supplier)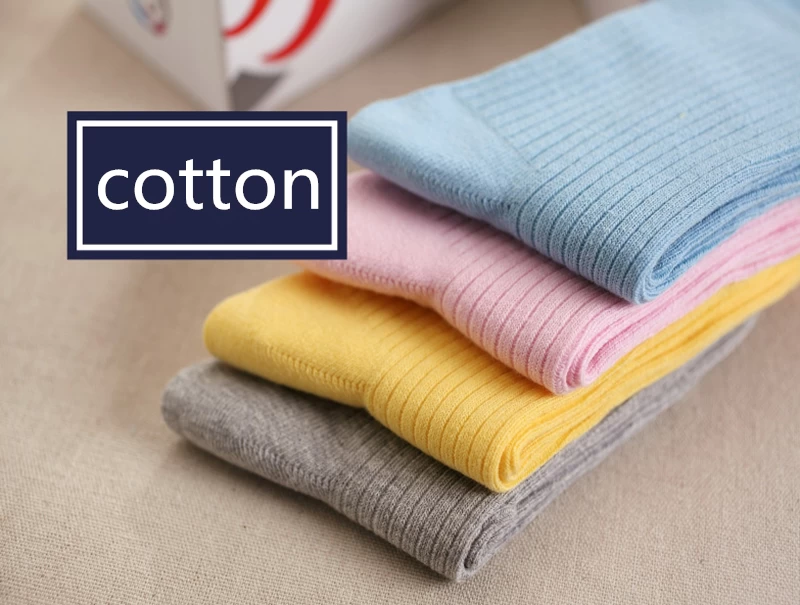 Chic French style

If you can't live up to the law of personality, you can return to simplicity in the choice of socks after trying hard retro wear. You can choose a simple socks and match it with regular small leather shoes, which will let you easily wear the elegant French style and look It's cute and playful and very simple and refreshing.

The pure cotton material used by our China Cotton Socks Factory is sweat-absorbing and breathable, so that you will not feel dull in spring and summer. We can help you design socks samples, and we can also customize your brand logo according to your requirements.