How to match socks in spring?
2021-03-10 10:14:58

As the weather gets warmer and warmer, it's time to show off your ankles. In this spring season, how do you match socks? Socks come in various forms and materials. Today Xiao ji introduces several methods suitable for spring matching:
With colorful socks:
In the eyes of fashionistas, socks are the most sexy must-have items except for bare feet. The temperature is the most comfortable in spring and autumn throughout the year. In spring, flowers are blooming. Of course, a pair of colorful socks should be matched in the energetic season. Let others notice that you have hidden your ankle for months. Our colorful socks are suitable for all genders. (Fashion Design Socks on Sale Supplier)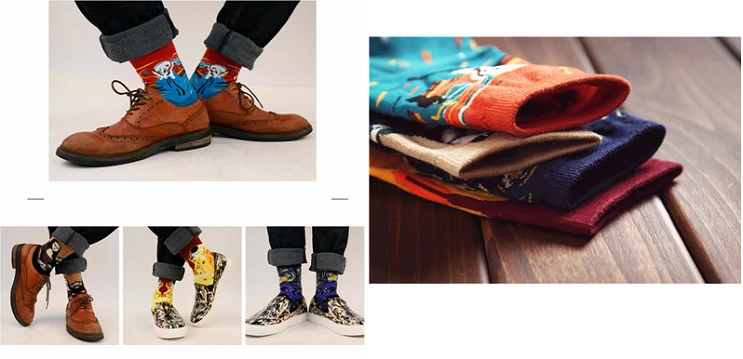 With piles of socks:
Pile stockings belong to the medium-length tube, which is very suitable for the matching of exposed legs. With small leather shoes, there will be a very lady style, but also a little British retro style. With the old shoes, it has become a trendy street style feeling. Paired with the most intimate cloth shoes, it feels like an energetic little girl next door.


Socks length matching and material selection:
There are many types of socks, such as boat socks, invisible socks, tube socks, stockings, five-finger socks, etc. Choosing a suitable pair of socks is the same as choosing a suitable pair of shoes. Not only to achieve basic health and comfort, but also "appropriate", suitable for the season, and suitable for the occasion.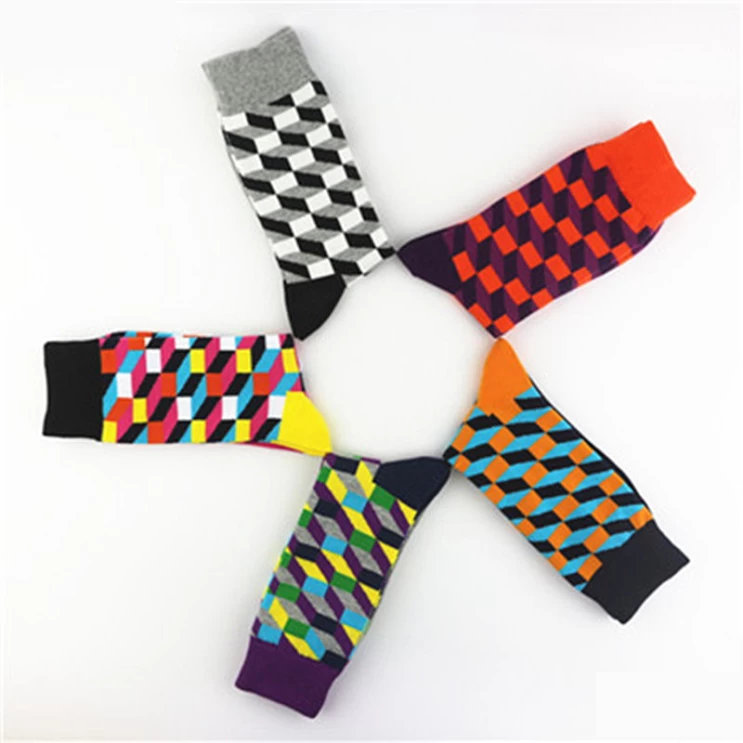 China High Quality Cotton Sock Supplier
Men: If paired with a suit, the most common and fashionable way to wear it is to choose solid dark socks, such as gray, brown, black, etc. If you are wearing shorts, do not match with too long socks, it will look rustic, you can choose short or boat socks.

Girls: When pairing flat shoes with short skirts, pay attention to the length of the socks. Boat socks are the best.
Outdoors, it is best to choose sports socks, white fresh and natural or colorful and vibrant colors are good choices. (Wholesale Women Colorful Socks on Sale)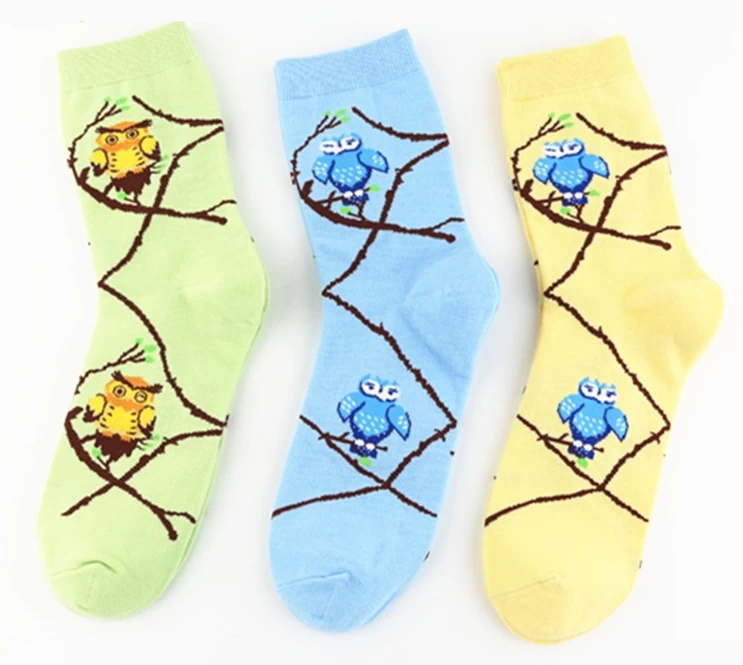 The material of the socks not only affects the experience of the wearer, but also affects the personal image. When you have to take off your shoes, a pair of poor-quality socks, or have athlete's foot problems, your personal image will inevitably be compromised. Our Ji xing feng socks are made of natural cotton, which is healthy and environmentally friendly, comfortable and soft, wicking perspiration, breathable, moisture absorption and antibacterial. The use of sophisticated textile technology makes you comfortable and soft to wear.