How to match socks to show more style
2021-05-25 17:09:19

Good matching of socks can upgrade your look. Many girls have forgotten that socks are not only practical and comfortable, but can also be ultra-fashionable small accessories. With suitable shoes, they can present a completely different texture to your overall shape! ji xing feng here introduces several combinations of socks for your reference:
terry socks for Women manufacturer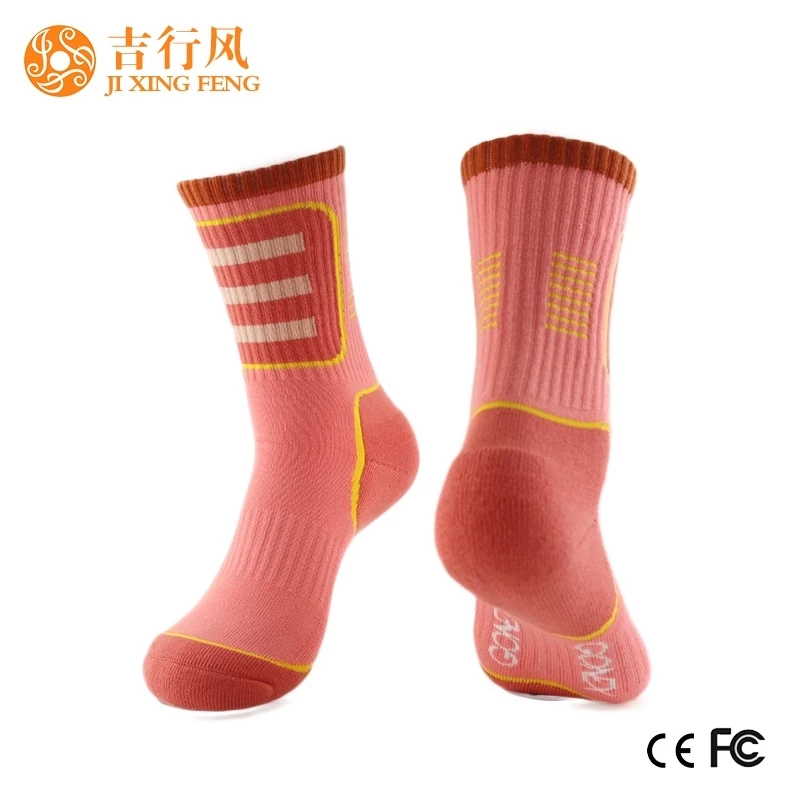 Socks are generally divided into boat socks, socks, medium stockings, and stockings.

From a functional point of view, boat socks are more invisible, suitable for women to wear high heels, boat shoes, etc., which are not suitable for exposed socks but need to protect their feet.


How to match short socks and medium stockings

Short socks and medium stockings are often worn by us. They have the function of keeping warm and decorative. They are simple and casual socks. It is perfect to match with a pair of black sneakers. They are simple and elegant. They are very youthful and energetic. Martin boots are very handsome shoes, casual and comfortable, with a pair of medium stockings, stylish and handsome, and very beautiful.

Pleated skirt +  long socks + middle boots

long socks are undoubtedly the most suitable for girls to show off their long legs! It is necessary to create a layered sense of wearing. It is best to make shoes and socks have a contrast. The length of the socks must be higher than that of the shoes, so that the sense of gradation will come into play. A loose pleated skirt can highlight the temperament, simple Matching can also attract everyone's attention.



low price stripe long socks factory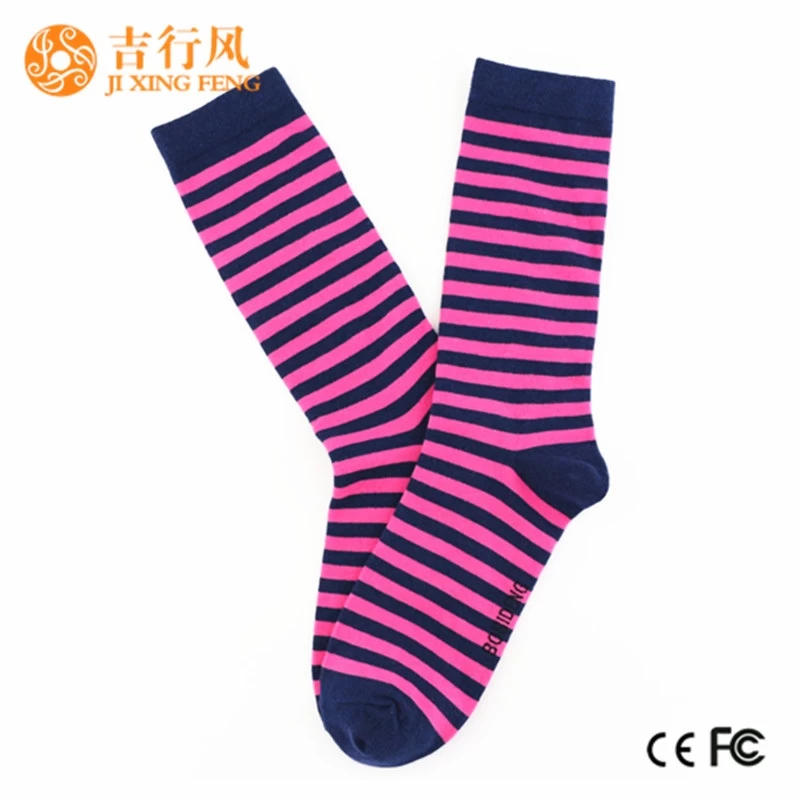 Socks and tops are in the same color

Choosing socks with the same color as the top will echo up and down, and will not appear very abrupt. The overall match is very harmonious, so that the human vision will not pay attention to this detail and divert people's attention.

How to match special patterns or bright color socks:

Light gray and light yellow with small sky blue socks are elegant and not pretty.
Use the reddest white shoes with a pair of thick black socks!
Lavender socks and blue high heels are pretty and elegant!
Grey cotton socks and black leather shoes are full of leisure, blending into the street casual style!
Two-color stitching socks and brown boots are simple and generous!