How to chose socks size?
2021-04-21 18:22:38


Have you notice that socks size shows in cm? Unlike shoes size it shows in numbers only. Some people purchase socks according to their shoes size, but the shoes size  are not equal to socks size. Therefore, they will wear wrong size socks.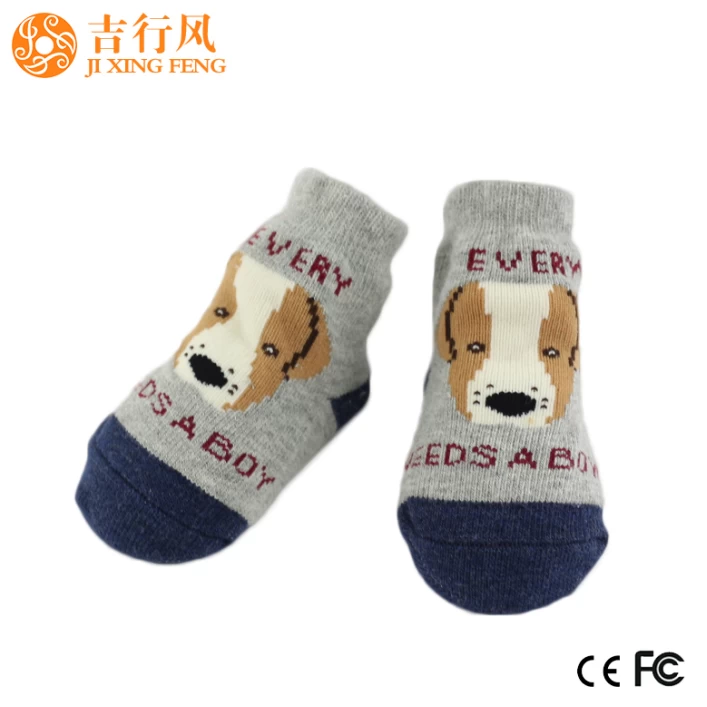 Softable Newborn Non Slip Socks Supplier
How can we chose socks size? When choosing socks size, you can chose it according to different sex and ages. Normally, men's foot is bigger than woman's and the size range is larger too. Hence, for men's socks, the socks size between 24-26cm is suitable for shoes size between 39-44, and the socks size between 26-28cm is suitable for shoes size between 43-46. On the other hands, women's sock size between 22-24cm is suitable for the shoes size between 35-40.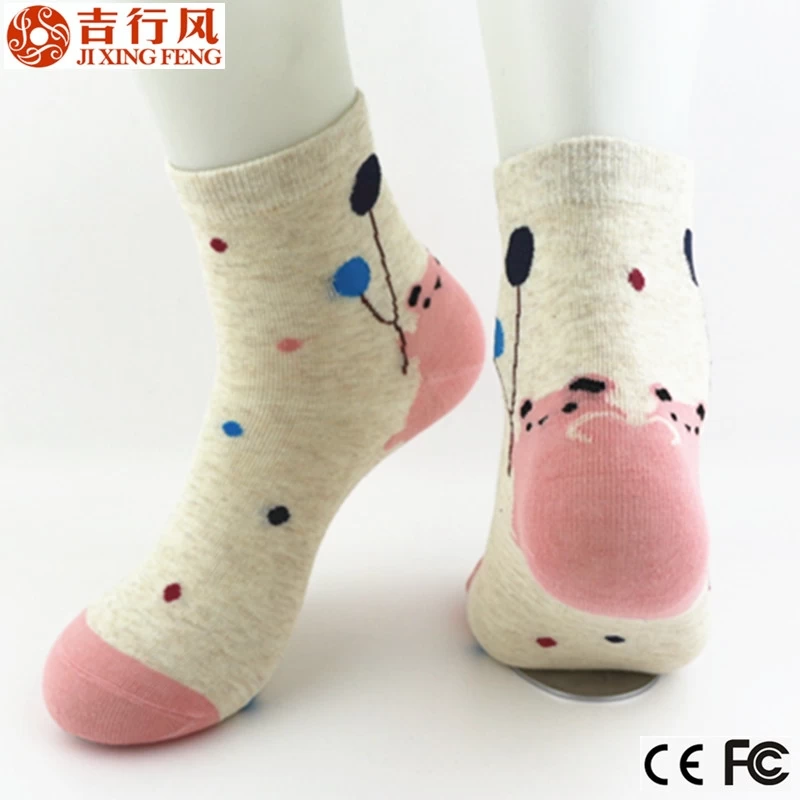 Best Price Newborn Knit Socks Manufacturer
Our feet is constantly growing until the age between 14-18 years old. So, we need to chose the size according to the ages. The socks size between 12-14cm is for 0-1 years old; size between 14-16cm is for 1-3 years old; size between 16-18cm is for 4-6 years old; size between 18-20cm is for 7-10 years old and size between 20-22cm is for 11-13 years old.

Except the sex different and ages, you can also chose smaller or bigger socks size according to the weather and the shoes different. Only when we chose the right size socks, then we can protect our feet and socks correctly.