How to choose pantyhose?
2021-06-16 11:48:27
The most important thing about pantyhose is the length. It must fall on the thinnest part of the leg in order to modify the leg. Knee-length pantyhose that wraps up to the knee is very popular, and it is also very flattering. It can have the same decorative effect as high boots. The high content of Lycra, theoretically speaking, the elasticity and resilience of socks, chromaticity and breathability will be better.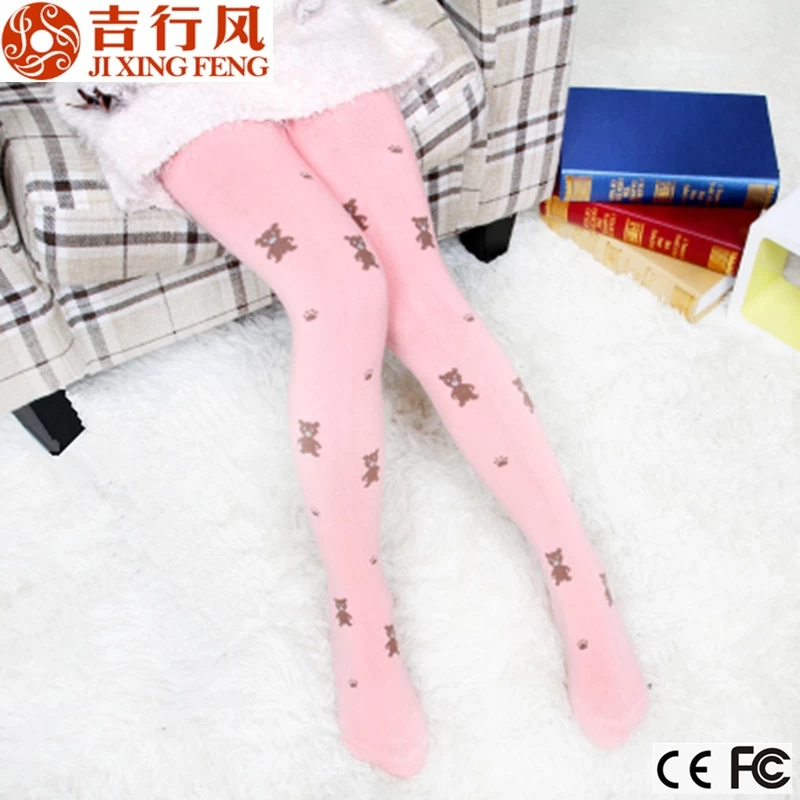 Cotton Tights Manufacturer China
Pay attention to the size when choosing pantyhose:
For women under 165 cm in height, the total length of pantyhose should not be less than 80 cm;
For ladies with a height of 165~175 cm, the total length of pantyhose should not be less than 85 cm;
For ladies who are taller than 175 cm, the total length of the pantyhose should not be less than 90 cm, otherwise the tension will be too large, which will affect its firmness. Finally, pay attention to the product instructions. The fiber composition of pantyhose is preferably 80%-85% nylon and 15%-20% spandex. This has good stretch elasticity and good bursting strength.
Pantyhose is different from stockings in that there are openings at the end of the stockings, which is much more comfortable than stockings. Seven or nine minutes length is ideal. Unless you are tall and long, you should abandon tights that reach your ankles. The three-quarter length is more suitable for little girls to match denim skirts. Nine points are suitable for mature women, with pumps or sandals with open insteps.

In terms of color, stockings are not as long as silk stockings, so women with petite stature can choose high-heeled shoes of the same color to extend the visual effect. Black is the most fashionable, and earth tones are no exception. Wine red, navy blue, and dark green are also very fashionable.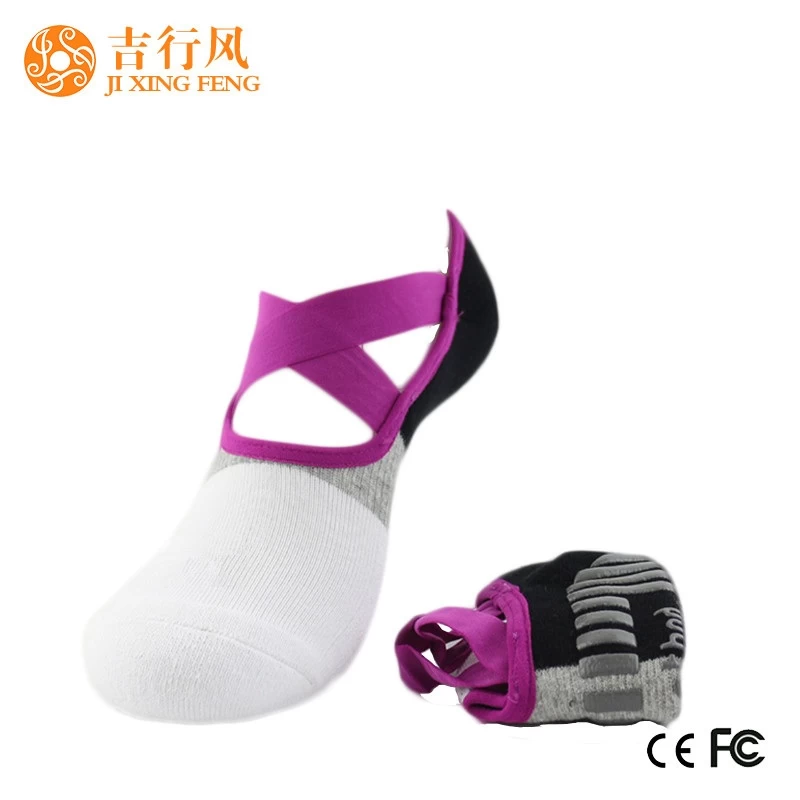 In terms of material, the more elastic, the more comfortable and easy to wear. The pantyhose that appeared in the 1960s was first made of nylon, and the later materials were continuously developed. Lycra was added to make the fabric elastic, keep warm, and modify the curves of the legs. The tights made of cotton mixed with Lycra are suitable for fitness wear and are also fashionable.(Yoga Socks Manufacturer China)

Jixingfeng is an OEM socks supplier in china, providing kinds of socks wholesale, welcome to contact us.