Different leg types, how to match socks
2021-06-10 15:04:03
A pair of socks, put on by people of different leg types, will give a very different overall visual effect.As long as the various socks are properly matched, no matter what type of leg you are, you can make your legs look taller and slender. Refer to the matching rules, you can also wear a pair of beautiful legs.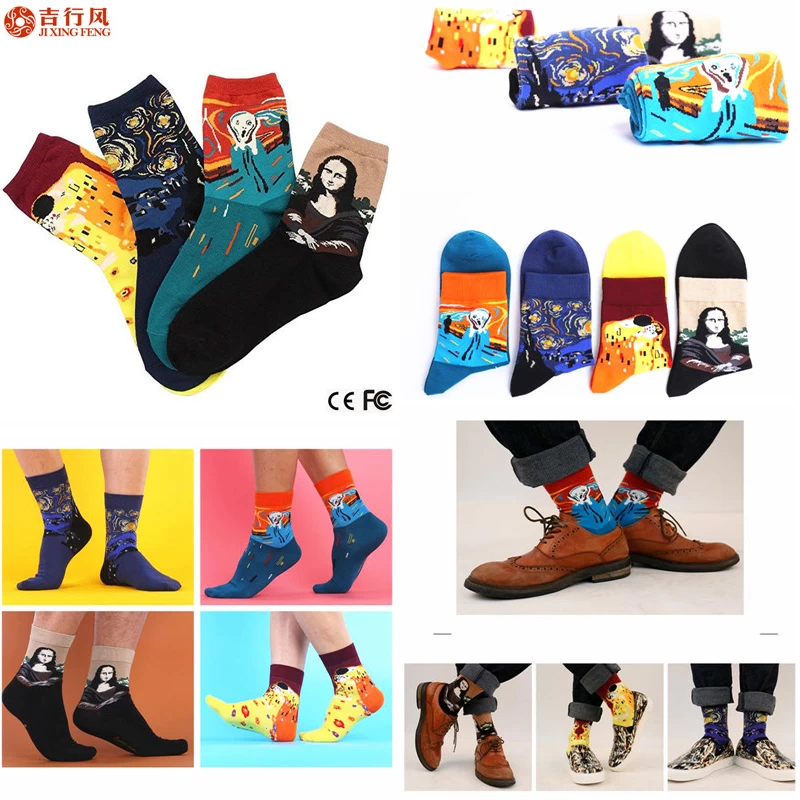 Legs too thin
Girls with too thin legs should choose colorful plaid patterns. Patterns with swelling effect are the key points for thin-legged girls, which will make the legs look perfect. The horizontal stretch of the plaid makes the legs look more plump. Do not choose the vertical strip pattern, which will make the legs more slender, so don't use it.
Slightly thick legs
Girls with slightly thick legs should not choose expansion patterns, which will make their legs stronger. The thinner vertical stripes have an elongated effect. The fine vertical stripes can converge the legs to create a sense of firmness, but it is worth noting that the wide stripes It will cause the opposite effect, so be careful when choosing.

Short legs
Girls with short legs should choose a stretchy pattern. The black dark vertical stripes have the effect of lengthening the leg lines, which is especially suitable for girls with short stature. You can lengthen the leg lines to make the legs look slender. Do not choose horizontal striped socks, the horizontal stretching effect will only make the figure appear wider.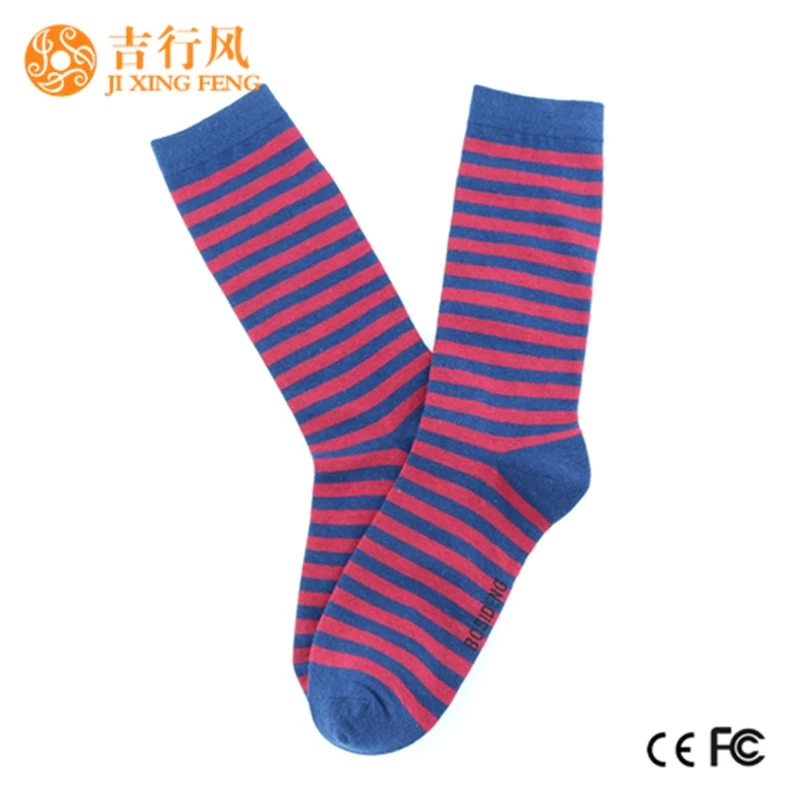 The color of the upper body and the lower body should be coordinated, the color of the shoes and the socks should also be matched, and the length should also be paid attention to. The length of the stockings should be matched with long boots. Short boots with short or medium stockings can make the legs more slender. The way of wearing socks is not static. If the clothing is very distinctive, you can use socks to highlight it, such as patterned clothes + patterned socks, checked clothes + checked patterned socks, which can be cool if matched properly.
Ji Xing Feng is china OEM socks supplier can supply All kinds of socks, welcome to contact us to customize your own socks.