Classification of socks 1
Kobe Yin 2018-12-24 10:30:11
1.lnvisible socks
This one a lot of students like to wear to match white canvasshoe, can see sock, was liked by broad student, and fine and inexpensive,general market price is 10 yuan 3 pairs.Thin, comfortable, easy to clean,cheap, essential for lazy people, can be discarded after wearing.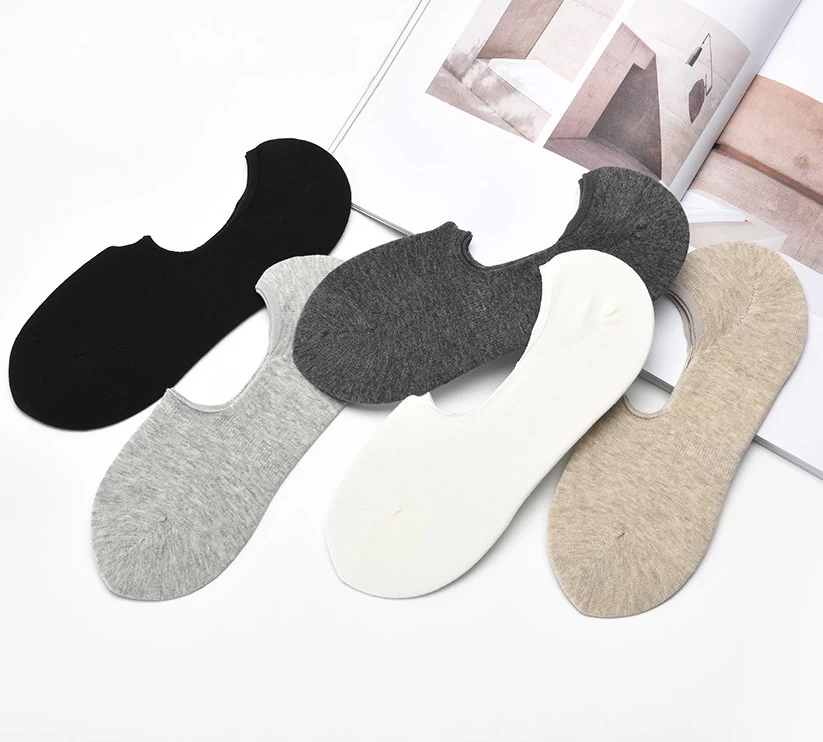 This one is mostly for boys.Similarly, you can wear sports shoesto see the edge of socks, some pants cool, wear jeans, tie feet sports pantswith sports shoes, socks shallow mouth just right, and comfortable, the marketprice of five, six, eight yuan a pair of course there are more expensive.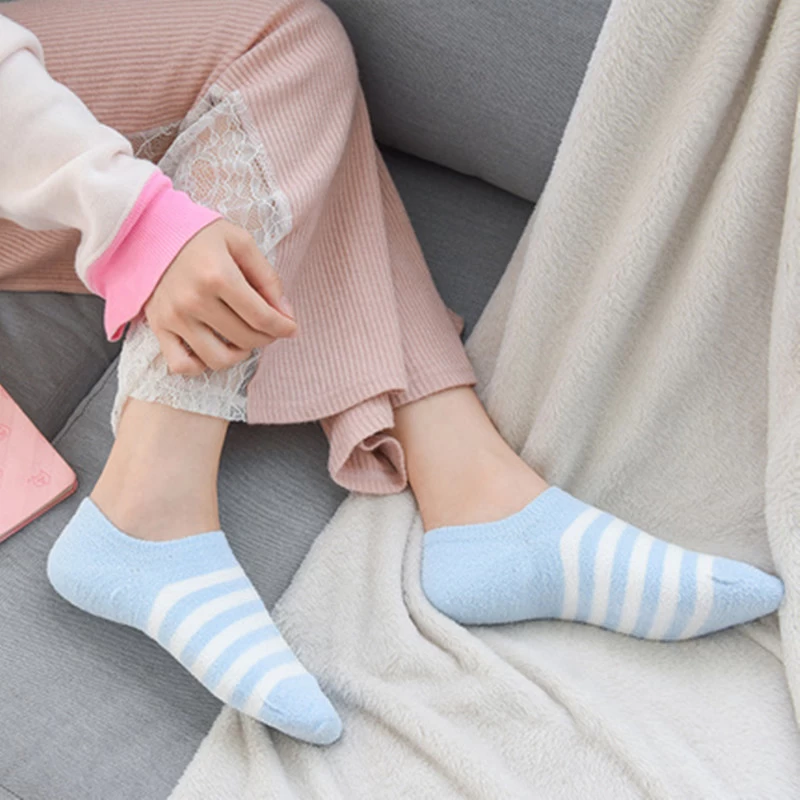 The range of bud silk socks is more extensive, basically havethe sock of bud silk edge, what introduce here is the sock of bud silk edge,the sock of bud silk material, buy a few bud silk socks to match skirt, inpants, handsome take a bit meng, this price is more expensive, a few more than20 pairs of a bit better, won't take off silk easily, can wear for many times.