Why wear sports wristband and head band?
2021-03-20 16:36:42

Sports wristband and headband is a huge trend now, because it represent vintage style or fashion. The style of the sports wristbands and head bands can show your personality. Hence chose it is very important to choose a set of sports wristbands and headbands you like.Ji Xing Feng supply different style sports band, from pure colour to colorful. You can chose the one you like in here.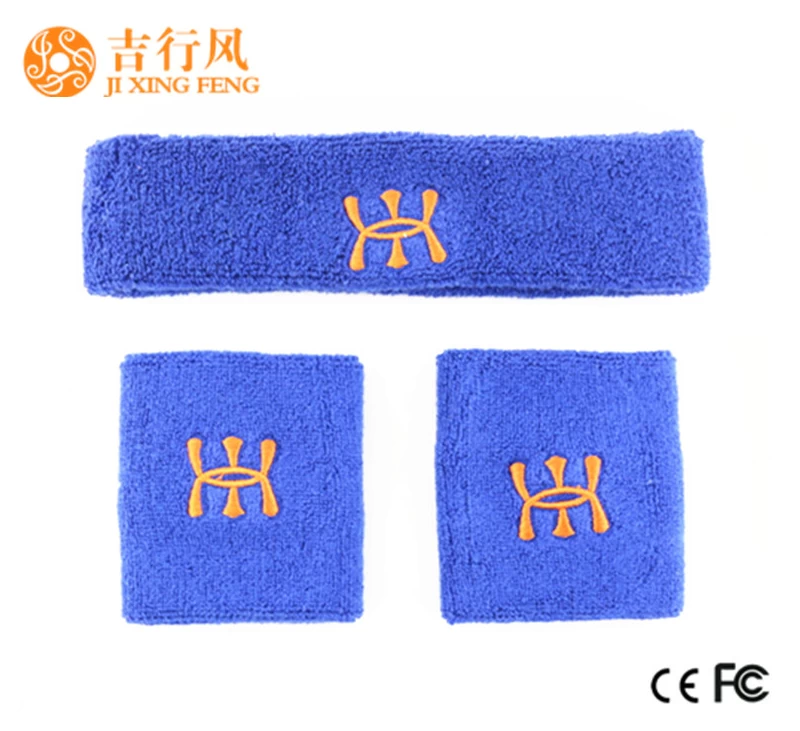 Cotton Towel Wristband And Headband:China Sport Headband on Sale Wholesales


But, the most important reason to wear sports band is to protect yourself while you doing sport. First, a head band can set your hair and absorb the sweat which prevent hair or sweat get into your eyes. Second, a pair of wristband can protect your joint. When you having high intensity sports, the wristband can absorb energy and protect your joint. Third, the wrist band can absorb the sweat from the arms and prevent slippery.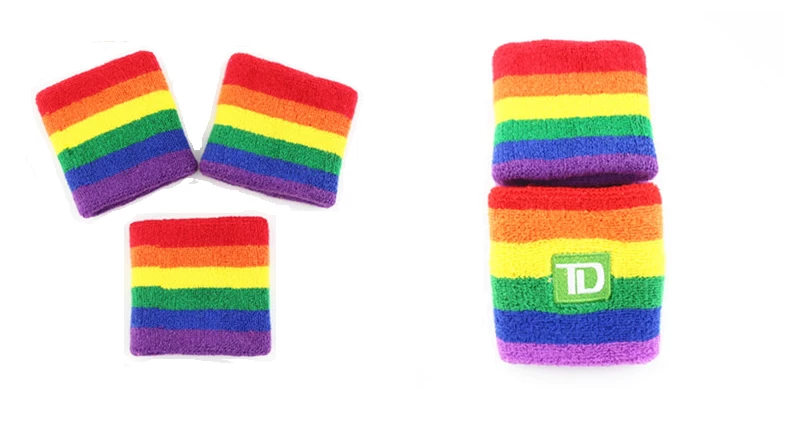 Colorful Wristbands:China Oem Sport Bracer Factory
Therefore, a pair of wristband and headband are important in your closet. It not only shows your personality, but also protect you from injured.