Why do socks pilling and how should they be removed?
2021-09-14 11:54:34

Socks are prone to pilling after being worn for a long time, especially cotton socks. Pilling will be obvious and look particularly ugly. So why does the socks pilling? How to remove?
Why do socks pilling?

The main ingredients of socks are:
Natural fiber:cotton, bamboo fiber.
Wynthetic fiber:polyester, spandex and other elastic fibers.
The comparison of fiber abrasion resistance is: the abrasion resistance of bamboo fiber is lower than that of cotton fiber, and the abrasion resistance of cotton fiber is lower than that of polyester and other synthetic fibers.

During the use of the socks, the natural fibers (cotton or bamboo fibers) are first worn off, and the synthetic fibers have good wear resistance and are not easy to break. In this way, the worn natural fibers are wound on the synthetic fibers to form small balls.This is pilling.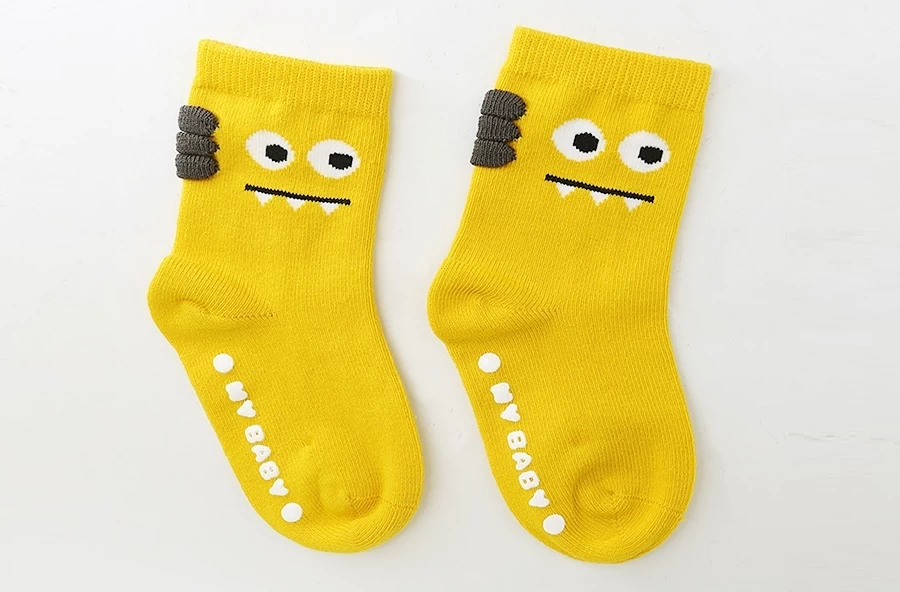 China Fashion Cartoon Socks on Sale
What kind of socks are not easy to pilling?

If the socks are made of completely synthetic fiber, there will be no fiber breakage and pilling, but they will not absorb moisture and perspiration, and will easily smelly feet.

If the socks are completely natural fiber, there will be no fiber wear and pilling problem, and good moisture and perspiration, not smelly feet, but not elastic and not durable.

Generally, the natural fiber content above 80% has good pilling resistance, and at the same time it absorbs moisture and perspiration, and feels good on the feet. This material allocation is relatively reasonable.

Good pure wool socks will not pilling,but when buying woolen socks, check to see if there is a nationally recognized wool mark and ingredient mark.

How to remove sock pilling?

1. For socks that are prone to pilling, it is best not to rub hard, but gently rub it gently, just use mild detergent to gently soften it, not with a brush.

2. If the socks are pilled, don't pull it hard. It is recommended that you use a special depilling machine, which can help effectively remove the fur on the socks and will not harm the socks.

3. Socks are our daily personal products,They should be comfortable to wear. If the pilling is not serious, they can be removed with a depilatory machine. If the health is seriously affected, it is recommended to change a pair of socks.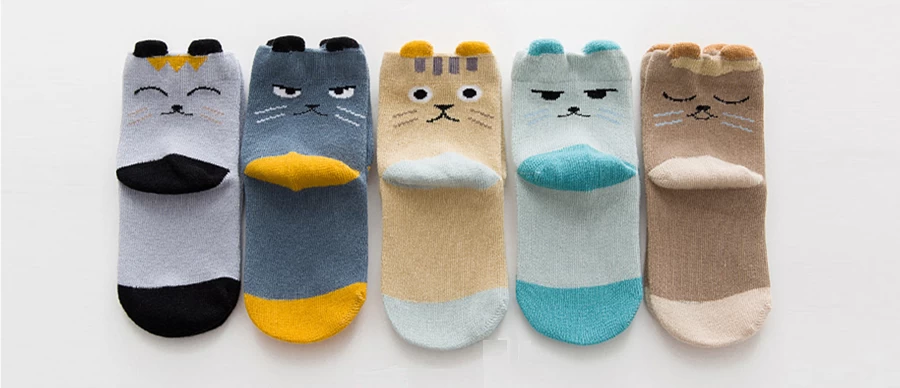 How to maintain socks to avoid pilling?

1. Be careful not to wear socks to hide under the quilt.

2. Socks should be changed and washed frequently (you can easily pilling when you wear those pairs often, so you can prepare a few more pairs).

3. Perhaps the quality of the socks itself is also a key link. When buying socks, you should pay attention to the distribution of materials.

4. In addition, in the washing process, just gently wash by hand, and wash the reverse side (don't use a brush hard).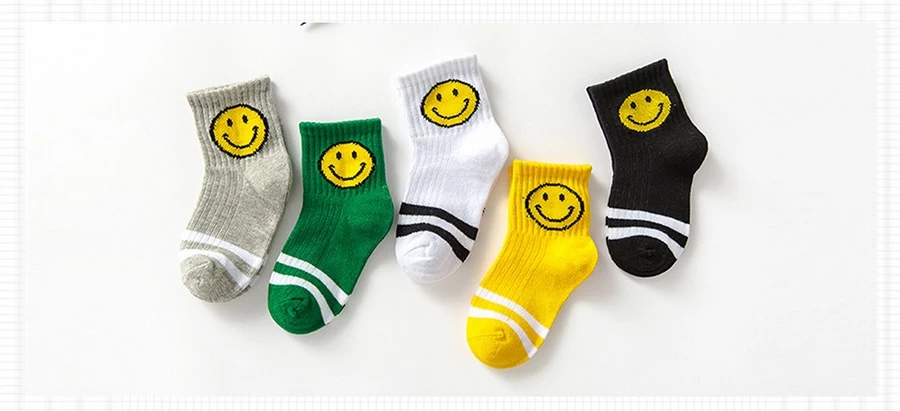 Fashion Child socks on sale Factory
Jixingfeng is professional socks knitting factory in China,Our main products include men and women socks, non-slip socks, trampoline socks,sublimation printing socks, baby socks, towel socks, sports socks, specialfeatures socks, wrist band, headband, Handbags etc.

We can undertake OEM, domestic brands and export orders.welcome to contact our sales staff to socks of your own brand.
Contact Us
Mobile:+86-13326795658
E-mail:  jixingfeng@jxffactory.com