Why choose a good pair of professional sports socks?
2020-10-30 16:16:56
Why wear professional sports socks for sports?
When walking, especially in outdoor sports such as hiking and mountaineering, people will find that the feet have blistering or calluses, which is mainly caused by the improper coordination of "socks", "feet", and "shoes". Since socks are in direct contact with the feet, in addition to having the most basic warmth, the main function is to protect the feet and reduce the friction between the feet and the shoes caused by walking. Therefore, the socks should be in contact with the feet. Try to attach it.
Foot blistering and calluses are caused by the fact that the socks are too thin or too stiff, and they are not closely attached to the feet. Therefore, when we walk, the friction between the socks and the shoes is transformed into the friction between the feet and the socks. Therefore, socks, socks designed specifically for feet are particularly important in sports, especially outdoor sports.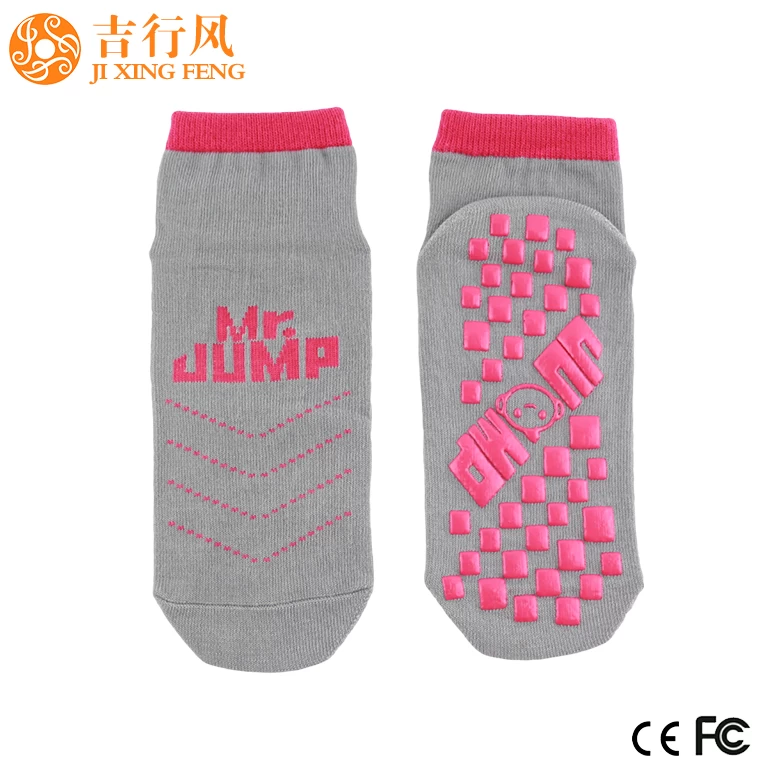 Anti Skid Socks Manufacturer China


A good pair of sports socks can greatly help us improve fitness comfort and reduce the risk of injury. The choice of sports socks is also very particular, just take a "basic white socks" or "good-looking socks" and go out for running. Odor, sticky and damp feet are the mildest symptoms. In severe cases, they may wear out. The blisters completely ruined the pleasant exercise experience.

Let's ask ourselves a few questions:
A pair of professional sports socks will make your feet smelly if you wear them, can you wear it?
A pair of professional sports socks, if you wear it stuffy, cover your feet, itch, wet and slippery after sweating, would you still wear it?
Sports socks, which seem to be no different from ordinary socks, actually have many invisible functions, such as ventilation, sweat absorption, deodorization, friction reduction, and support compression.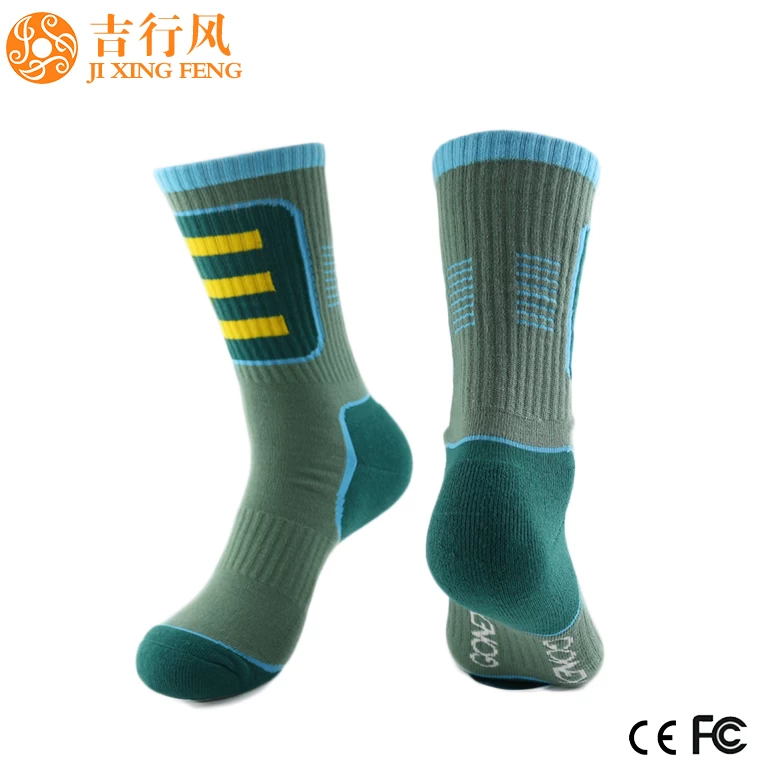 Basketball Sock Manufacturer China


So how to choose from the vast sea of ​​socks? What is your need for socks?
Shock absorption and anti-skid: The most important factor during exercise is of course the shock absorption and anti-skid. In order to prevent the foot from slipping and spraining during exercise, the non-slip function of socks is essential, and the shock absorption helps prevent blisters during exercise.
Lightweight and breathable: The feet will generate heat during exercise. At this time, light and breathable socks are particularly important to release heat from the feet and allow the feet to breathe effectively.
Sweat and not smelly feet: In addition to the quality of the shoes themselves, socks are also critical. Everyone knows that sweating is greater during exercise than usual, so the sweat absorption capacity of socks is required to be higher.
Skin-friendly, moderate elasticity: Some socks are thicker and tighter, regardless of whether they are ergonomic or not, they are uncomfortable like wrapping women's feet in feudal society.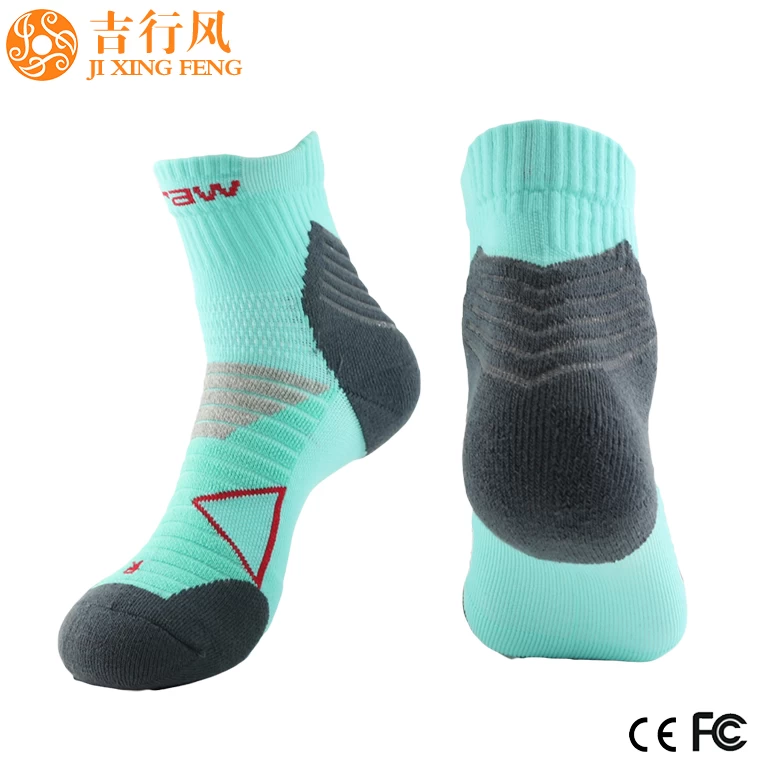 Stripes Crew Socks China Price


JI XING FENG is a company specializing in the development and production of new styles of socks. We use pure natural cotton to woven carefully, and we sew the heads by hand. We design socks with different functional requirements for different sports. They are antibacterial, antibacterial, mildew and odor resistant,Moisture absorption and ventilation effect, no ball, no change shape, non-fading and other characteristics。During exercise, you will find that The wrapping is really good, with a cushion feeling,Let you enjoy sports more.