Why can't ordinary stockings replace ballet stockings?
2020-12-28 15:05:17

What is the difference between ballet stockings and the stockings that girls love to wear? The stockings worn daily by ballet stockings usually have the following differences:
1. Ballet stockings have no trousers and are made of a material from waist to toe. Ordinary pantyhose has a toe for easy fixation on the buttocks without slipping. One-piece suits are worn outside the ballet stockings, and the one-piece suits will hold the stockings without slipping. Ballet stockings will look ugly if they have a toe.(China Ballet Socks Manufacturer)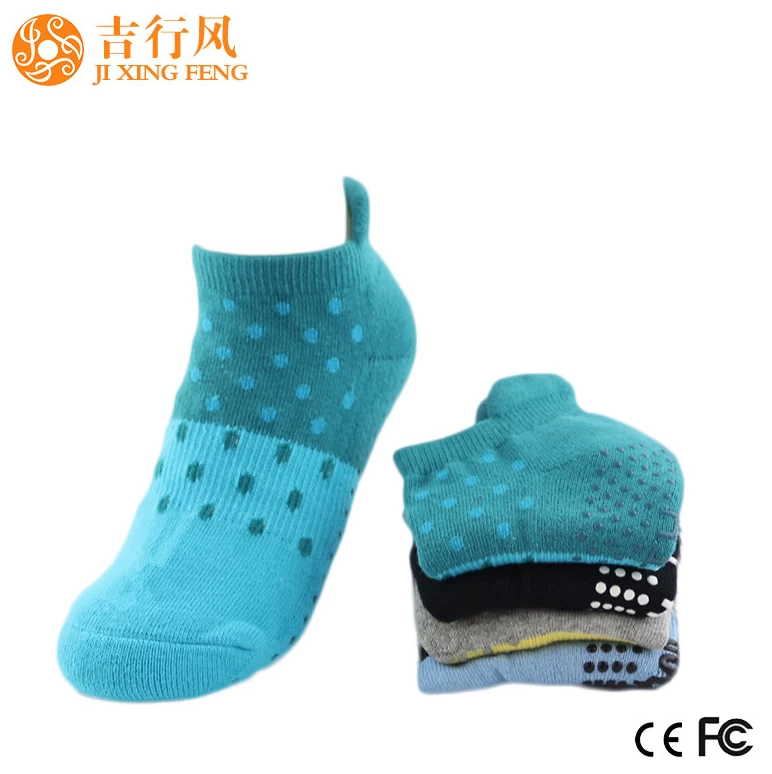 2. Ballet stockings are slightly thicker and are opaque or translucent. Ordinary pantyhose is transparent. Opaqueness is good for accentuating the lines of the legs and saving the dancing posture.
3. White and light pink ballet stockings are more common, more eye-catching, easy to watch in the classroom and stage(Ballet Socks on Sale).Ordinary stockings are mainly flesh-colored and black, which are relatively stable. Of course, ballet stockings are also available in flesh-colored colors, and can also be worn at ordinary times.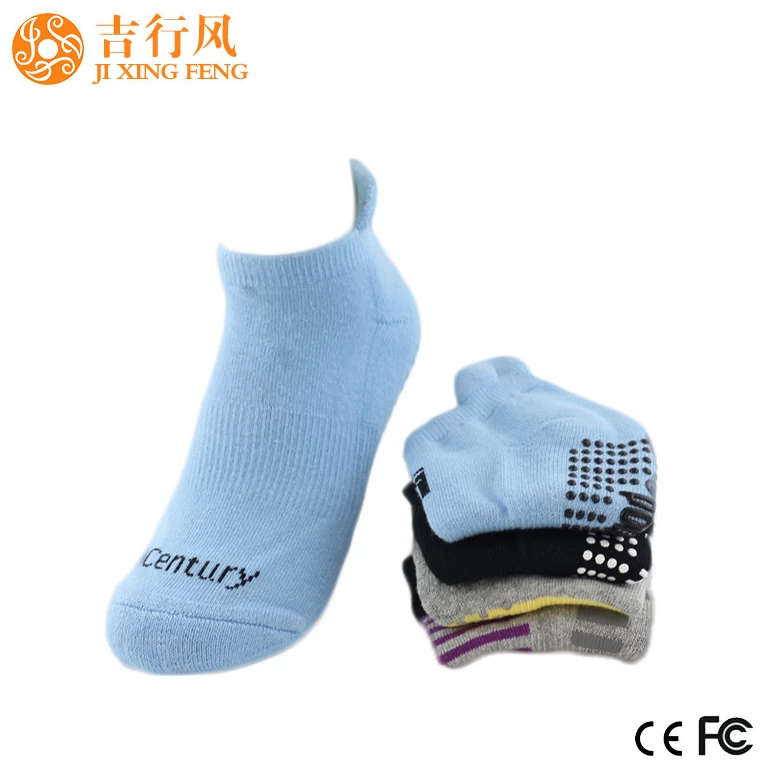 Ordinary stockings generally pay more attention to the invisibility of the fabric or better-looking patterns in order to better match the clothing or make more fashionable styles. The material is more thin, transparent and skin-fitting.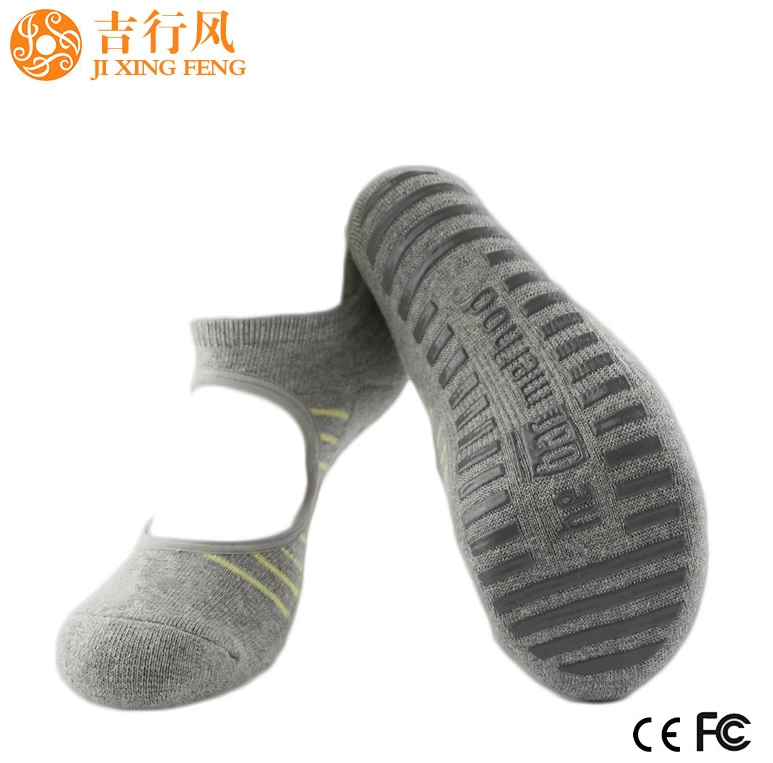 Dancing stockings are more suitable for sports such as sweat absorption, quick-drying, and elasticity. Compared with ordinary stockings, they are more suitable for dancing(Custom Dance Socks Supplier) .Secondly, dance (especially ballet) has strict requirements for the color of big stockings. Few daily stockings on the market meet the demand for this color. In addition, ordinary women's pantyhose has a horizontal gap at the thigh, while dance stockings are made of seamless weave, that is, the thigh is seamless and more beautiful.