Which country people like to wear floral socks
2020-12-29 15:33:05

In the streets of France, the floral socks exposed on men's feet can always jump into people's sight unconsciously. French men often put on flower socks and "swagger through the market" on the street without any scruples. Not only are they rich in colors, but the cartoon patterns on them are also refurbished.
In the British high society in the 16th and 7th centuries, men at that time had a passion for beauty, and the upper buttons of men's low boots were also decorated with large roses. British men have always preferred overhanging socks. They regard socks as a sign of social status, sportsmanship and membership in private clubs. They also have a unique preference for red socks. On the surface they wear suits to submit to the rules of society, and secretly wear red socks to show their rebellion.(Men Dress Socks Manufacturer China)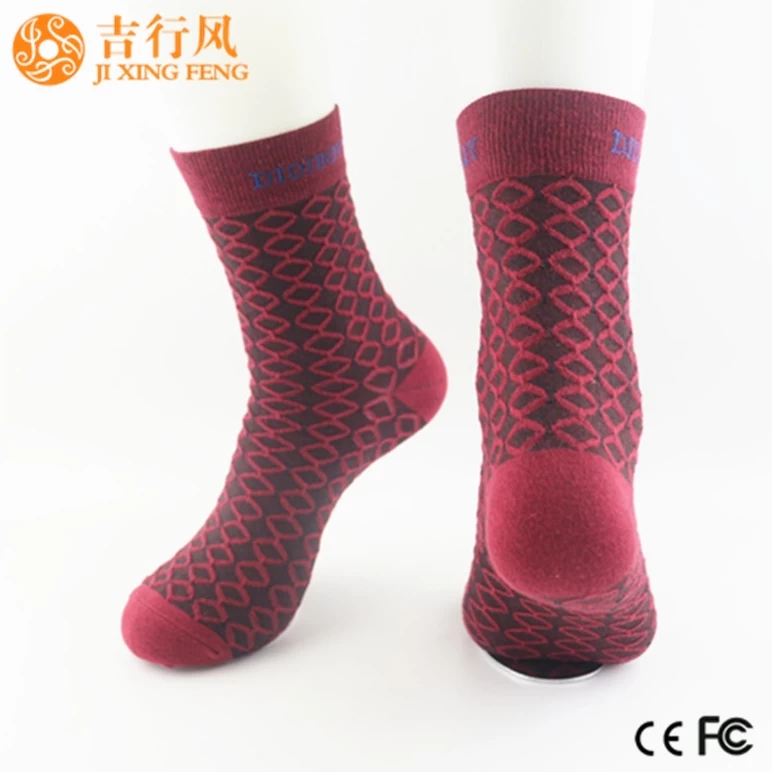 For Americans, people wearing floral socks may just be victims of exchanging gifts at holiday parties. But now, it is acceptable to expose a little bit of color and pattern on the socks when Erlang's legs are raised. Even many sophisticated lawyers are more and more interested in wearing floral socks with patterns. Silicon Valley IT elites even use floral socks as a secret way to greet each other. During a meeting, they will involuntarily glance at each other's feet, then lift their trouser legs up a little, and nod each other tacitly.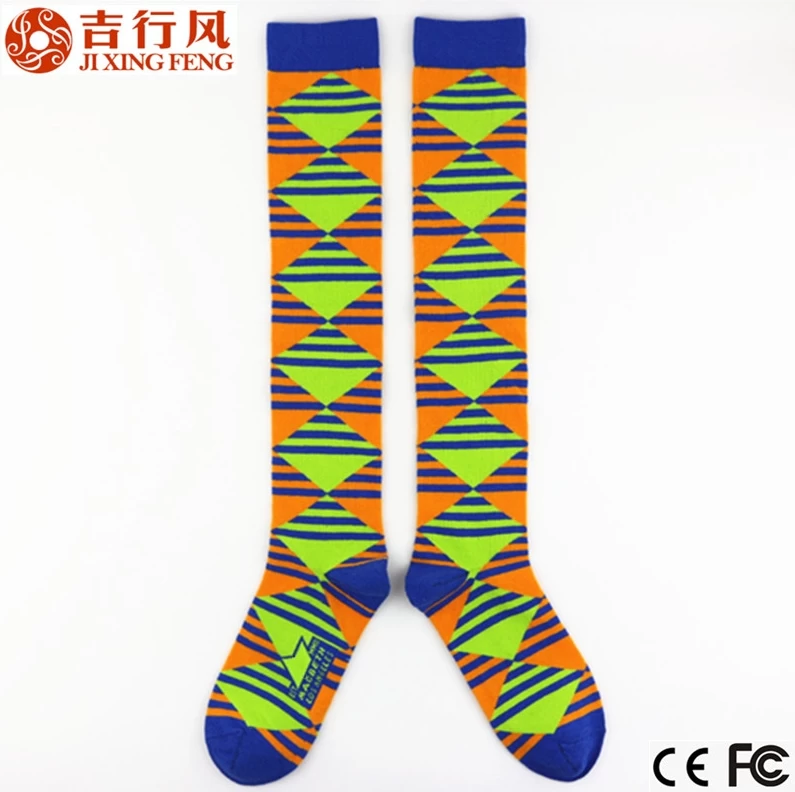 Business Socks on Sale Supplier
How to wear floral socks

Whether you are in a suit and leather shoes, skateboard teenager hip-hop fan, or Japanese street style, with bright colors as the base, geometric stitching or cartoon patterned floral socks can add a bit to your overall outfit.

Suit + white socks, wearing this way will often be despised and ridiculed, but a decent western outfit with bright floral socks can make your daily look lively instantly. If you want to change your mood to work and dare not be too presumptuous , This is the best choice. It is recommended to choose floral socks that are similar in color to the tie, shirt or accessories, but if you really mind the color contrast, you can also choose a pair of completely different color socks, but this kind of bold matching effect is difficult to control.(Casual Acrylic Crew Socks Manufacturer )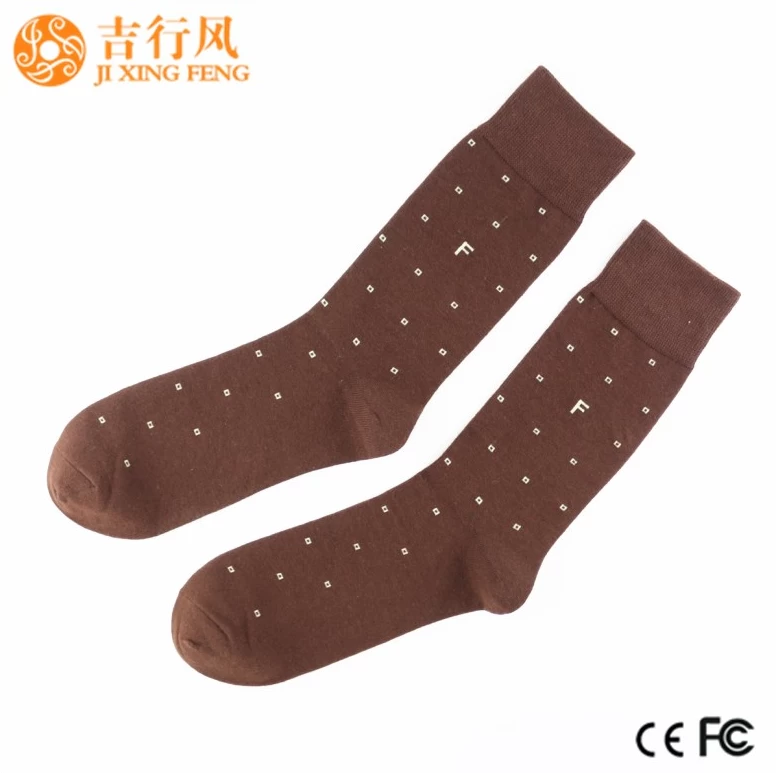 Most of the casual men are jackets and casual jackets, low-cut Martin boots + childish color striped socks, which can instantly upgrade your collocation.