When is it better for babies to wear socks?
Kobe Yin 2019-06-04 14:33:59
Is the baby wearing a sock or a barefoot? This problem often makes the young mothers feel at a loss. In fact, it is very simple. The mothers don't need to be blindly entangled. The specific situation is better.
1. When the weather turns cold or goes out, it is best to wear socks with soles, that is, shoes and socks or shoes, which can play a role in keeping warm.

2. Love the baby who is kicking the quilt. Sleeping feet are leaking outside and it is easy to catch cold. It is best to wear socks.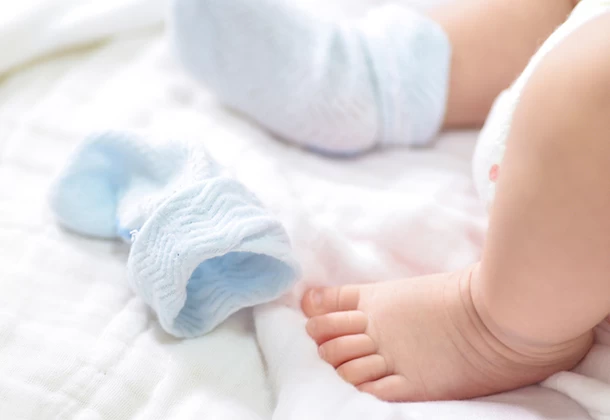 animal non skid baby socks factory

3. For newborns with poor peripheral circulation and babies who are sick and sick, it is best to wear socks and keep warm of the navel and soles.
4. Mother has different personalities, so if you are not a careful person by nature, it is best to put on your baby's socks. After all, the weather is changeable, the situation is changeable, the baby is too small, and you don't have to worry about the bottom of your feet when you put on the socks.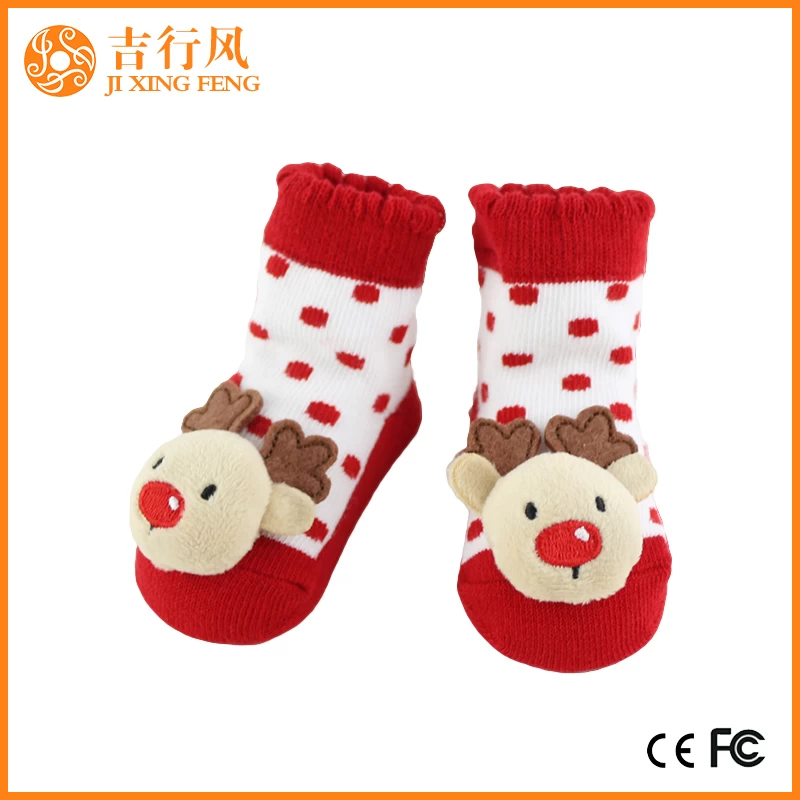 cute design baby sock suppliers

5. For the socks selected by the baby, you must choose loose mouth, pure cotton material, strong moisture absorption, good breathability, and good warmth.
6. The weather is cold in winter, but if it is in the heating season, the room temperature is around 23-26 degrees, there is no need to wear socks.
7. The weather is hot in summer, no need to wear socks indoors, if it is sweaty, it is easy to get cold by the wind. But if you want to go outdoors, you still have to wear socks.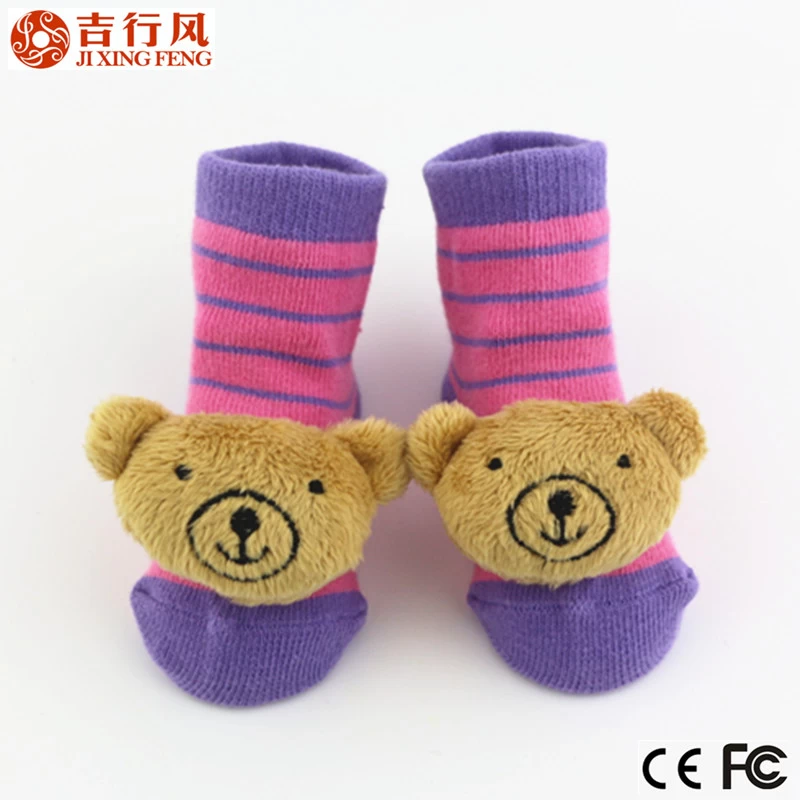 baby cotton cute socks manufacturers