What you need for your Japanese style outfit?
2021-03-31 19:03:46

The Japan cultural is always a trend all around the world. The animation, cos-play, food and outfit are always what people love. Especially for girls who love the cuteness of the Japanese outfit. Did you notice that socks is a huge point in the Japanese outfit.

Black Stripe Cotton Knee High Socks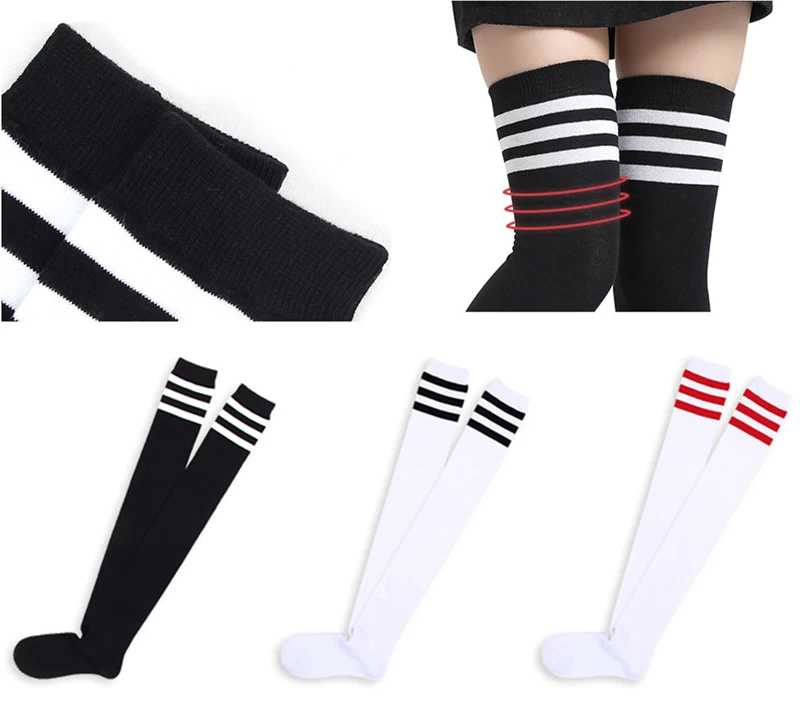 Click China Knee High Socks on Sale Wholesale to learn more

  
The knee high socks is a symbol of the Japanese outfit. This sock is a standard match of the JK(high school girls) outfit. They wear knee high socks to match their school uniform. That's why a pair of knee high socks is the point for your Japanese style outfit. You just need to wear it under the beautiful skirt, the feeling of a Japan high school girl is just in front of you.


Cartoon Pattern Knitting Girls Socks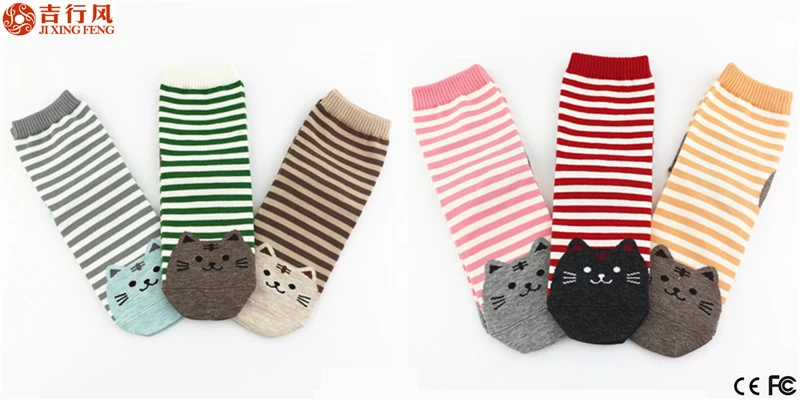 China Fashion Cartoon Socks Supplier
If you thought the Japan high school style is not for you, you can also wear a simple one. A pair of socks with cute pattern on it is also a represent of Japanese style. You can match it with all different type of clothes or you can just wear it in the house.

A pair of socks can be very important for your perfect outfit, find out what kind of style you like and purchase the matching style socks for it.