What should I do if my socks slip in my shoes?
2021-11-01 16:55:09
Wearing shoes barefoot makes you sweat when you walk, and your feet will slip forward and rub your feet easily. Socks should be worn at this time, especially cotton socks.
1. Cotton socks can not only absorb sweat, but also increase friction.
2. Slipping while walking in shoes is also related to the wrong shoe size. Soft insoles can be used to increase friction. Prevent the socks from slipping. You can also tie the laces of the shoes a little bit tighter, so that the feet can be well fixed in the shoes and prevent the socks from slipping.
If you are wearing boat socks or socks with a lower opening, the friction between the socks and the shoes will be less, and the socks will fall off more easily. When choosing socks, it is best to choose those with larger socks. Socks with a smaller elasticity are better.

1. Put a band-aid or soft tape on the position below the non-slip sticker of the socks.
2. Apply two or three sticks of glue to the back of the socks, and put them on after the glue dries.
3. Prepare a piece of hard paper, fold it into a small strip and place it on the back of the sock. After putting it on, roll the edge of the sock back in a circle.
4. Use double-sided tape to stick the socks and shoes together so that the socks are firmly adhered to the shoes. When you take off the shoes, you can gently tear them off without leaving any residue.


Wearing stockings and high heels, what should I do if my feet are slippery when I start walking?

1. Buy non-slip stockings. Some stockings have a non-slip design on the soles of the feet, which are comfortable and intimate to wear, and will instantly solve your worries.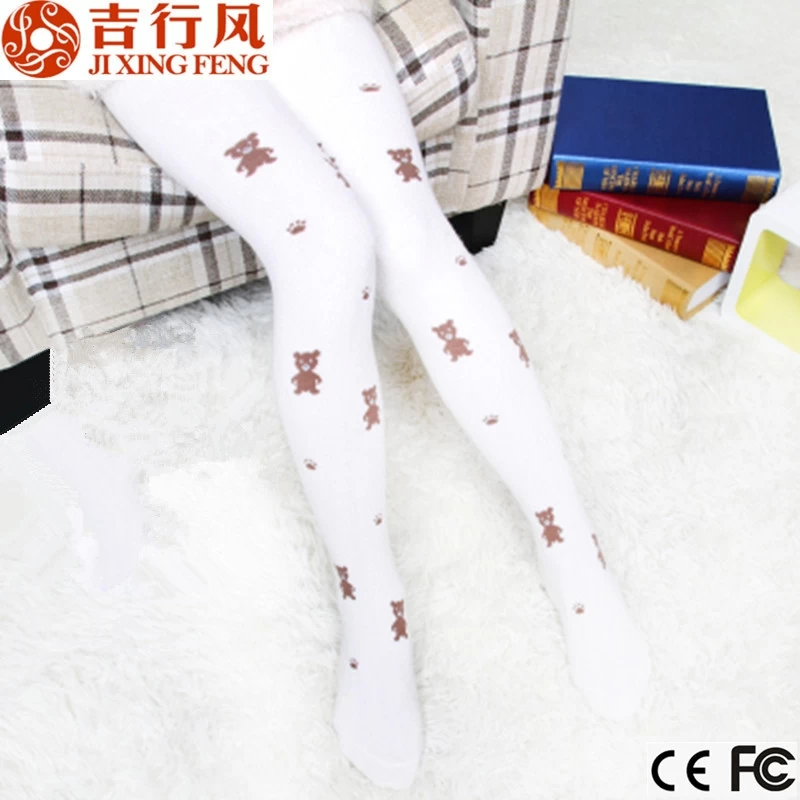 China cotton tights on sale Supplier
2. Add a follow-up post. Originally, the post was posted to prevent the heel from being polished. However, you can also use the heel post here. Remember to put the heel post on the heels of the left and right shoes before putting on the stockings. This can also effectively prevent the stockings from slipping.

3. Wear high heels with elastic bands. When buying high-heeled shoes on weekdays, you can choose the ones with elastic bands on the front. Actually, there are many styles of this kind of shoes. If you pay attention, there will be the one that suits you. Wear high-heeled shoes with elastic bands. Every time you walk, your shoes follow your feet, so you don't have to be afraid of slippery stockings.