What is the principle of deodorant and antibacterial cotton socks?
2021-01-20 15:00:49
The deodorant socks use the deodorizing principle of combed cotton and silver fiber. Silver fiber is an all-natural material with antistatic properties, strong deodorization, effective antibacterial, and heat insulation in summer and winter. Combed cotton mainly absorbs sweat and has higher air permeability than ordinary cotton. It is woven without any knots of cotton yarn. It is the fibrous silver and combed cotton that give the deodorant socks this characteristic.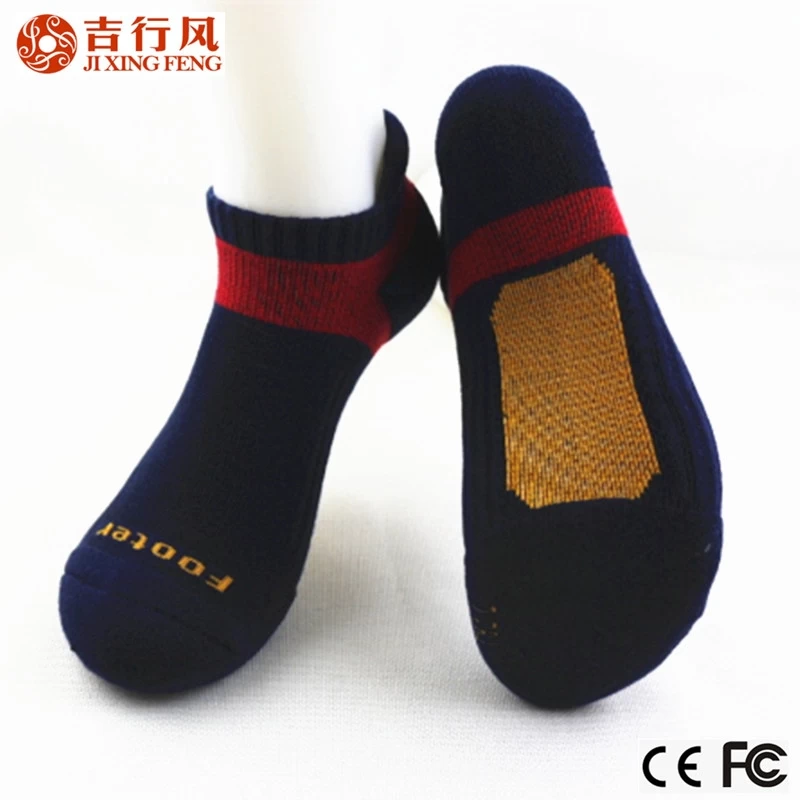 Deodorant socks have the ability to inhibit more than 650 kinds of bacteria, which can effectively prevent foot odor and athlete's foot caused by dander, sweat and bacterial metabolites.

Many people will ask, can this type of socks treat athlete's foot?

Compared with ordinary socks, deodorant socks can better inhibit the growth of foot bacteria, not medicine. Many people confuse foot odor with athlete's foot, but there is a difference between the two.
1. Deodorant socks are mainly aimed at physiological foot odor, such as sweaty feet. The effect of wearing deodorant socks is very significant for such people.
2. If it is pathological foot odor, such as Hong Kong feet and athlete's foot, deodorant socks can only play a certain auxiliary deodorant effect for such people. Deodorant socks can only deodorize but not treat foot odor. Of course, if you wear deodorant socks for a long time, it will help reduce foot odor and prevent athlete's foot, because there are fewer bacteria in your feet, and your feet are in a stable and dry environment, which is more hygienic and healthier.

If the foot odor is serious and the shoes are already smelly, it is recommended to replace the insoles regularly, pay attention to hygiene, and ensure that the deodorant socks play a normal deodorant effect.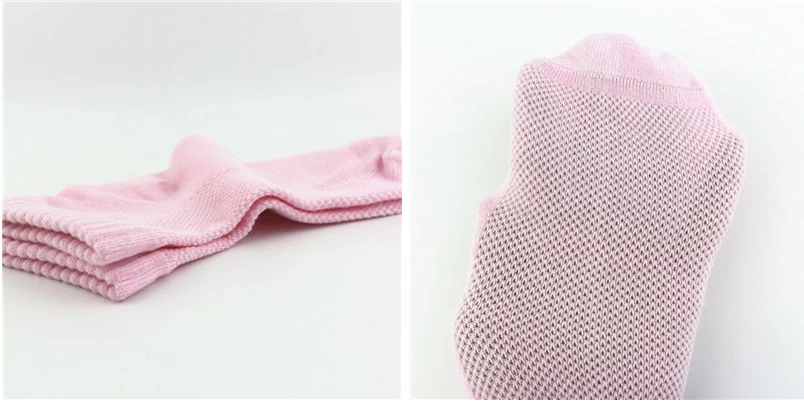 new antibacterial socks on sale
About us
Jixingfeng sock knitting factory is an enterprisespecialized in sock new styles development and manufacturer. We can undertakeOEM, domestic brands and export orders.Our main products include men and women socks, deodorant and antibacterial cotton socks, non-slip socks, trampoline socks, sublimation printing socks, baby socks, towel socks, sports socks, specialfeatures socks and so.