What are the advantages of terry socks? Can I wear it in summer?
2021-09-23 13:47:22
What are terry socks?
Terry socks are also called half fleece socks,they are comfortable to wear. The outside is the same as cotton socks, the bottom of the socks is thicker,the inner layer of the foot has a layer of towel-like loops.
Advantages of terry socks
1. Cushioning, which can reduce foot shock and friction caused by strenuous exercise. There are more people running now. In fact, in addition to shoes and socks, they can also make a certain contribution to cushioning.
2. Keep warm, full-terry socks can keep warm well.
3. It is comfortable to absorb sweat, and it is very suitable for people with heavy feet and sports lovers. The most important point is that a good terry socks will not taste even if worn for two or three days. It is suitable for hikers.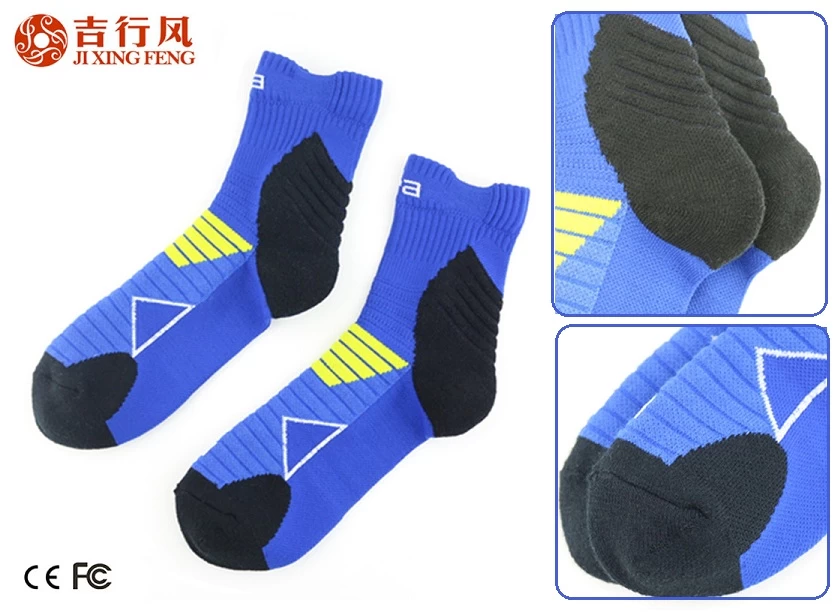 Travel Hiking Socks For Men Supplier


Terry socks are generally better for badminton. They are thick but not hot, can absorb sweat, are non-slip, can avoid shaking between the foot and the shoes, increase friction, and make the shoes, socks and feet more integrated. Badminton focuses on the pace. When you step on, if you have thin socks, you may get your feet slipping in the shoes because of sweating or the space in the shoes.

Many people ask whether it's hot to wear towel socks in summer? Due to its fluffy weaving process and the good air permeability of cotton, terry socks will not be very hot when worn in summer. It also helps to absorb sweat and wick away perspiration, and keep sports comfortable and hygienic.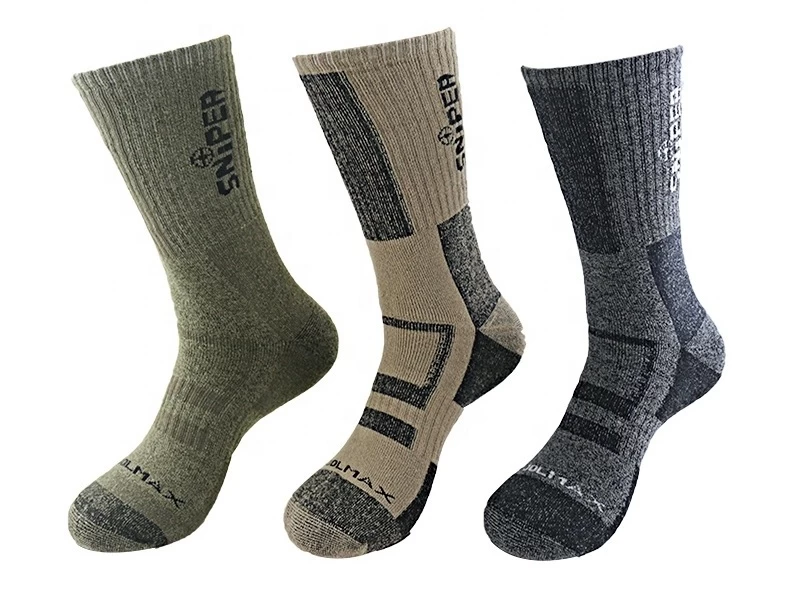 custom terry socks manufacturer China


Terry socks are for better protection of the feet and the weather does not matter. Like badminton shoes, there is no division of seasons,the purpose is to wear comfortably. If your feet are not sweaty or you are not exercising, it is recommended to choose ordinary thin cotton socks. No matter what socks you wear, you should choose the one that suits you.

Jixingfeng is professional socks knitting factory in China, We can undertake OEM, domestic brands and export orders. welcome to contact our sales staff to socks of your own brand.

Contact Us
Mobile: +86-13326795658
E-mail: jixingfeng@jxffactory.com