How to match winter long stockings with?
2021-09-22 11:53:55
It is not popular to expose ankles in winter. The warm and fashionable way to wear is to wear outside socks. There are many ways to wear outside socks. Whether it is piled socks or tube socks, the lengthened and thickened long socks are very beautiful. Yes, wearing it in winter not only achieves the function of keeping warm, but also does not lose fashion. Let's take a look at how to match winter socks.
1. Pile stockings are a very popular kind of socks in recent years,They are particularly good-looking and versatile, and they are very comfortable to wear.
Note:People with thick legs wearing pile stockings will cause a feeling of abnormally thick calves, because the socks are all piled up from the ankle to the calf, which will become a fashion hardest hit area.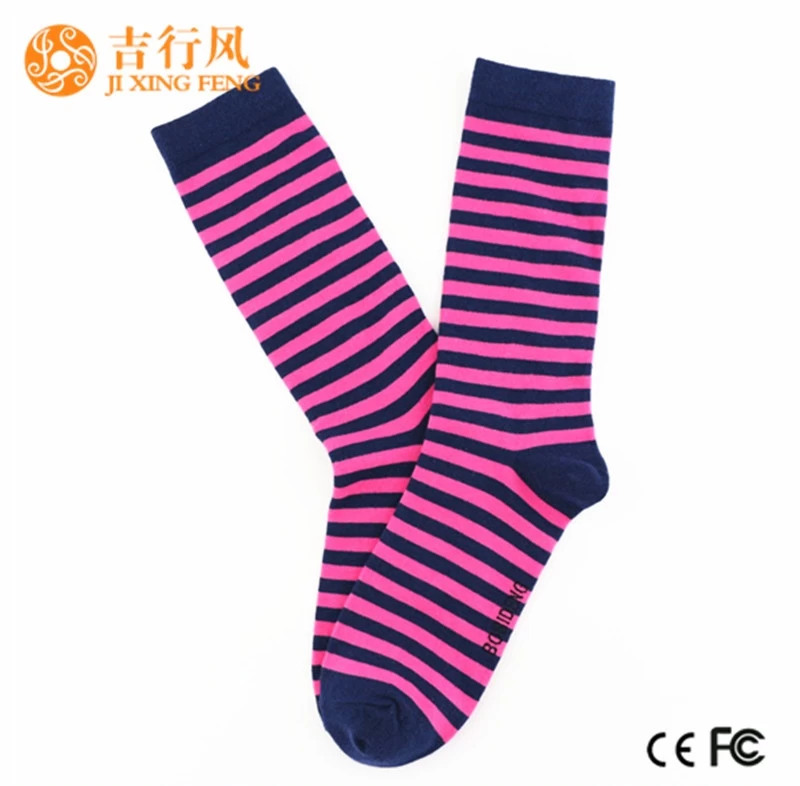 low price stripe long socks factory


2. Tall guys wear long stockings for matching wide-leg pants or straight-leg pants, which will show longer legs.

Stockings are usually wrapped tightly, and the effect of stretching is not achieved visually. Short girls will suffer a bit, so when wearing stockings, expose a little bit of feet appropriately Skin.it will look taller in this way.

Knee stockings are especially suitable for matching with short skirts because the knees are exposed or just past the knees. The exposed section of the leg skin can also make the overall shape more relaxed.

Note: In winter, many people choose to wear leggings for warmth, but don't wear long socks when wearing leggings for warmth. It looks weird, it feels like a homeless man casually wears what he finds, and his legs are particularly short.

You need to be very careful when you wear socks in winter. I hope the article can be used for your reference and avoid becoming a fashion hardest hit area.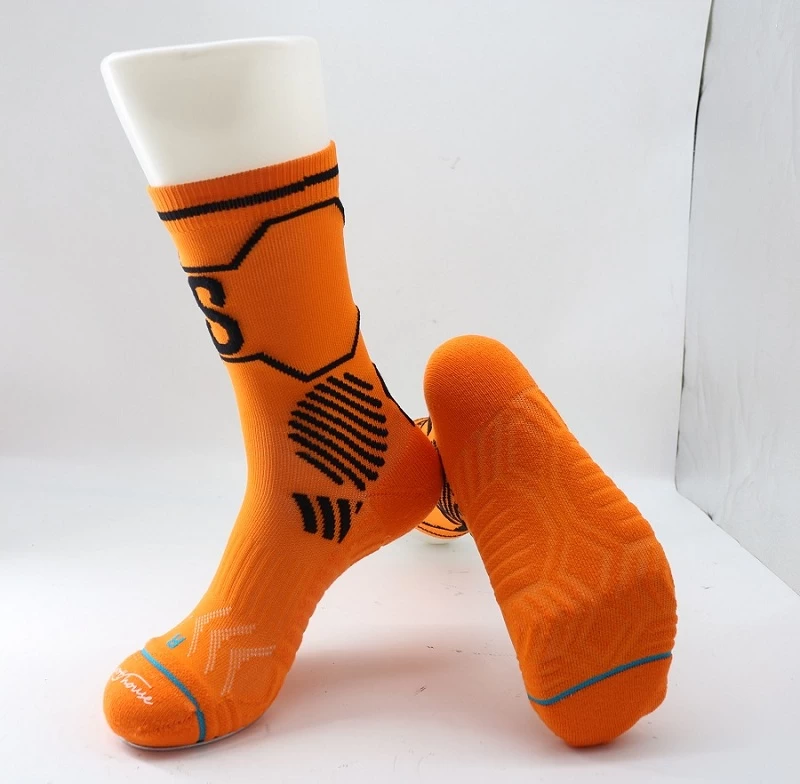 fashion design socks on sale supplier
Jixingfeng is professional socks knitting factory in China, We can undertake OEM, domestic brands and export orders.welcome to contact our sales staff to socks of your own brand.

Contact Us
Mobile:+86-13326795658
E-mail:  jixingfeng@jxffactory.com