The story of socks--------- Visit the Beijing Risheng socks culture museum
Kobe Yin 2018-01-31 09:34:34
"Socks, foot and clothes." To protect the feet and beautify the feet. Although we wear socks every day, what is the culture behind it, but few people mention it? There is a hosiery culture museum in yan village, Beijing. With curiosity, we walked into the Beijing Risheng socks culture museum. Jixingfeng socks manufacturer  the most excellent socks knitting company, which provide you with deodorant socks suppliers.
Socks throughout the human civilization, before the yuan dynasty, socks were used by the aristocracy. After the yuan dynasty, socks became commonplace. The development of the sock industry reflects social change. We first came to the history museum to see the first pair of socks, a replica of an Armenian mountain in the United States about 5,500 years ago, between shoes and socks.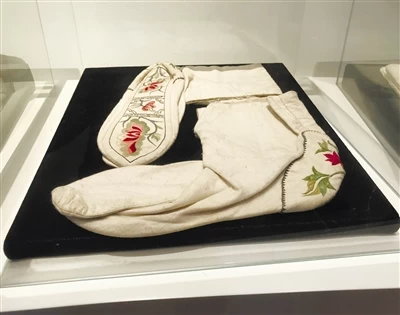 There are also several valuable artifacts in the exhibition hall, one of which was issued during the eighteen years of the republic of China. The promulgations of the "letting go" not only mark the real improvement of the status of women, but also lay a foundation for the development of Chinese socks industry. The other two were the world's first hand-woven hosiery advertisements published in the 1920 American newspaper, and a printout of a Chinese woman's knitting socks at home. Jixingfeng  the socks knitting specialist, antibacterial socks trader.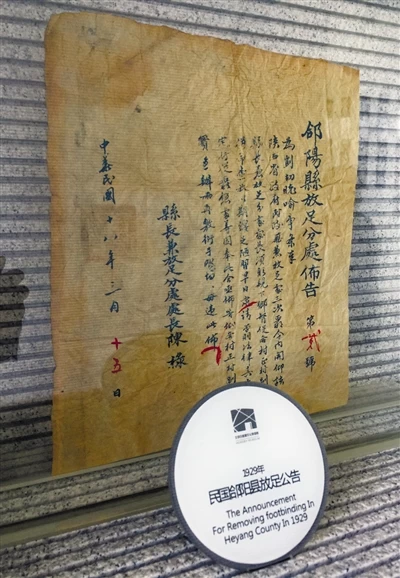 On the center floor of the historic center stands an old vertical knitting machine and an american-made hand-operated hosiery machine. This is the treasure of the town hall of the socks culture museum. Both of these machines are genuine and have been around for hundreds of years. Although they are obsolete, they are the ancestors of the mechanization and automation of sock production.
If you want to get more information about Jixingfeng socks manufacturer, you can click antibacterial socks factory. We do OEM and ODM,export to Europe,North America,Oceania and Asia.