The story of socks —— Visit the Beijing Risheng socks culture museum 3
Kobe Yin 2018-02-01 09:25:56
"Socks, foot and clothes." To protect the feet and beautify the feet. Although we wear socks every day, what is the culture behind it, but few people mention it? There is a hosiery culture museum in yan village, Beijing. With curiosity, we walked into the Beijing Risheng socks culture museum. Jixingfeng socks manufacturer  the most excellent socks knitting company, which provide you with China wholesale white socks.
From the history museum came straight into the museum. Here are the stocking materials, various fabrics of different materials, including plant, animal, artificial fiber, and the modern life style of sports socks. Museum of professionalism is very strong, through introducing panel can be learned about all kinds of different raw materials made of socks can bring what kind of different feeling to the wearer, and how different effect to our body. Jixingfeng  the socks knitting specialist, antibacterial socks China.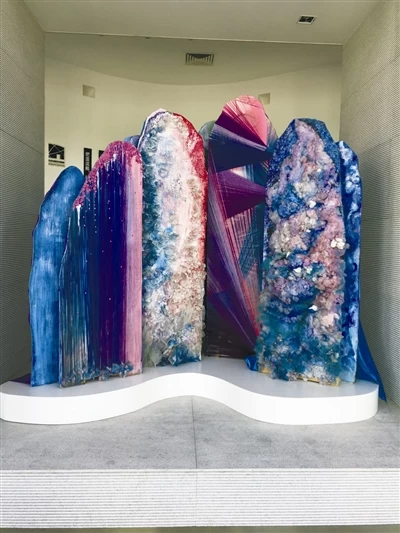 It also shows some of the most advanced biological socks, such as diabetes socks, pressure socks, and foot - proof socks. Diabetic socks do not have the effect of the treatment of diabetes, but according to the principle of the onset of diabetes and pathological design demand, make patients more comfortable wear feeling, also reflected the hosiery maker of humanistic care. In addition, the dress etiquette, color scheme and popular trend related to socks culture are introduced here, so that the socks culture can enter the life more intimately while leading the fashion.
If you want to get more information about Jixingfeng socks manufacturer, you can click antibacterial deodorant socks suppliers. We do OEM and ODM,export to Europe,North America,Oceania and Asia.