The problem of too tight socks
2021-04-07 11:08:11

If you ever bought socks that are too tight, you will find out that it is very uncomfortable and itchy. Some socks even rein at the acupoint, it is very harmful to human body. Plus, for people that have cardiovascular disease, tight socks will cause edema of lower extremity. What's more, tight socks effect the blood circulation, that our feet always feel cold.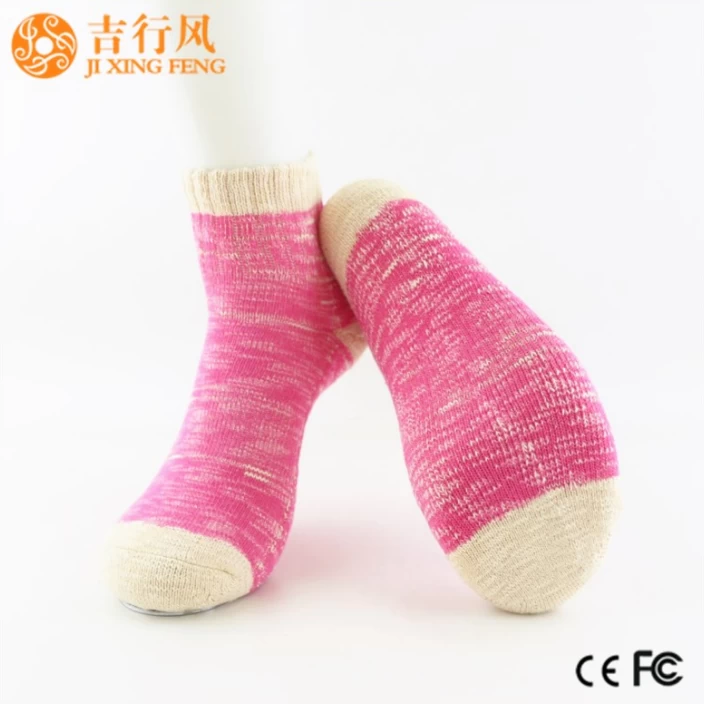 Low Cut Pink Floor Socks Wholesale Women Colorful Socks on Sale
What we can do to make the socks less tighter?
1.Cut the socks. Remember just cut a little at the top of the socks. This method is suitable for baby socks.
2.Cut the elastic band in the socks. Stretch the socks on the top until you see the elastic band inside, cut the elastic band that you don't want. However, don't cut all of them, the socks will be loose.
3.Iron the socks. Put a large paperboard in the socks and made the top of the socks stretch wilder. Then use an iron to iron the socks till it set.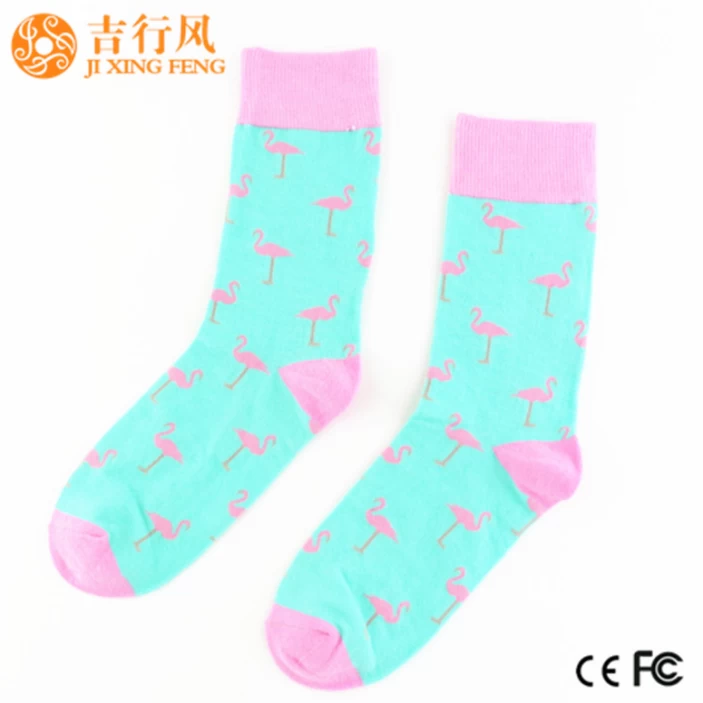 Cotton Soft Women Socks Wholesales China
After doing the steps above and wash it once, you will have a less tighter socks. If you don't want to do it, just purchase a new pair of socks which is perfectly fine. However, remember to chose a pair of socks that is not too tight.