The frequency of cleaning the socks
2021-04-08 19:26:01
Socks is one of our underwear, however it is not like the panty and people wash it differently. Our feet and socks stay in a humid and tight situation, which made the socks become the bed of fungi and germs. What is the frequency of cleaning socks to protect our feet.

Performance Crew Men Socks Casual Acrylic Crew Socks Manufacturer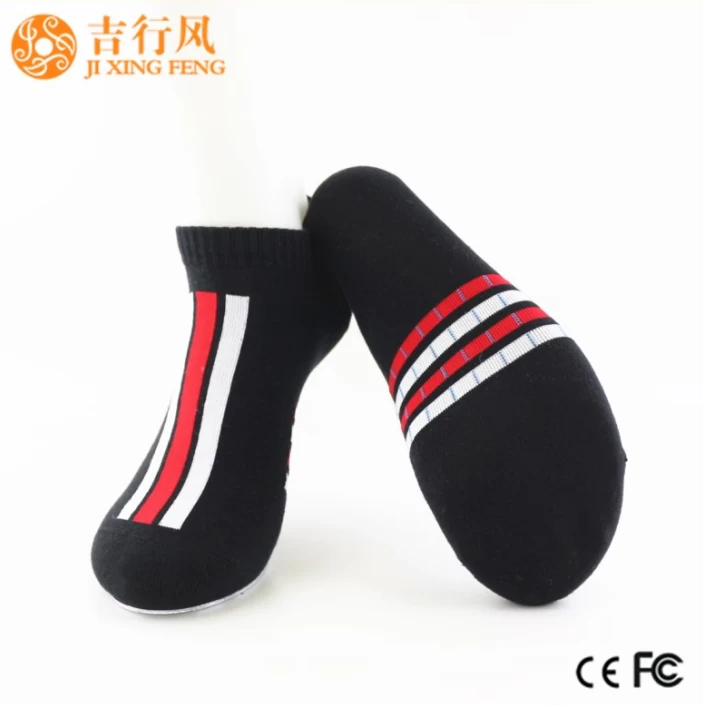 1.Normally, when you are wearing socks for a day and wearing it in a sealing area. Your feet will have sweat and some bacteria, even your socks look very clean, it still have some bacterial on it. Hence, you better wash your socks daily.
2.People with heavy sweat feet and dermatophytosis better wash or change your socks half of the day. Keep your socks clean help you reduce the breed of bacteria.
3.Wash or change the socks after exercise. When you are exercise, your feet will sweat a lot, if you just let your feet dry naturally, it not only boost the breed of bacterial, but also make your feet cold which can cause you sick.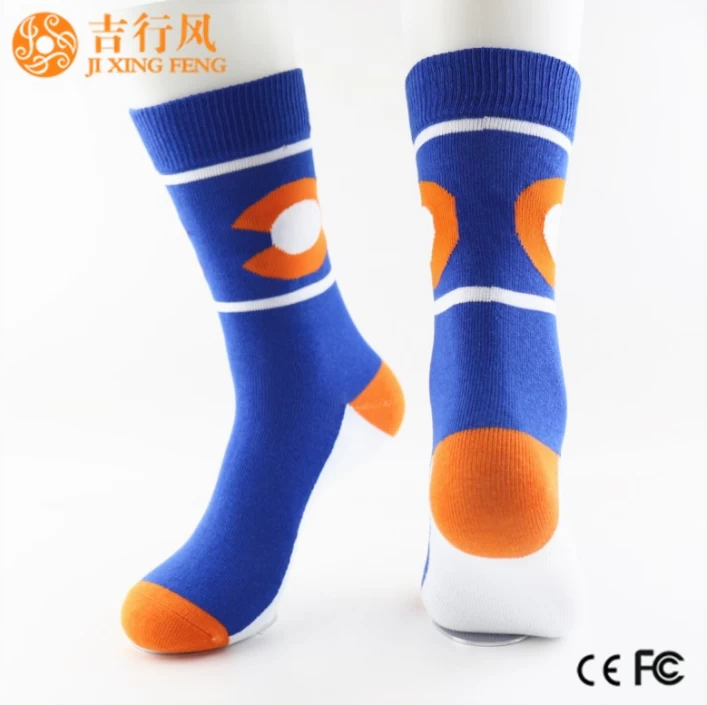 China Mens Sock on Sale Wholesales
Remember to wash your socks right after you take it off, it is the time you can clean the sweat and germs easily. Plus, better wash the socks separately.