Different socks materials
2021-04-09 11:53:56
We wear socks basically every single day. Do you know what is your socks material and how many types of socks material are there?
First, is cotton socks. Cotton socks is the main material in the socks field, because it is soft and natural. However, there is no 100% cotton socks. If you find your socks tag that said it is an 100% cotton socks, it must be fake. When we are producing socks, we need to add some chemical fiber to make the cotton socks form a shape and able to stretch. If you want to purchase pure cotton socks, socks that contain 60-75% of cotton can be called pure cotton socks.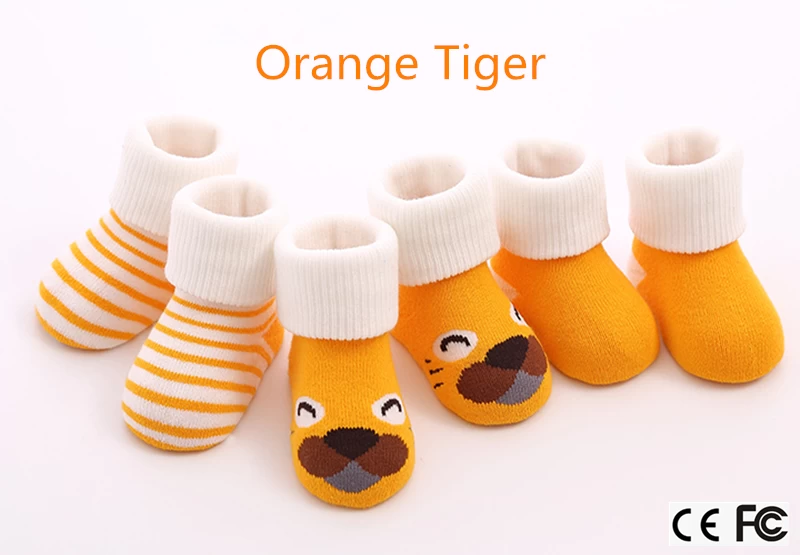 Cartoon Cotton Newborn Socks Best Price Newborn Knit Socks Manufacturer


Second, woolen socks. Wool have a nice heat preservation performance, but it is quite expensive than other material and hard to dry once it becomes wet.

Third, polyester fiber. Polyester fiber includes polyamide, spandex, dacron and so on. These materials have a good elastic function, but can't absorb sweat that well. Except for the stocking, it is better not to wear high polyester fiber socks.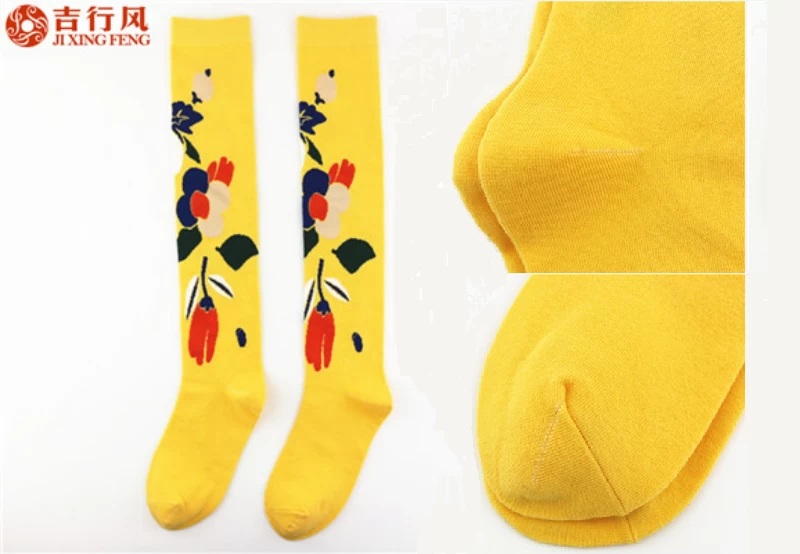 Knee High Socks on Sale Wholesale Flower Knitted Knee High Girls Socks

Forth, modal fiber socks. This is a fiber that becomes popular these years. Modal fiber shine like silk, have a good drapability, soft and smooth. Add some modal fiber in to the socks, the socks will become soft and comfy, but modal fiber also have a bad ability to absorb sweat.

There are still many kind of socks material in the market, remember to read the tag before you purchase it. Find the material you want and make your feet feel comfy everyday.