How to wash your socks properly
2021-04-12 17:09:12

Do you ever notice that some socks become hard after washing, and some socks shrink after washing. If we want our socks to be nice, clean and don't transform after cleaning, what points we need to know and how do we do?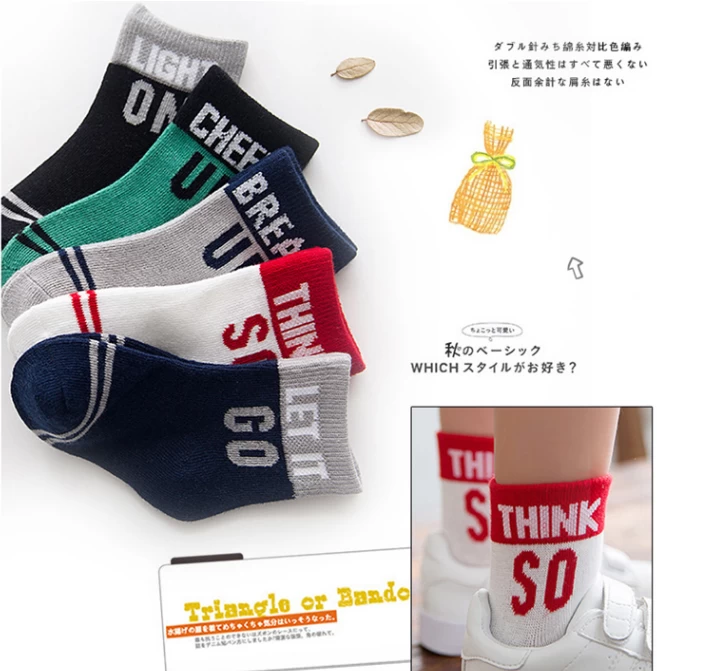 Student Socks Wholesales China

First, socks better wash separately. If you want the socks to be as clean as possible, it is better to wash them separately and with hand. However, it is also fine if you want to wash it with washing machine.

Second, use softener. To prevent the socks become super hard. No matter hand wash or washing machine, add softener to make the socks as soft as cloud. When you are hand washing, remember to soak the softener about 3 minutes before you wash.

Third, use different washing method with different materials. There are many types of socks materials and the washing method are different. For cotton socks, soak the socks in pure water for 2 hours and wash it in hot water with soap. For nylon socks, wash it with water under 40℃ and don't rub it too hard. Remember to watch the washing tag before you wash it.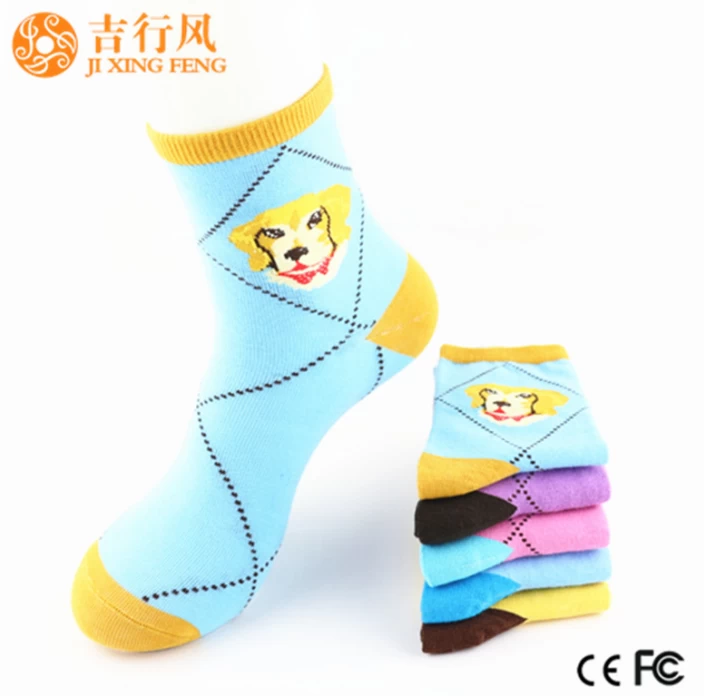 Girl Sweet Animals Socks Manufacturer China

Forth, wash your white socks in different way. If your socks is dirty, you can put some toothpaste on the dirty spot and set for 5 minutes, then wash it with soap. If your socks turn yellow, you can soak the socks in laundry detergent for 30 minutes or add bleach water to make the socks white again.

Socks is the clothing item we wear everyday, make sure to wash it properly to make our feet feel nice and clean every single day.