Teach you how to match socks and be fashionable!
2020-11-16 17:42:05
Do you think wearing socks is too redundant? Always wear boat socks or invisible socks that you can't see?
In recent years, influenced by the wear of many fashionable people and celebrities, more and more people are starting to care about the fashion of socks ,They are not sloppy from head to toe. Today Ji Xingfeng recommends you 4 types of stockings Matching method.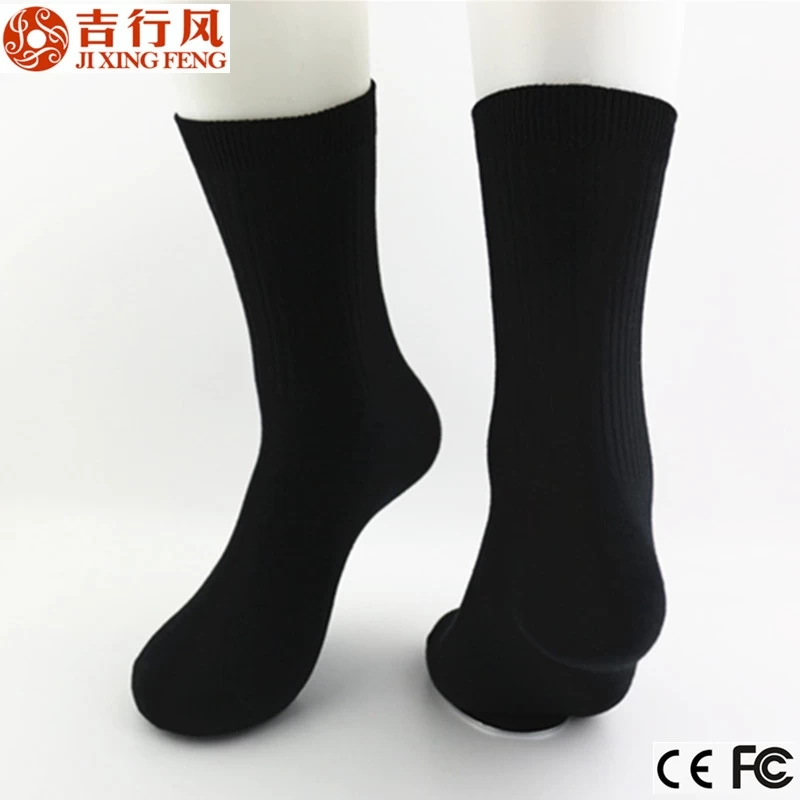 Plain socks are the safest
Most trendy people who are just starting to wear stockings will choose plain socks. The reason for all white and all black is very simple. It is easy to match and not easy to make mistakes. The matching principle is actually based on what color you wear today, ALL BLACK With black socks, the earth color is brown; if you want to challenge the difficult wearing, the color contrast is also quite unique!

LOGO socks are the most popular

NIKE, ADIDAS, Champion are probably the most common brands, and more advanced ones are Vetements, Off White, etc. The advantage of LOGO socks is that they are not as monotonous as pixel color socks, but they are not too fancy, and they are quite good to match.

Striped socks are the most elegant

Striped socks can be very flowery or very simple. They have a refreshing Japanese feel. They can be matched with any shoes, such as sandals, canvas shoes, sports shoes, etc. Some striped socks will also have MIX LOGO, making a variety of different Variety.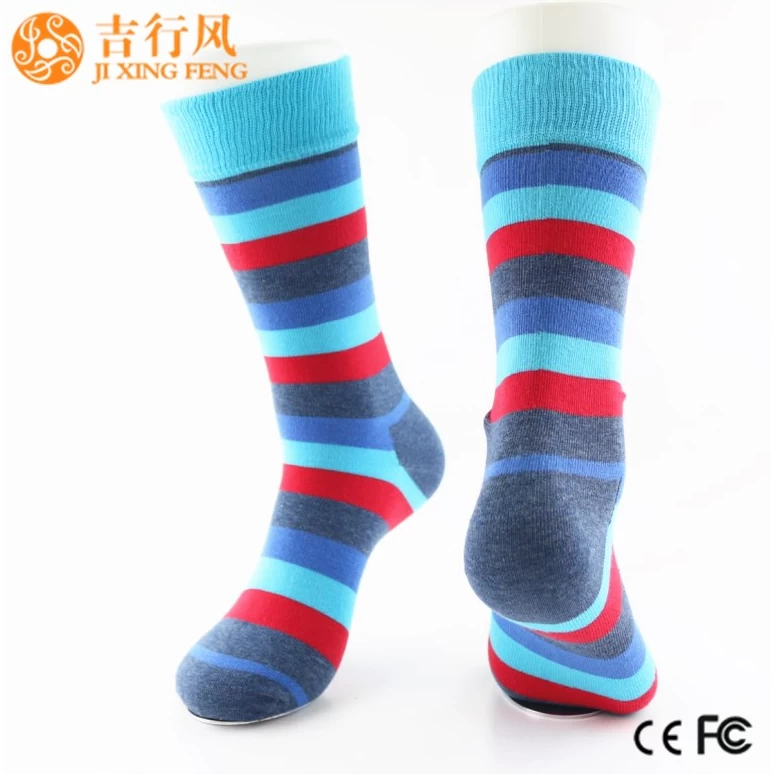 mens striped crew socks on sale


Printed socks are the most interesting

In recent years, the most popular type of socks is printed socks. We use special technology to print patterns on socks. Our socks supplier China Jixingfeng sock knitting factory  is the designated high-quality manufacturer of Coca-Cola. We have launched various series of printed socks with super eye-catching patterns.The whole pair of socks of course, we also accept your customization, you can make any pattern you want, as long as you want to get things can be printed on, bright colors and ultra-personal totems have also become a tool to wear.