Should newborn babies wear socks?
2021-03-23 17:55:29

Whenever we saw babies down the street, they are always covered in cotton clothes and have socks on their feet. Their tiny feet look very cute with socks. However, do you ever think about why babies need to wear socks or what kind of socks they are wearing?

1. Wearing socks for newborn babies should be based on the season or indoor temperature. If the baby was born in summer, or the temperature in the room after the baby was born is 24-26℃, there is no need to wear socks for the baby. In addition, there are many peripheral nerves on the baby's feet, and the soles of the feet are sensitive to touch. The bare feet will strengthen the sensory exercise, make the baby more sensitive, and promote the baby's brain development.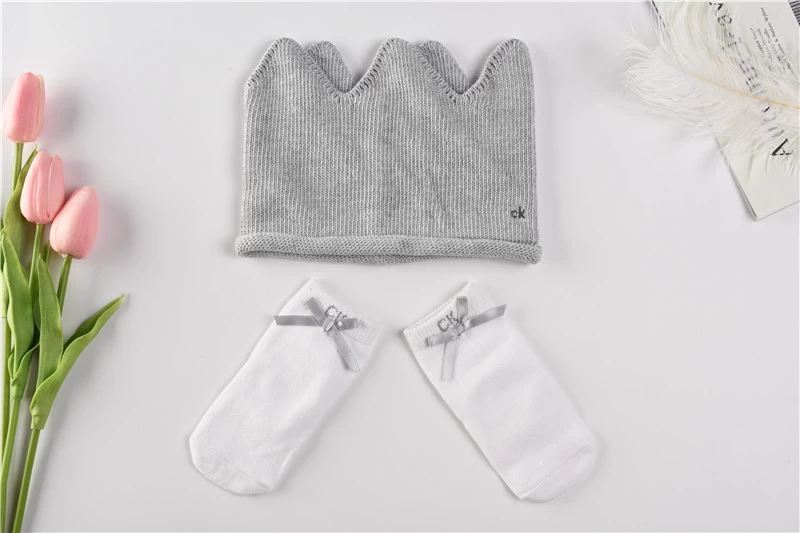 Customized Baby Socks Gift set China
2. If the baby was born in the other three seasons, or the temperature of the environment after the baby was born is below 22℃, put on socks for the baby according to the situation to avoid cold and sickness. But choose loose, breathable cotton socks, and pay attention to no thread inside the socks, so as not to entangle your baby's toes and cause your baby to be injured.

3. The baby is still growing, and all its organs and systems are in an immature state. Therefore, we must always pay attention to the warmth of babies' feet, to maintain warm and prevent them catch cold. Plus, when babies are outdoor, they may touch dirt or unseen bacteria. With socks, there are a physical shield to keep babies hygiene.

On the other hand, while babies growth, they love to playing around. A pair of socks can protect their feet form injury or even prevent slippery.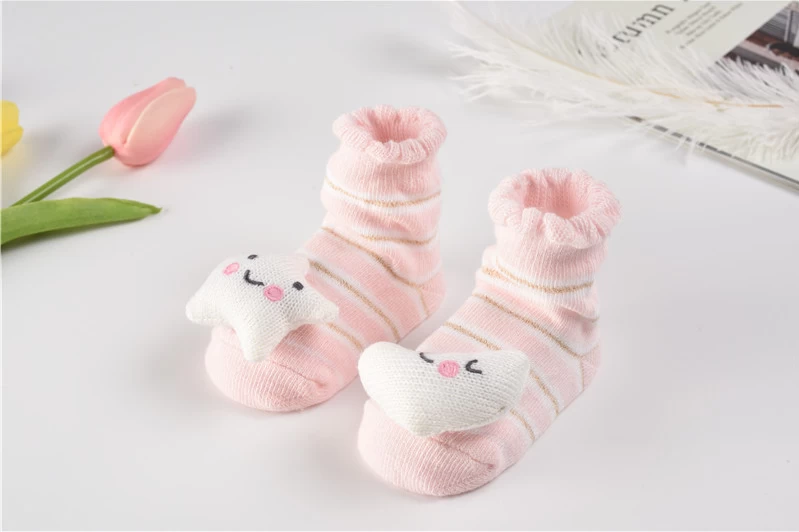 The best baby socks need to made by cotton and be flexible, that baby will feel comfortable with it. What is important is the cleaning method of the socks, Please remember to follow the instructions carefully so that your baby will feel comfortable wearing socks.