New members of smart wearable device - smart socks
Kobe Yin 2016-09-29 14:33:48
    "Wear smart devices "is the application of wearable technology for daily we
ar  intelligent design and development of wearable equipment. Such 
as smart glasses, smart gloves, smart watches, smart bracelets, smart 
clothing and shoes, etc.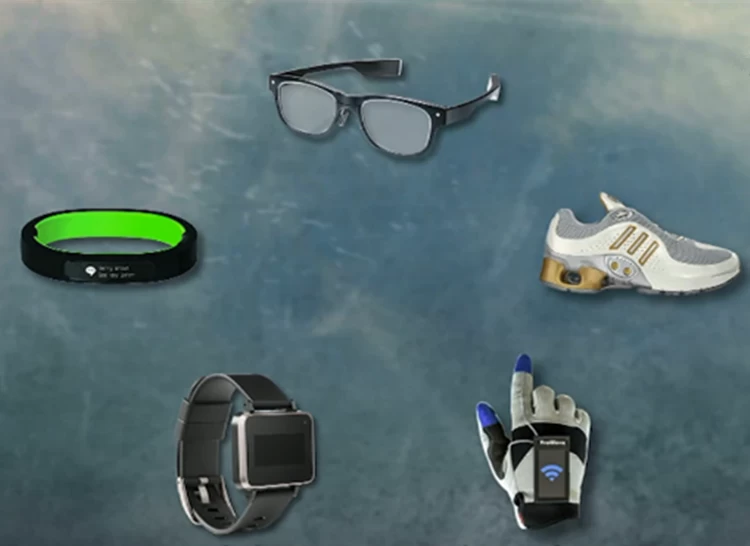 Now smart wear has a new member - smart socks.This pair of socks is
developed by a US company, it is not knitted together with the line, 
instead of using a special fiber  sensors.Because of its close nature, so it
can accurately detect the relevant motion  data.Such as the number of
walking steps, the pace of walking, running or walking and even weight 
changes.The data collected through the intelligent socks can also create
more things, this fabric can also be used in helmets and other wearing
equipment.
    Once the fiber sensor fabric fabric made by wearing it in the body, then the fiber sensor covered by the body of information, will be included in the terminal processor.As a result, the processor can be more accurate grasp of our body's information. Although this is just a pair of socks, but this is wearable equipment, from point to surface of a major leap.

    We are professional socks manufacturer China. Welcome to contact us!
    Email:jixingfeng@jxffactory.com    Tel:0086-0757-85657751