Make a new clothes through your old socks
2021-04-14 11:17:47
I believe many of you have reuse the old socks. For example, use old socks as a mop to mop the floor or use it to apply shoes oil. It is a nice way to protect our environment. However, through the technology, you can now change your old socks to a new garment.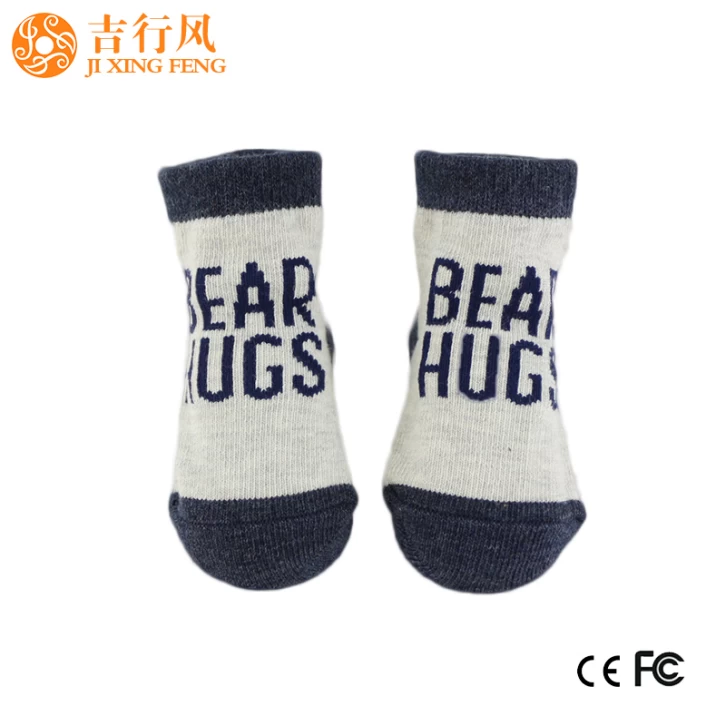 Pattern 100% Cotton Baby Socks Supplier


In Hong Kong, there is a G2G(garment to garment) machine which is the first G2G machine in the whole world. Through this machine, you can change your old socks to a new garment in 8 steps. You can use your own socks or family socks, to make a new garment that is full of meaning and memory. Such as socks from your baby, your wife or husband and your parents.

The 8 steps of G2G
1.Sanitize. Remember to clean your socks and then bring to the G2G shop. After received your socks, the staff will do a full sanitize to your socks.
2.Opening. Opening means to sherd the old socks in to small fibers. This process is important for remake a new cloth.
3.Clean the cotton. Clean all the dust that left in the fiber and add some natural cotton to enhance the strength of the fiber.
4.Comb. Comb the fiber mixture and stretch them in to a fiber net.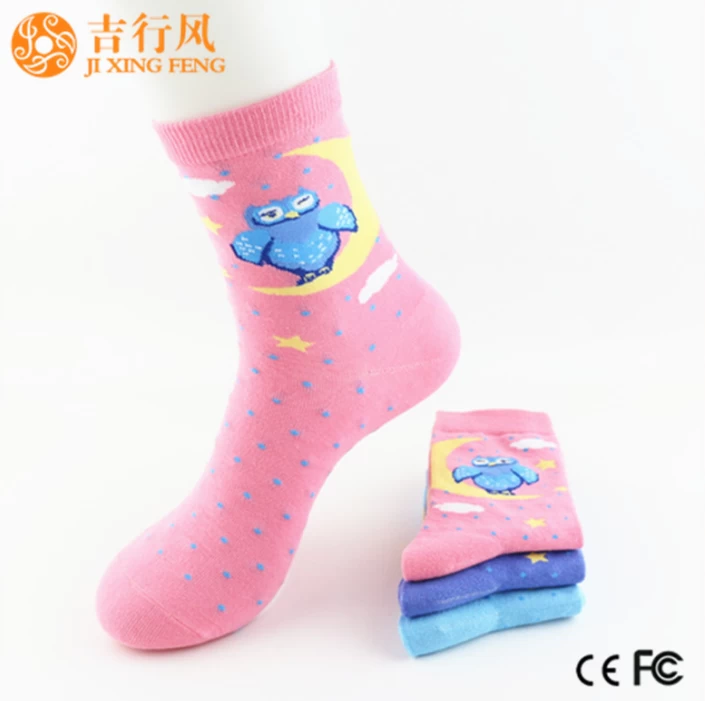 Cotton Knitted Women Sock Wholesales China


5.Combine. Combine the fiber net and make the fiber even more solid and thicker.
6.Spin. Spin and make the fiber in to a single thread.
7.Reform and double-twist. Reform the thread in to the mold and double-twist it to enhance the strength.
8.Sew. Use the thread that is made from the machine and sew a new garment through it.

The beneficial of G2G not only save the environment, but also keep your precious memories in the old garment.