How to wash baby socks?
2021-04-25 11:39:39

New born baby didn't have a fully grown immune system, therefore they are will easily get sick because of different bacteria outside. Their skin is also delicate and sensitive to clothes. That's the reason why we need to give baby cotton clothes. However, what is the right way to wash their clothes? Especially socks. Can we use washing machine or hand wash? Do we put detergents and softener? What can we do?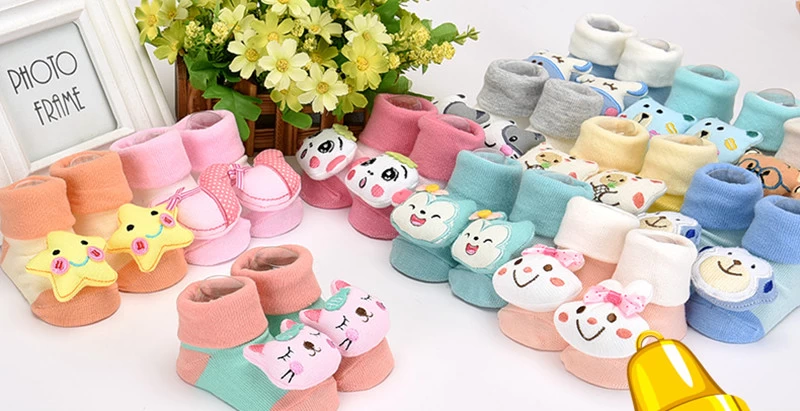 Ji Xing Feng Comfortable Cotton Low Price Baby Dress Socks Factory
First, for the cotton socks.

Cotton socks need to change frequently. You can soak the socks in the pure water for two hours once it have been taken off. Use special detergents that is for baby and hand wash it, because the detergents will have less chemical additives and easy to remove the stain on the socks which is perfect for baby clothes.
Second, for woolen socks.

When washing woolen socks use the detergents that have less alkali and hand wash it. Squeeze out the water and dry it in the shady and cool area or cover with white towel and dry it under the sun.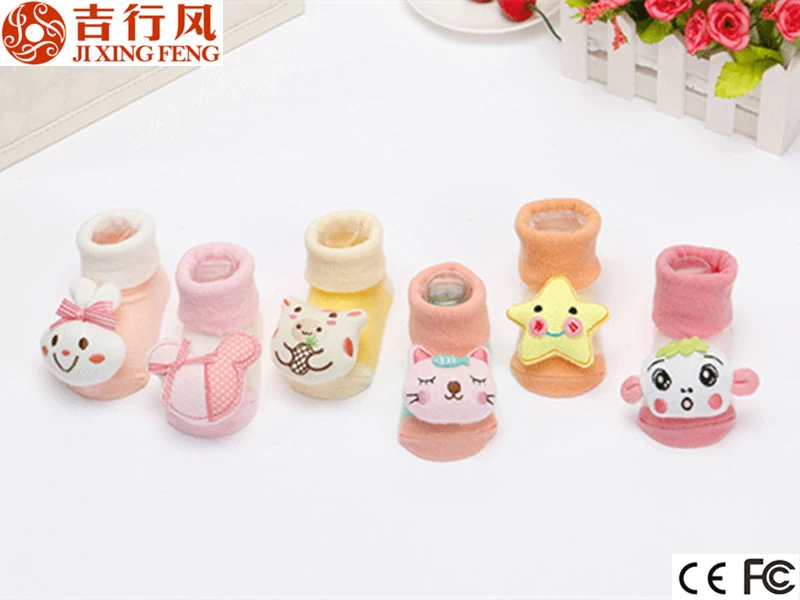 China low price anti slip socks wholesale factory Ji Xing Feng, supply non slip rubber baby socks
For anti-slip socks.

The anti-slip socks have the silicon dots on the bottom and if you rub it too hard or put it in the washing machine, the dots might drop off.

When you are washing baby socks, remember to read the tag on the socks and give your baby a nice and soft socks.