How to use socks to match different dressing styles
2021-11-18 14:16:57

Socks are a very important foot warmer, which will accompany you all year round. At the same time, in the fashion circle, socks are also an indispensable part of fashion. Today I will talk about how to properly use socks to match clothes (formal wear, casual wear, street wear).
Formal wear
When wearing formal wear, the traditional way to wear it is to match solid color socks (mainly black, gray, navy blue), without any patterns, for more formal and solemn occasions. Of course, many fashionable men are not satisfied with this basic dress, so you might as well try brightly colored socks. At the same time, you can also choose some decorations such as textures, polka dots, stripes, etc., to add to the overall sense of fashion. Striped socks can let you get rid of too formal maturity and show your vitality and taste.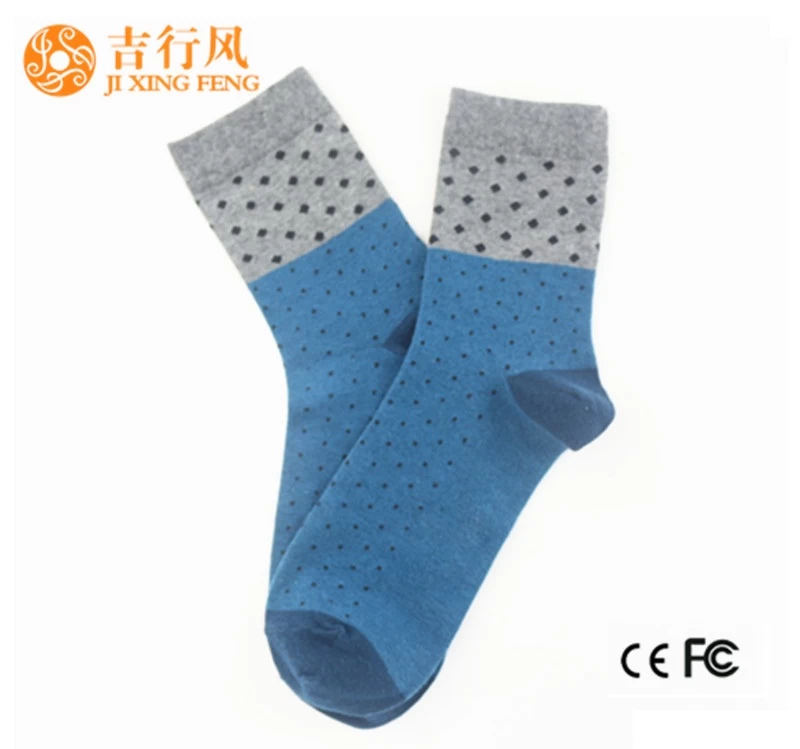 business socks on sale supplier
Casual

Casual style clothing can be the most common type of clothing in ordinary collocations. A large part of the reason is that it is very inclusive, conducive to collocation, and not easy to make mistakes.

1. The shirt and casual pants are matched with plain knitted floral socks, full of Japanese retro style, full of yuppie style
2. Striped socks are also a good choice, and the combination with sports shoes is even more refreshing.
3. Plaid socks can easily become the finishing touch in casual outfits. Try to avoid thick socks when wearing them, which makes your ankles thick and heavy.

The way of wearing rolled trousers allows more space for socks to match casual wear, showing their casual and low-key fashion.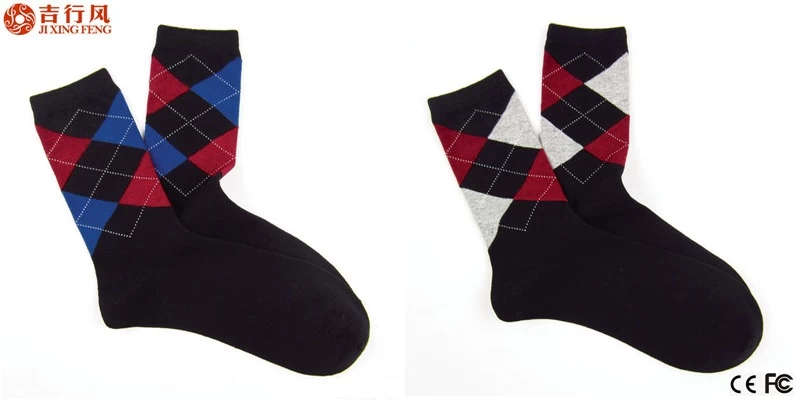 casual acrylic crew socks Manufacture

Street

Among all kinds of clothing styles, street style is often the most personalized and eye-catching. If street shoes are the foundation, socks are the finishing touch, so the matching of socks is particularly important.

1. It is often not wrong to choose socks with rich patterns and personalization.
2. Letter printed socks are more commonly used to match street style clothing. With the development of Chinese street culture, the matching of Chinese prints has also risen strongly and intensified.
3. Pattern printing and stripes are also very common elements in street socks.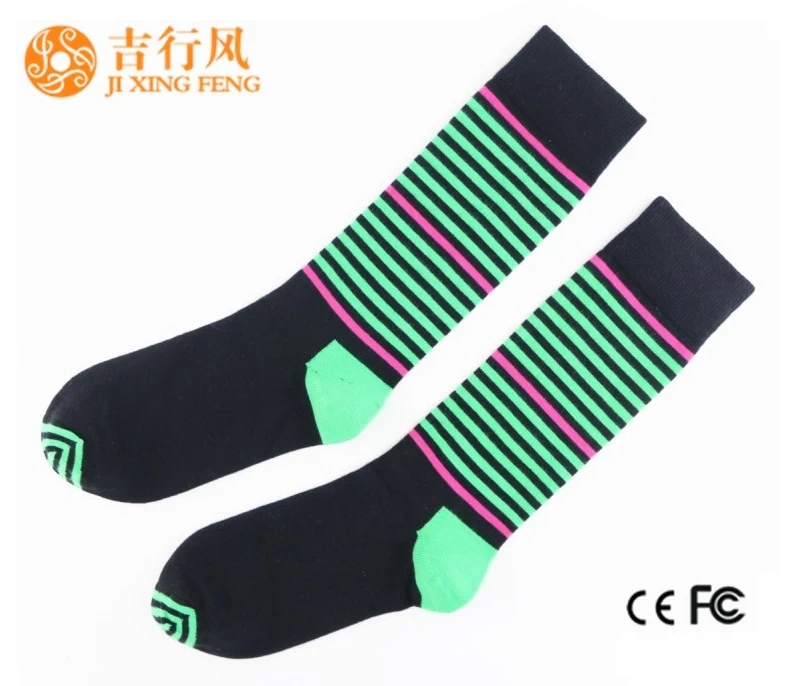 China mens striped crew socks factory


Although socks occupies a small area, they can often play a surprising effect in matching, thus showing a person's charm in subtleties.