How to chose hiking socks?
2021-04-16 14:24:06

Hiking is an amazing sport. When you are hiking you are not only exercising, but also able to enjoy beautiful views. However, hiking is sometimes dangerous. You need to prepare all the equipment, such as water, hiking stick, hiking shoes and so on. The clothes you wear are also very important, especially socks that can protect your feet.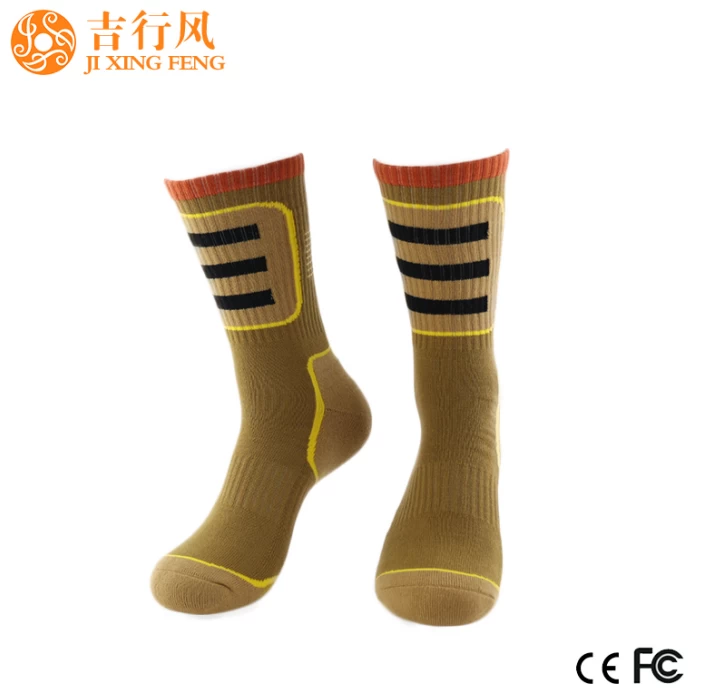 Fashion Knitted Elite Sport Socks Wholesales Price China
The first point of choosing hiking socks is to match your socks with your shoes. Normally, the hiking shoes is hard and you need to step on hard rocks all the time. Hence, it is better to wear thicker socks. For reload hiking shoes which is heavy and hard, it is better to wear long and thick hiking socks. For normal hiking sock which is softer, you can chose a thinner socks. Remember to wear socks that is higher than the shoes upper.

Second, the material. We suggest woolen sock to hiking. Wool is soft and breathable, even after it get wet. When you are wearing hard shoes, woolen socks can prevent blisters on your feet. On the other hand, woolen socks have a good temperature control function which make your feet feel comfortable.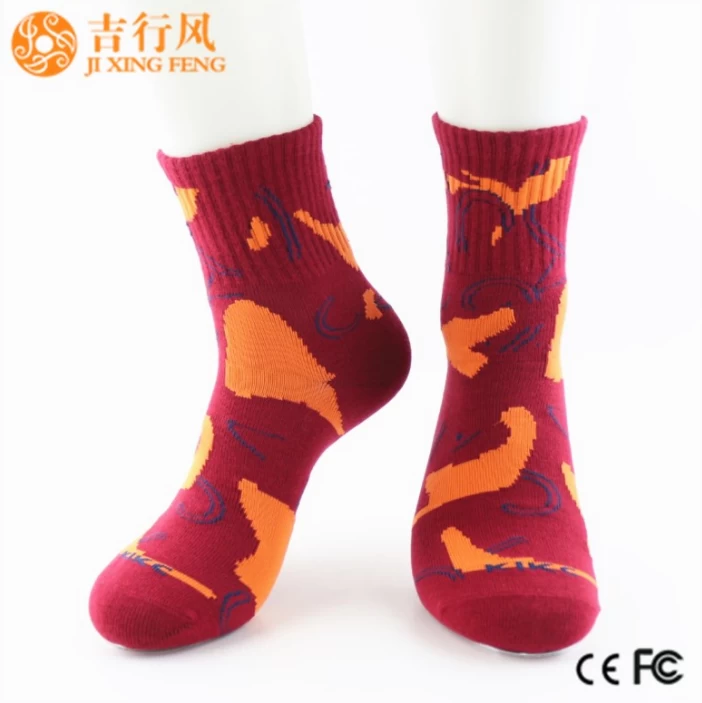 Sport Socks Manufacturer China
Third, socks size. When you are wearing woolen socks, it is better to chose a smaller size socks. Woolen socks have a good elasticity, if you wear a big size one, it may rub your feet.

Finally, the quantity of the socks. Some people use to wear two pair of socks for hiking, it is because the socks is not as good as now. The socks nowadays has changed, a single pair of socks is enough for hiking.

When we are doing sports, it is essential for us to protect ourselves. Chose a pair of good quality Travel Hiking Socks For Men and you can exercise with no worry.