How to choose socks?2
Kobe Yin 2018-11-08 14:19:18
Do not look down upon the socks on the feet, socks wear properly, in the overall visual effect will give a great impact.A bad match can lead to a circus clown.Although socks is only a supporting role, but in the pop sensitivity is not inferior with fashion.So how to wear socks to bring out the beauty of your own personality?
4. The girl of tall stature, when wearing sock, pay attention to protruding beautiful leg.Colour respect can bold choose bright yellow, sky blue to wait to use bright-coloured and comparative color to match.Be careful, though, not to wear more than five colors all over your body, and the color of your socks should echo the color of your clothes.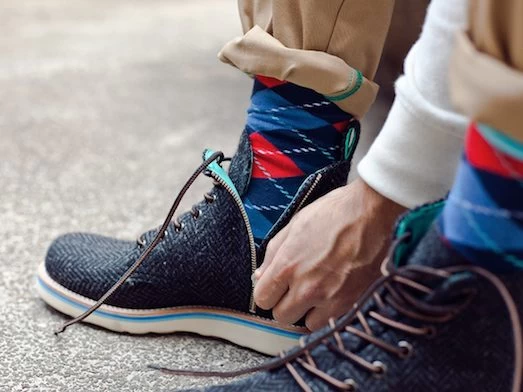 stripe cotton socks wholesaler
5. The female with thicker crus, when choosing sock should from visual effect make his double leg looks thin dot.Dark colors generally make people look thinner.So for thick legs you want to avoid wearing middle socks, and wear silk stockings that are dark, straight or striped to make your legs look thinner.
6. The woman with narrow crus, when choosing sock want from the vision is his double leg appears fat dot.So pair with lighter or more colorful socks.
7. Keep your socks dry first.People with sweaty feet should wear cotton and wool socks that are both breathable and absorbent.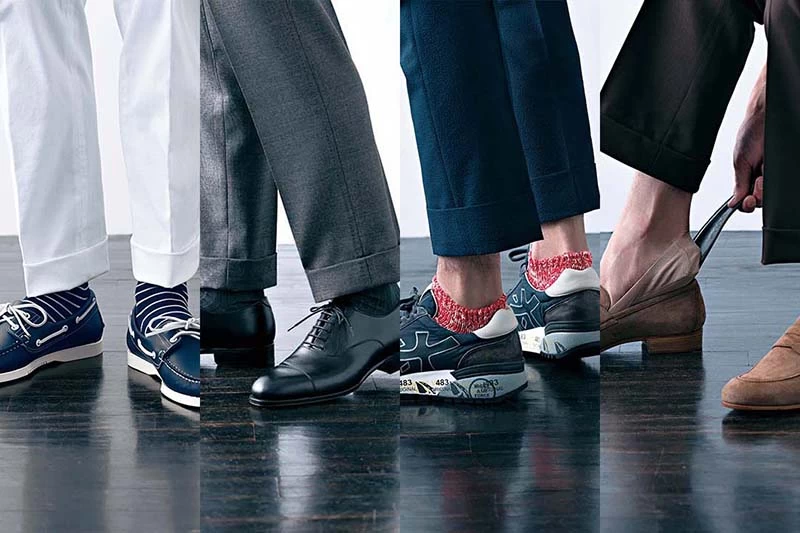 China wholesale stripe long socks