How to choose and use football socks?
Kobe Yin 2018-07-19 14:06:29
1. Professional players' socks are generally made of lycra cotton, but the disadvantage is that the price is too high.Generally speaking, the socks under the towel have the highest cost performance.For stockings no real sense of pure cotton socks, stockings commonly cotton content is about 60% to 85%, socks need to be a degree of elasticity that it must join in the weaving process of elastic fibers (spandex) normally.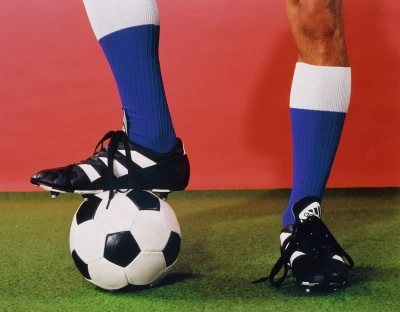 In order to strengthen and stretch socks, socks, socks and rib joints, artificial fibers are often used.
The two together amount to about 15-40%.So when we talk about pure cotton socks, we're talking about all cotton except for the elastic fibers and the sling threads. Jixingfeng socks manufacturer  the most excellent socks knitting company, which provide you with sport running socks China.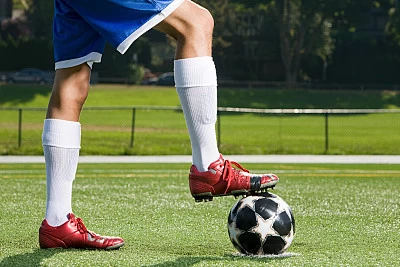 2. The thickness of socks is not necessarily related to the blister. Wearing two layers of socks is more likely to slip and the foot is more likely to blister.
3. It is best not to use the washing machine to clean socks, which will make socks lose their elasticity and do not soak them for more than 20 minutes.
If you want to get more information about Jixingfeng socks manufacturer, you can click sport running socks suppliers and manufacturers. We do OEM and ODM,export to Europe,North America,Oceania and Asia.