How to choose a pair of deodorant socks 1
Kobe Yin 2019-01-12 15:52:50
Although the sock is a small thing in life, but it is always with us.Everyday wear on the feet of the items, if not carefully selected, it is simply to live up to our feet !
The most basic need of socks is comfort, wearing no sense, stepping on thick soft, not a step is very comfortable, like barefoot in a pile of cotton.A good pair of socks is both comfortable and functional. Socks are not only soft but also breathable, which can keep our feet dry and comfortable.Imagine how uncomfortable it would be if we were out for a day of exercise, and our feet were so stuffy in our socks that we sweated and dragged our shoes home with a bad smell.So we need to consider this when buying socks.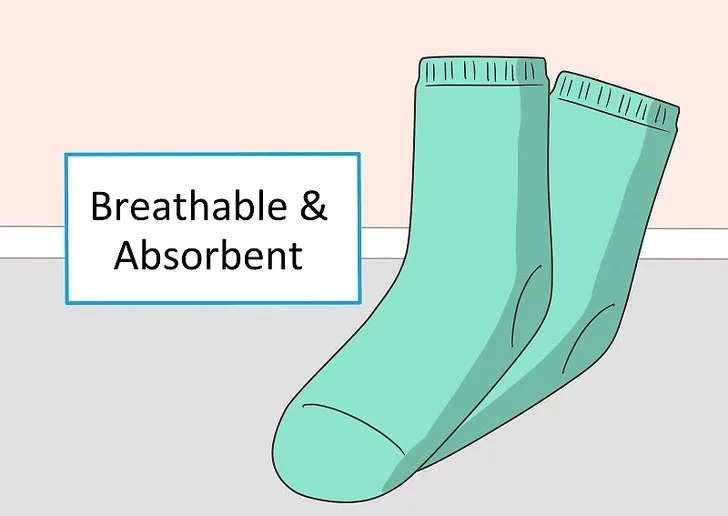 China comfort crew men socks wholesale

The form of sock, material is varied, design, style is much more let a person dazzling, because the diversity of design, style and complexity, want to choose a suitable sock, most people do not know how to start.
So here are some Suggestions:
1.Choose cotton.Natural fiber content should be more than 55% can effectively prevent foot sweat.There are three kinds of natural fibers, namely cotton, hemp and mulberry silk.Especially the performance of hemp is good, pure cotton material is soft, sweat absorption, feel comfortable to wear.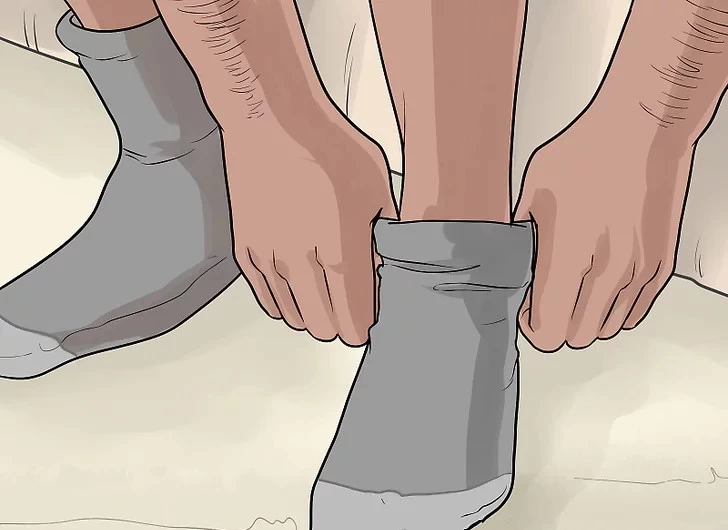 men cotton crew athletic socks suppliers