How should different sports help babies match socks?
2021-10-12 18:31:31

Whether the shoes are comfortable to wear is not only important to the shoes, but also to wearing the right pair of socks! Everyone has this common sense: basketball shoes should be worn for basketball, running shoes should be worn for running, outdoor shoes should be worn for hiking and expeditions, in fact, socks are the same! Parents should scientifically match their children's socks for their children's activities to protect their children's foot health.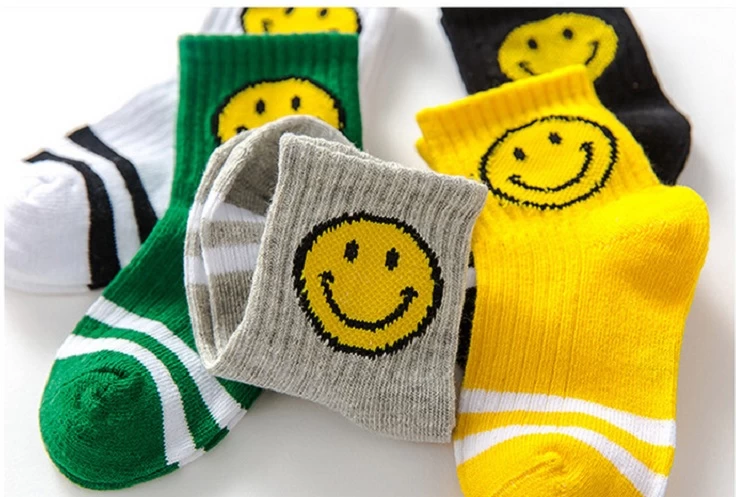 children sock manufacturer china
Outdoor climbing

Mountain climbing requires a lot of walking, and generally cannot be replaced and cleaned in time. Therefore, outdoor hiking socks generally have anti-bacterial function, and they will not smell bad after wearing for a long time. High altitude is also worried about loss of temperature. Warmth is a must. That's why many hiking socks are made of wool.


Run

Running socks have three main characteristics: good air permeability, good support, and anti-friction. In view of the characteristics of running, running socks are of moderate thickness. Too thick socks will make your feet lose the sense of road, and will be more prone to injury. Because running is generally outdoors, the road conditions are relatively complicated. There will be a special weave at the arch of the foot to enhance support and provide support for long-term pressure on the feet.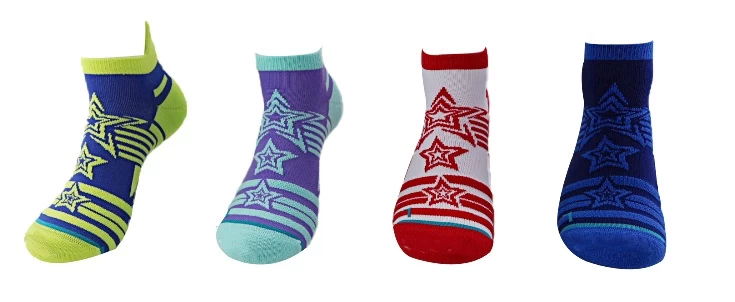 China ankle cotton sport socks factory
Cycling

Cycling is one of the few sports that does not touch the ground and has no direct impact, so the shock absorber function is not the focus of emphasis. It needs the support of the arch, ankle joint, and Achilles tendon. In addition, it relies heavily on foot pedaling. The soles of the feet will be designed to increase friction, and taking into account that they often need to be outdoors in the sun and rain, so breathability and quick-drying are also strengthened.


Basketball

Basketball is a sport that young people love. The role of basketball socks in basketball cannot be underestimated. Basketball socks are divided into high-waist basketball socks and low-waist basketball socks.

Basketball socks pay attention to shock absorption and protection of the ankle, and the sole is thicker. Professional basketball socks have special designs and weaves for the thumb and forefoot that are more stressed in disguise, so that you can rest assured on the court.

The long basketball socks also have the function of wrapping the Achilles tendon tightly, which can play a role of protection and easy exertion to a certain extent.
Jixingfeng company is professional children socks suppliers and manufacturers.We can do cartoon socks,custom school sock,basketball socks,cotton sport socks,include the material,color,size and logo can be as customized.