How do you match socks in different seasons?
2020-12-10 17:29:42

Although socks are easily overlooked in equipment, they play a key role in the overall comfort of the outdoors.Socks are as important as comfortable shoes for injury prevention.So, what do you need to consider when buying a pair of socks?
Different seasons and activities choose different socks to ensure proper comfort.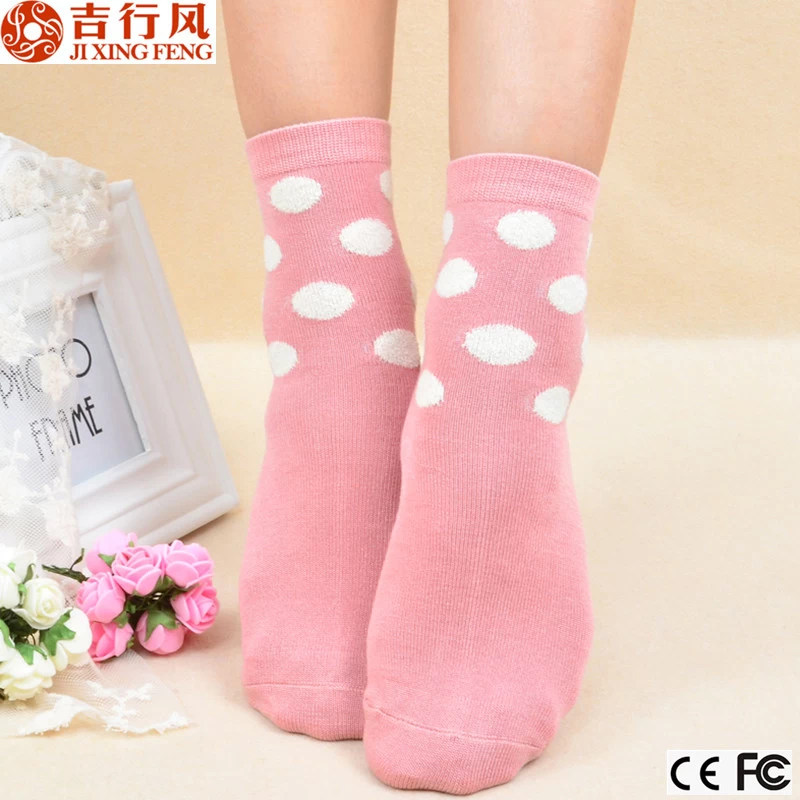 Chun
Spring is the wettest season, so wearing fast-drying socks and keeping heat when wet is essential. In spring, there is melting snow, swollen streams and muddy trails, so the socks need to be warm and dry.Mixing materials is the best strategy.
polka dot cotton socks supplier can keep your feet warm and dry, thinner or thicker, depending on the temperature of the day, it is recommended to prepare many socks in a backpack or dry bag to replace, and then Bring waterproof shoes.

Xia
The warm breeze, the clear lake, and the top of a rock waiting for you. This is the best time of the year to go outdoors and try new gear! Summer is the time for running, hiking, biking and water sports. A good summer sock will provide the right amount of cushioning and at the same time properly cool your feet in hot temperatures.
high quality cotton sock supplier Socks made of fiber fabric are very suitable and have good air permeability, allowing moisture to evaporate while keeping your feet dry.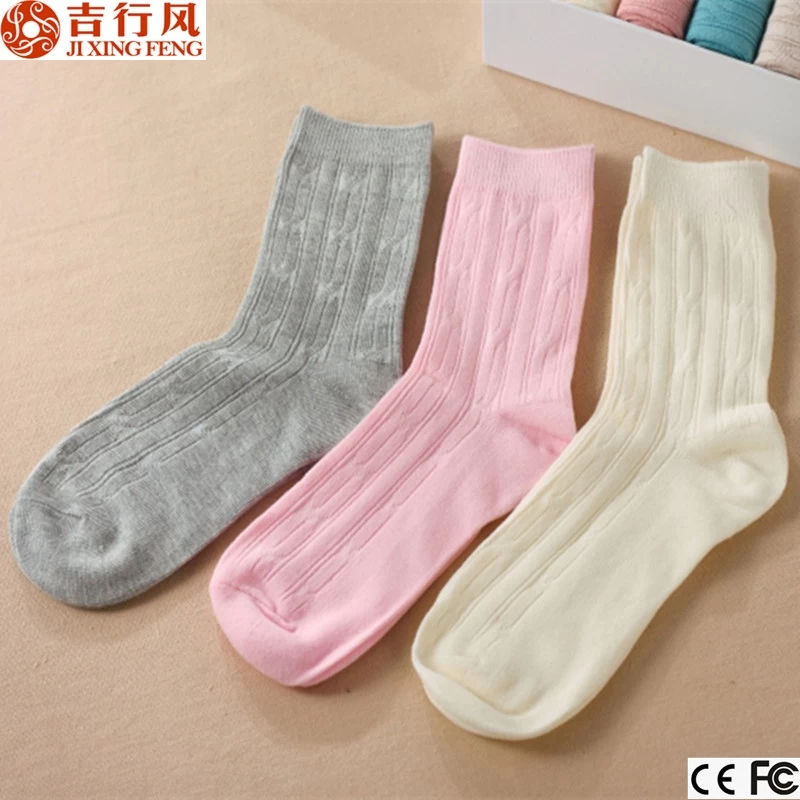 Autumn
When the leaves start to change color and the temperature slowly drops, it is time to change your socks choice. Autumn is to find a balance to keep your feet warm, not to overheat them.
Remember that socks are thicker than summer, and don't wear thin summer socks to make your toes tremble in the cold.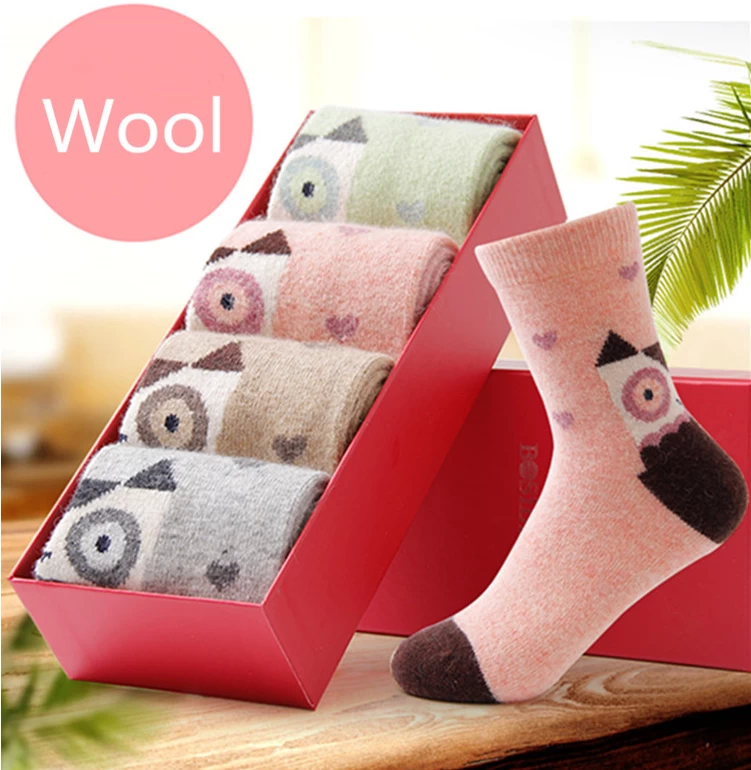 winter
Winter socks are thicker and contain excellent insulation materials to keep your feet in a comfortable temperature range. thick warm socks Supplier China,Whether it's hiking, snow walking, snowboarding or cross-country skiing, the right socks will ensure a pleasant experience, not numbness or frostbite.
Wool is usually chosen and paired with a thin, sweat-wicking sock lining. The inner lined socks act as moisture wicking components, while the wool outer socks provide necessary insulation and cushioning.