Do you know the production process of socks?
2020-12-09 14:40:27
Socks are essential clothing for everyone, but socks are also the most overlooked fashion items. It is said that a good pair of shoes can take you anywhere, so there must be no less socks.
A pair of good socks often does not require expensive prices, not only can make your feet feel comfortable, but also can be matched with different styles to embark on the most fashionable life. So what is the technological process for the production of a pair of socks?
From the raw material entering the factory to the finished socks leaving the factory, many processes are required. Each process must be carried out in accordance with certain methods and requirements and under certain conditions. The entire process is the socks production process.
The production process of the sock factory must be formulated according to the properties of the raw materials, the requirements of the finished product, and the equipment used. Reasonable technology can shorten the production cycle and achieve the purpose of high quality, high yield and low cost.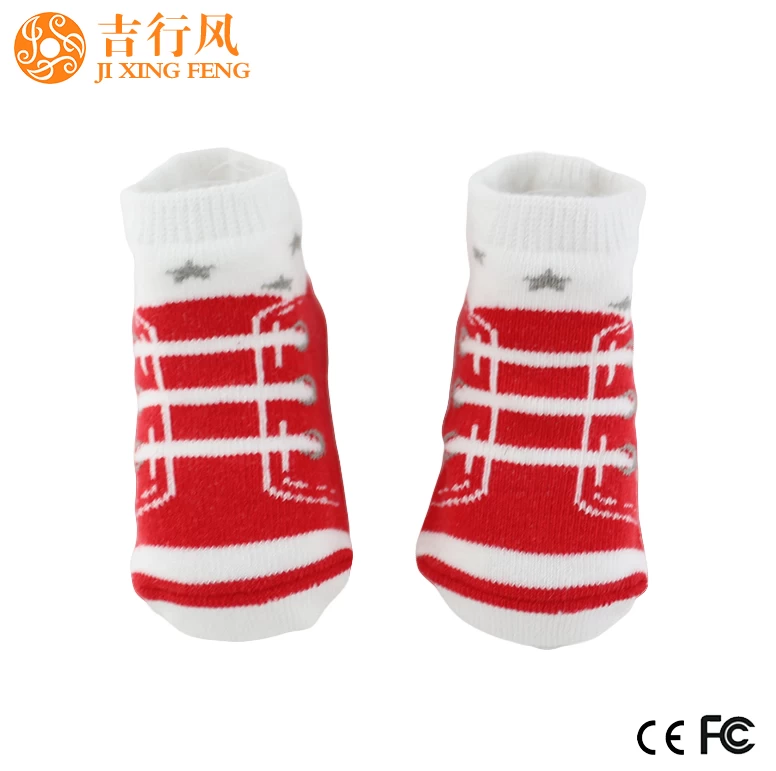 Terry Cotton Baby Socks on Sale


Before the product is put into production, it mainly goes through several steps of sample, re-sampling, verification, and production. The processing of raw materials includes dyeing and then weaving, or weaving and dyeing. The process is determined according to the product, raw material and equipment.
At present, most cotton socks and elastic nylon stockings are dyed and then woven, while plain cotton socks and nylon stockings are woven and then dyed. Take four kinds of socks as an example, and simply list the production process. 

Color cotton socks
Skeining raw materials → scouring → mercerizing → dyeing → winding → weaving thread → hosiery → inspection → sewing head → inspection → ironing socks → finishing → finished products leaving the factory.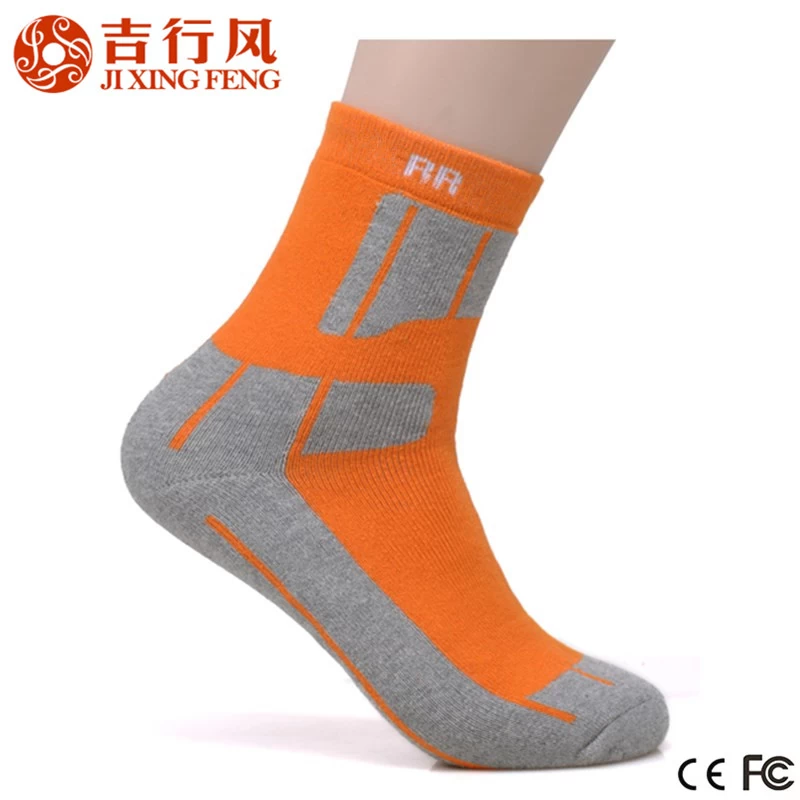 Dye Cotton Socks Supplier China


Stretch nylon stockings
Skeining raw materials → dyeing → winding silk → weaving lug → knitting stockings → inspection → seam head → inspection → shaping → finishing → finished products leave the factory. 

Plain cotton socks 
Raw material in tube→winding wire→weaving lug→knitting hosiery→inspection→sewing head→inspection→dying→hot socks→finishing→finished products leave the factory 

Nylon stockings 
Packing raw materials → weaving Luokou → Luokou shaping → hosiery → inspection → sewing head → inspection → first shaping → dyeing → second shaping → finishing → finished products leaving the factory.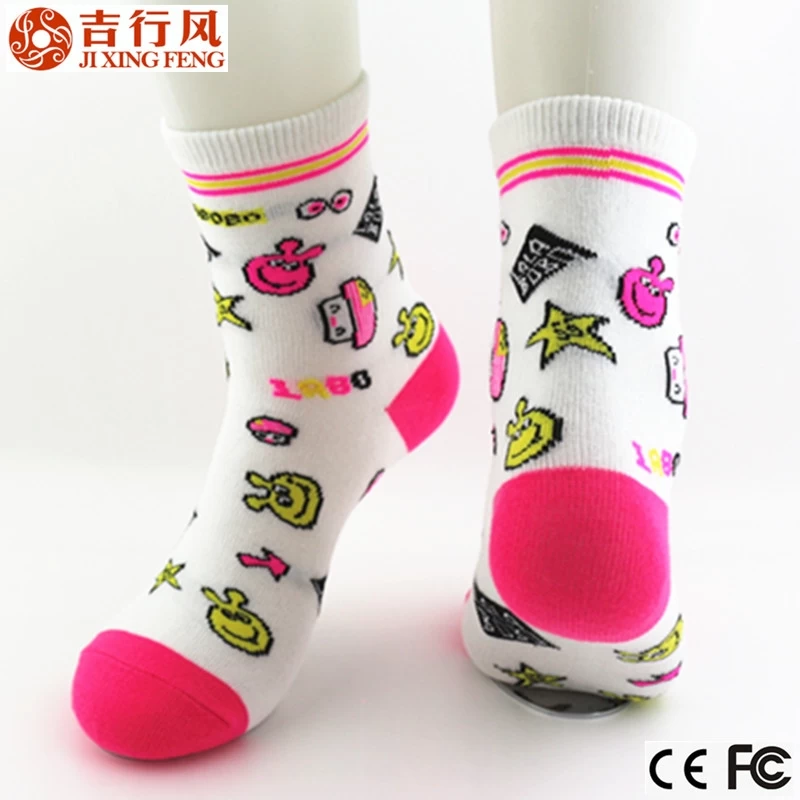 ABOUT US
Founded in 2003, Jixingfeng Knitting Factory (Custom Socks Factory China) Over a Decade of Sock Manufacturing Experience is a professional OEM socks and tights hosiery manufacturer which has more than 200 machines and hundred-odd workers. With over 14-year experience, we can provide you with strong technical support.