How do sweaty men choose socks?How should foot perspire in winter?2
Kobe Yin 2018-11-14 09:26:31
3. For sweaty feet, it is ideal to choose the socks that absorb moisture and discharge perspiration. Meanwhile, the socks should choose the natural raw materials, which is not only comfortable to wear, but also not easy to smell and grow bacteria.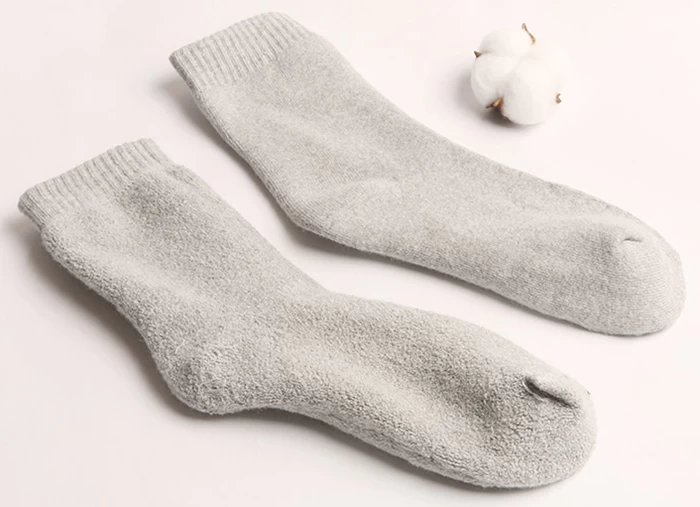 4. Among natural raw materials, wool has the best moisture absorption performance and is also the most warm.The hygroscopic and dehumidifying properties and permeability of hemp are also very good. The heat transfer and heat conduction are quick, cool and stiff, and the sweating is not close-fitting. Cotton is one of the main raw materials for socks. The moisture absorption of cotton is good, but the wetting is not good.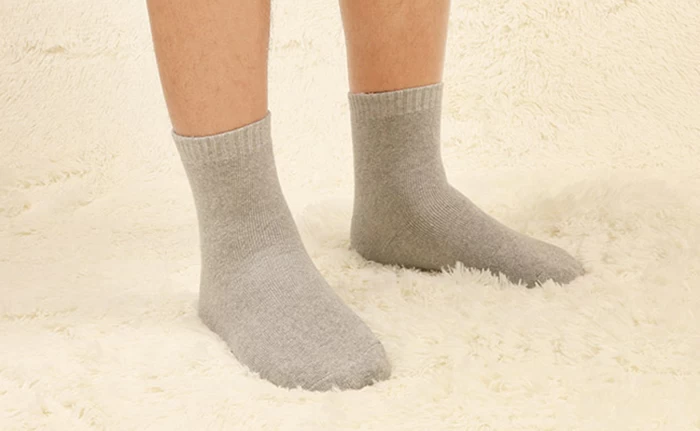 custom mens socks manufacturers

5.For sweaty men, socks also depend on the season.For example, in winter, because the weather is cold and dry, some athletic and thick socks should be passed on, especially for male friends in the north, they should wear a pair of woolen socks.If it's summer, wear a pair of cotton socks instead of regular silk stockings.